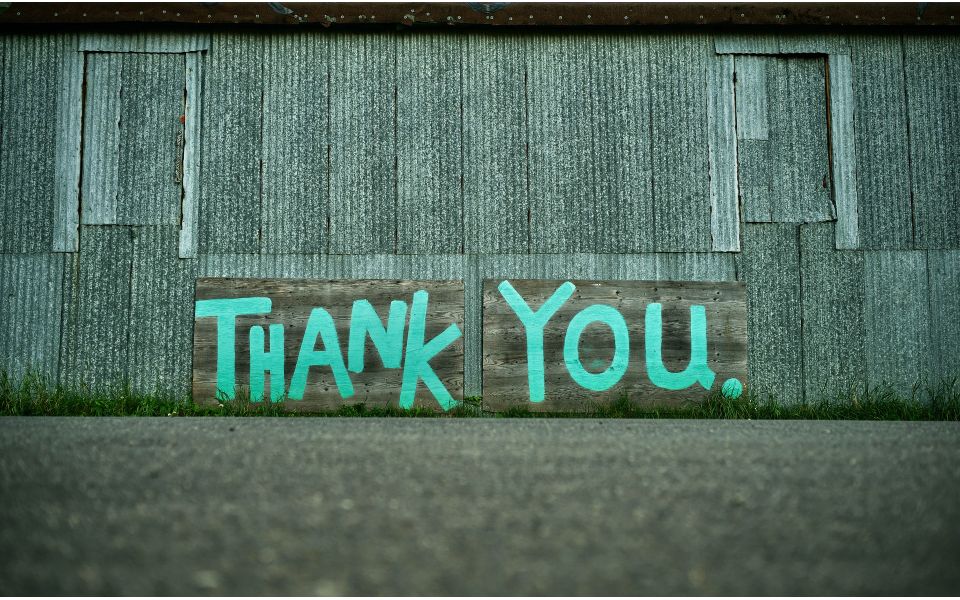 Fun ways to thank your backers
You can send your supporters an email, or give them a shout out on social media.
If you're making a film or video, you can list their name in the credits.
If it's a book, you can add their name to the acknowledgement pages.
But what are some more creative ways to say thank you?
The Watershed, a cafe and cinema in Bristol installed a smart display that automatically shows the names of people who have given them a donation:
The Thank You Board of our dreams is finally here, acknowledging all of the lovely people who have given money to @wshed. Want your name on the clickety clack display in the bar (AKA @vestaboard )? You know what to do https://t.co/sIBedMHbTO. pic.twitter.com/FmE3VJmL4c

— clarered (@clarered) February 1, 2022
Stay up to date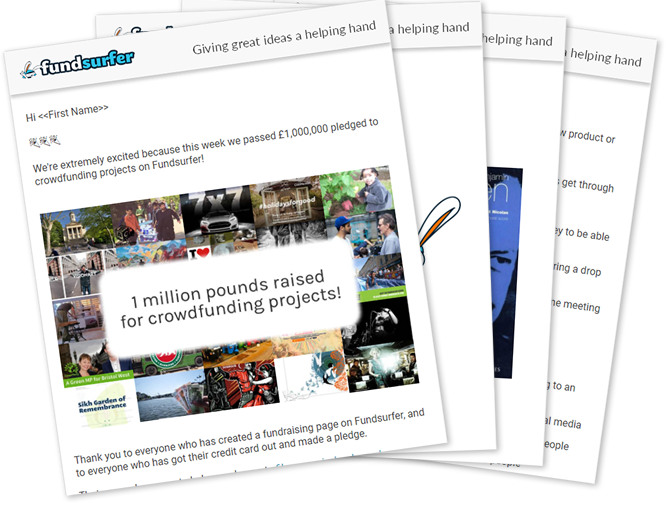 Get our occasional newsletter featuring fundraising news, hints and tips, and our favourite projects
Featured crowdfunding projects