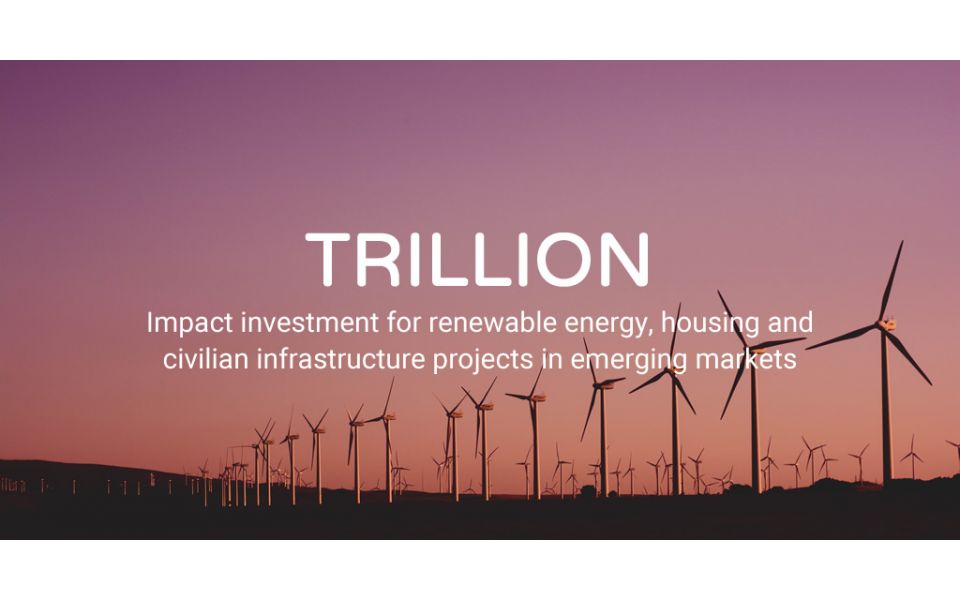 Funding impact investment with Trillion
The Trillion Website is now live! 
We are delighted to go live with the website for Trillion, Fundsurfers new impact investment arm focused on funding renewable energy, housing and infrastructure projects in emerging markets. 
We are currently sourcing investment opportunities in large scale impact investment projects in Africa and SE Asia.
Clients can find out more on our criteria and apply for funding below.
https://trillionimpact.com/developers-apply-for-funding
Trillion is an impact investment initiative from Fundsurfer, a UK based funding and investment company, who is committed and actively working on sourcing quality impact infrastructure projects.
We have built out and manage a wide-reaching investor network worth $3trillion+ including ultra-high net worth individuals, family wealth offices, development banks and institutional funding partners. There is a real interest among our investor clients to fund impact however deal origination is a real challenge, so we help to source projects that are pre-vetted and quality.
Our main focus for August is on finding solar projects up to 100mw for a specific investor brief we are working on, with capital available to deploy quickly for ready to build projects. It does not have to be 1 project; it can be made up of a cluster of projects as long as the minimum size is 10MW per project. Ideally, all feasibility and environmental impact studies will already be in place. 
If you have or know of any projects that fit these criteria and need funding, please feel free to contact us directly on Linkedin or via email - oliver@fundsurfer.com
We have EPC partners and investors looking for a range of projects currently especially in Africa And SE Asia so we would be happy to discuss any funding or development needs you have, solar and wind projects are of particular interest.
Impact investment is needed now, more than ever. Our mission at Trillion is to speed up the deployment of private and institutional capital. If you would like to discuss a partnership with us we are continually building out our eco-system, working collaboratively with as many clients, developers, investors and EPC partners as we can.
Stay up to date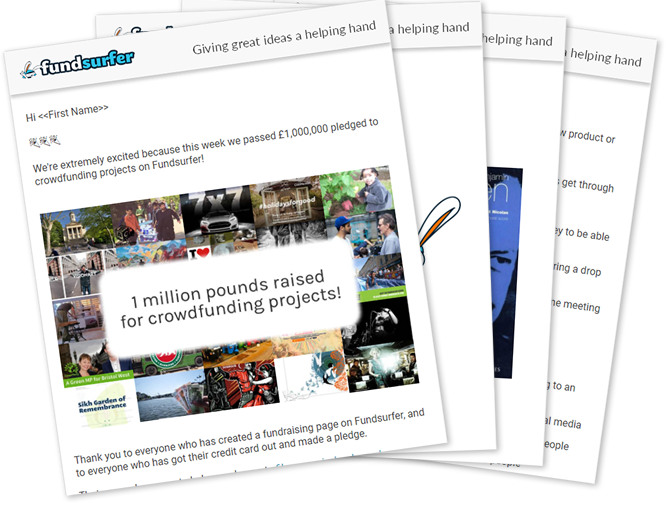 Get our occasional newsletter featuring fundraising news, hints and tips, and our favourite projects
Featured crowdfunding projects