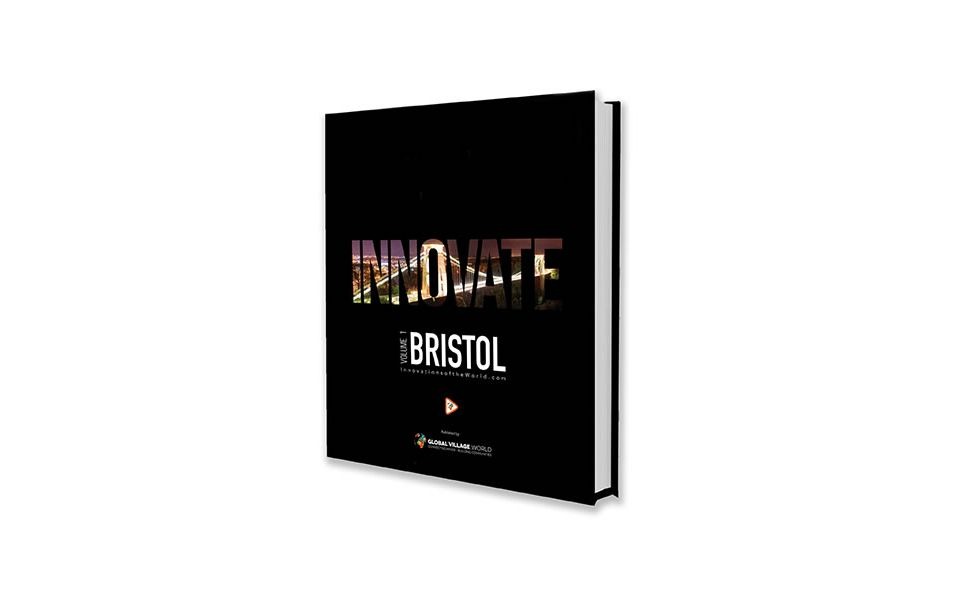 Fundsurfer features in new Innovate Bristol book
The "Innovate Bristol" book is out, and Fundsurfer have been showcased as one of the most innovative businesses working in Bristol right now.
It's great to see so many Bristol companies doing so well!
We're in the Finance & Law section (page 350) so have a look.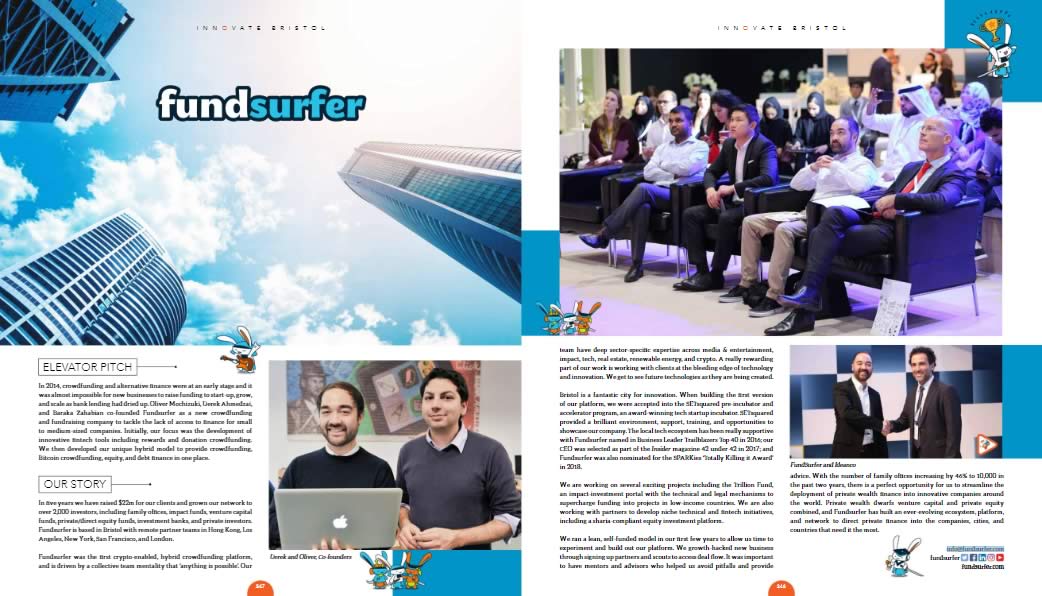 About the book:
Bristol, with its exciting Innovation Ecosystem, is the first city in the UK to join the international Innovate family. Innovate Bristol highlights and celebrates those companies and individuals that are actively working at building a better tomorrow for all. Innovation Ecosystems thrive through the involvement and support of companies and individuals from all industries, which is why the Innovate series not only focuses on the innovators but also those people whom the Innovation Ecosystem, would not be able to thrive without.
You can read it online at
https://innovationsoftheworld.com/ecosystems/bristol/
Stay up to date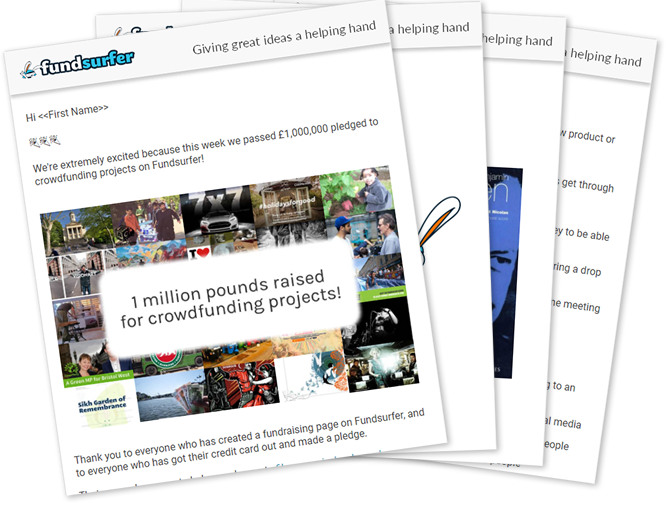 Get our occasional newsletter featuring fundraising news, hints and tips, and our favourite projects
Featured crowdfunding projects