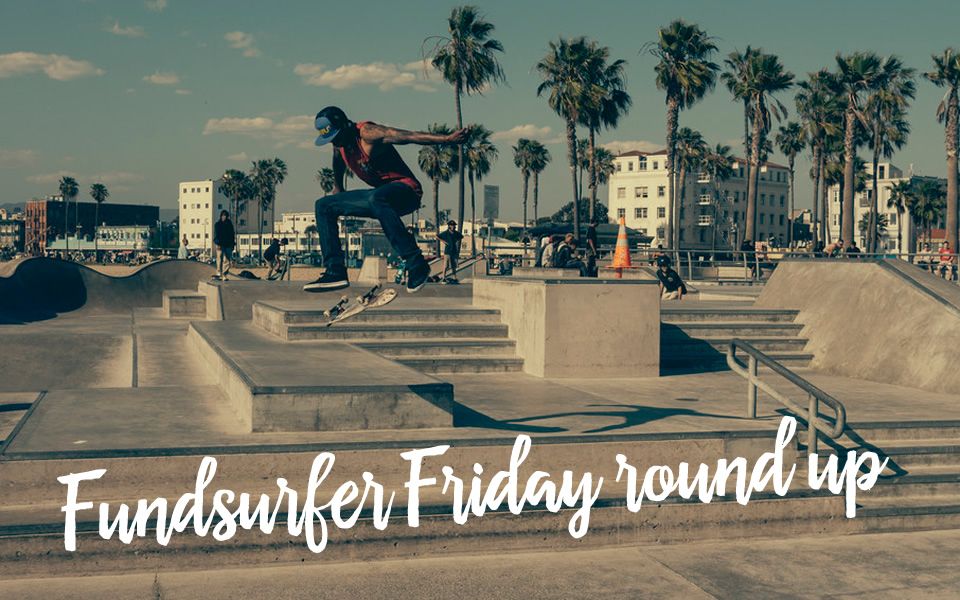 Fundsurfer Friday round up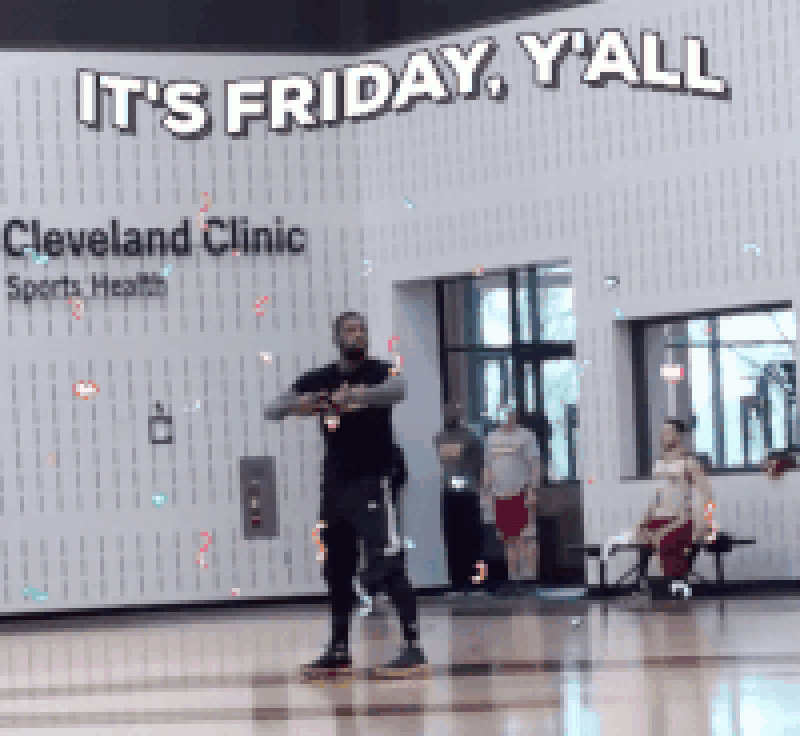 We are delighted to be working with new clients Ubiquity University The Human Baton, Hangman Films, Ubunto Power and ORIGONE. 
Full steam ahead
We launched a new initiative with the Bristol Junior Chamber of Commerce, Social Enterprise Works and Quartet Community Foundation to support the social economy and help amazing projects in Bristol get funding and additional support from the BJC. We will send out a call to action soon to start reviewing projects to be put forward.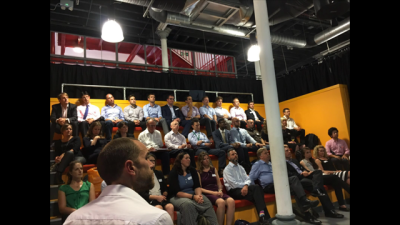 Big thanks to the team at Bespoke Connections for the invitation to their Private Equity, Real Estate & Hedge Funds event at the Mayfair Hotel, we met the driving forces behind the company Ankush and Laura and we look forward to working with them in the future. Great to connect with Simon from Scalable Capital and see what they are working on. 
Thanks to our partnership with FlagSpirit we attended the START ART FAIR preview event at the Saatchi Gallery, some incredible talent on display and great to support Fundsurfer client Taline Temizian who was exhibiting at the show.
One of our directors Karl is out in LA taking meetings with our client Moment Media while also looking at new media and entertainment opportunities. We are not jealous at all.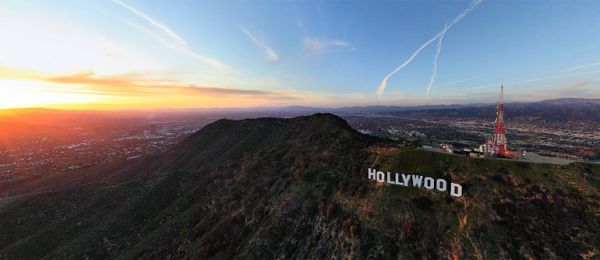 A visiting delegation of Japanese professors over from Fukushima came to the Engine Shed to meet with our CEO and the M/D of Social Enteprise Works to learn more about social enterprise and community funding initiatives, it was an amazing day! 
Have a great weekend everyone!
Stay up to date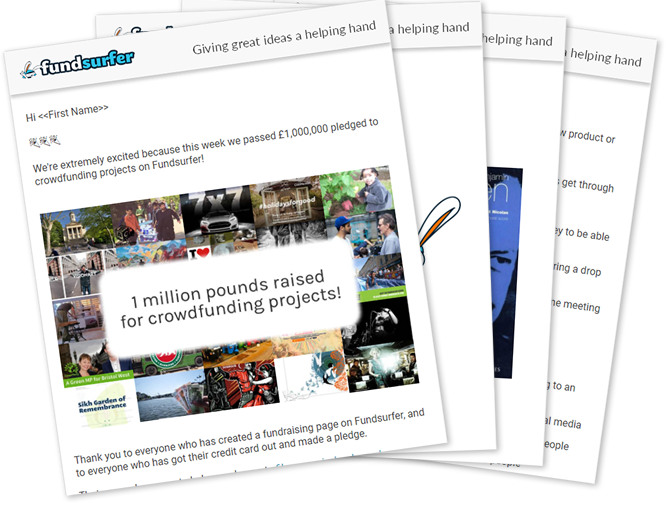 Get our occasional newsletter featuring fundraising news, hints and tips, and our favourite projects
Featured crowdfunding projects