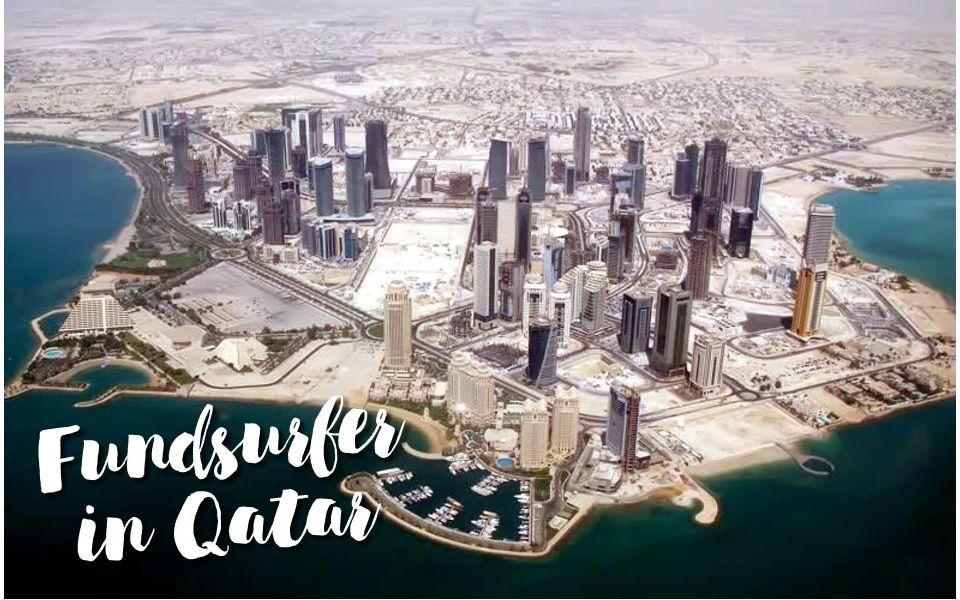 Fundsurfer in Qatar for UCLA Center for Middle East Development conference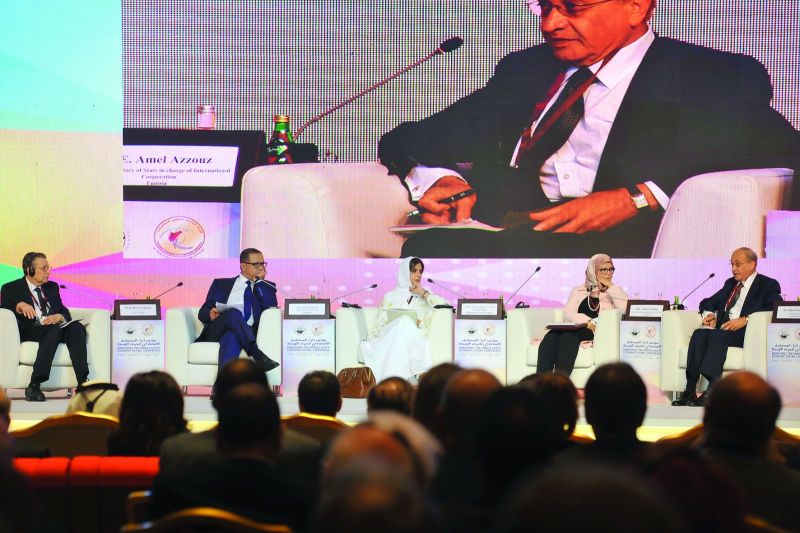 Thanks to the UCLA Center for Middle Eastern Development for inviting us to attend the 2016 CMED conference in Qatar. We met with a number of key potential partners to discuss global funding options including representatives from UAE, Afghanistan, Yemen, Japan, China, Malaysia, Syria, Iraq, Iran and many more.
It was interesting to hear about the Middle East moving away from dependence from fossil fuels with a lot of conversation around a renewable energy based future. Fundsurfer are now working in 15 countries and we always look forward to moving into new territories globally. The conference opened up a whole new world for us to explore and support. As an example we are now able to work directly with Iraq investment commission to look at supporting funding for the only remaining dance/ ballet school in the whole country.  
We will look forward to attending the next UCLA CMED event as it was a very well organised event with many interesting speakers and attendees.
Stay up to date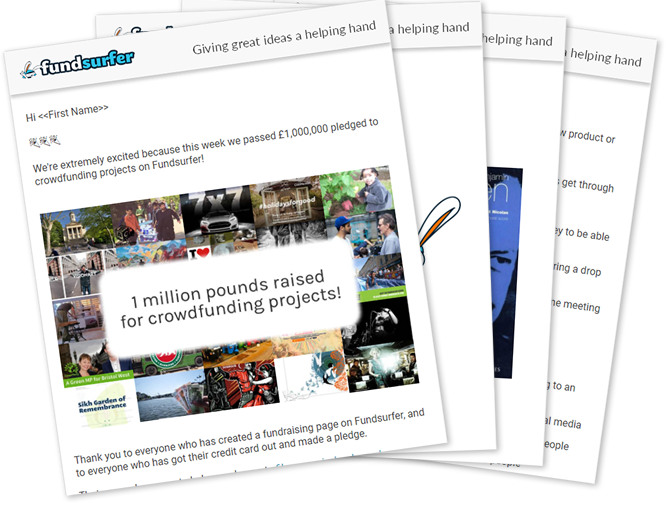 Get our occasional newsletter featuring fundraising news, hints and tips, and our favourite projects
Featured crowdfunding projects