Fundsurfer is a finalist in TechRound's Fintech50 awards!
TechRound just announced the winners of their Fintech50 competition - and Fundsurfer placed at number 4!
TechRound said: "We are delighted to announce that Fundsurfer has been named as a finalist in the TechRound Fintech50, supported by Oracle NetSuite, ranking the top 50 Fintech  companies and startups in the UK."
The Fintech50 is TechRound's annual list of the top companies in fintech in the UK. Celebrating the companies that make one of the UK's largest sectors tick, the Fintech50 highlights what companies are doing to grow this exciting industry further.
TechRound is "the UK's leading voice for startup news and opinions and the Fintech50 highlights the success and progression in UK startups. TechRound remains the best place in the UK to showcase the talent and progress in the startup and tech industry."
Thanks!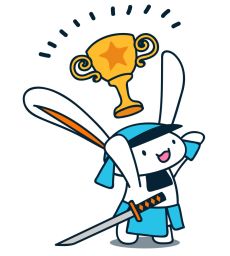 Check out the full write up at
https://techround.co.uk/fintech50-2022/4-fundsurfer/
https://techround.co.uk/fintech50-2022/announced-techrounds-fintech50-2022/
Stay up to date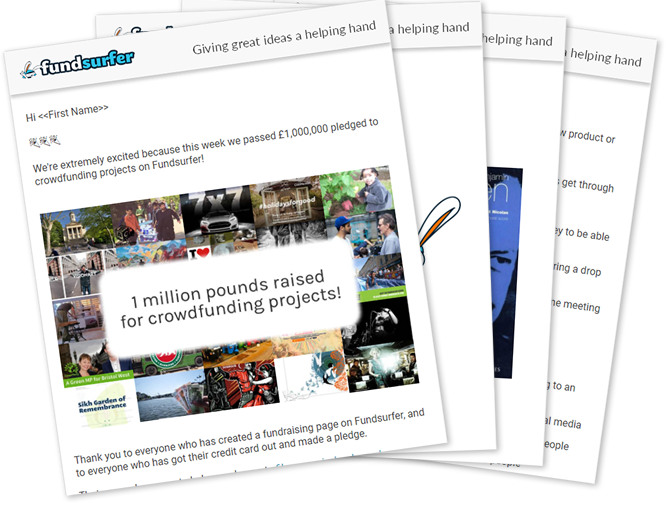 Get our occasional newsletter featuring fundraising news, hints and tips, and our favourite projects
Featured crowdfunding projects