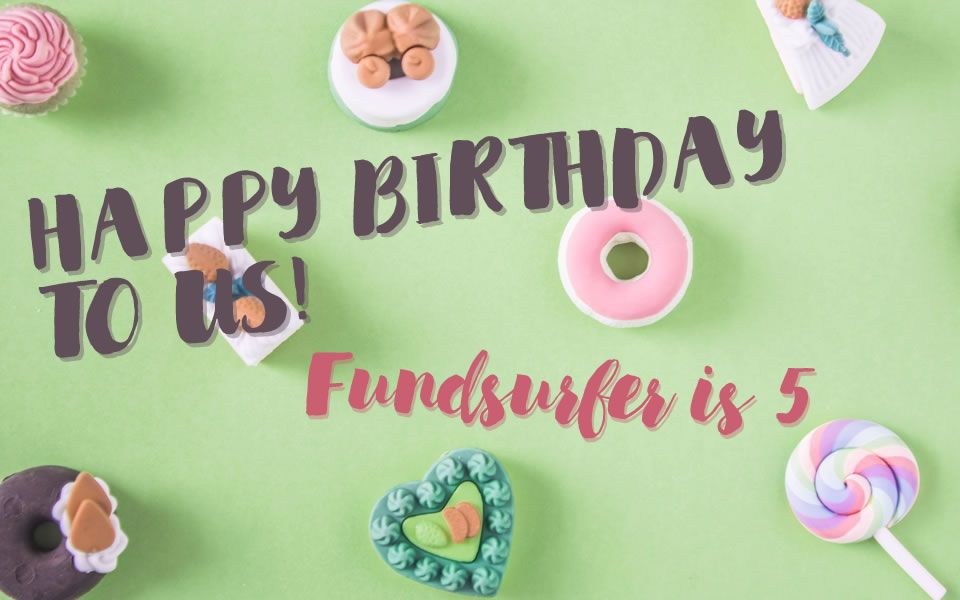 Happy birthday to us! We're five years old this month!
We launched at the end of April 2014, so that makes us 5 years old now.
And so much has changed since we started!
We started as an all or nothing crowdfunding platform, but soon found that people wanted more options.
So we added flexible funding.
Then later we added open ended funding.
So far, about 20% of all our projects have used open ended funding, all or nothing and flexible are even at about 40% each.
We started off using Stripe to take credit card payments, and added Paypal later.
And in 2019 we are excited to add Bitcoin payments.
With hundreds of crowdfunding projects completed, and over a million dollars pledged, we've got big plans for the future of crowdfunding.
But there's another side too.
About a year after we launched we decided to add more funding options, starting off with peer to peer loans.
Since then we've added equity investment, and lots of specific funding routes for the film & TV, real estate, crypto, tech, green and charity sectors.
Over 16,000 people have joined the Fundsurfer community to raise money for, and support projects that do good.
So a big thank you to all of you who have helped us get this far!
Stay up to date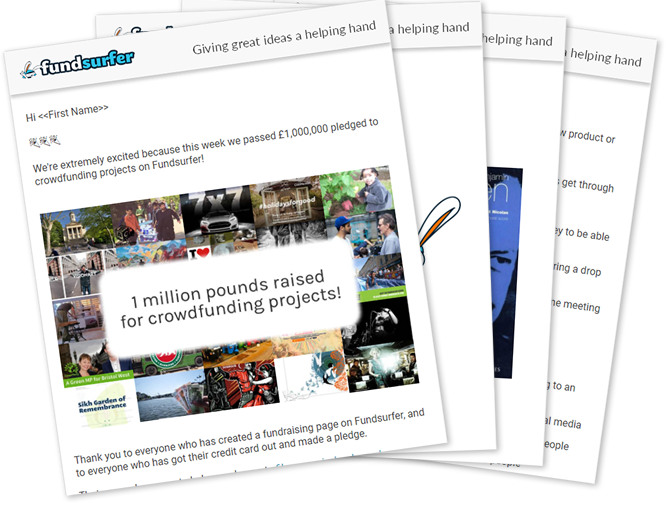 Get our occasional newsletter featuring fundraising news, hints and tips, and our favourite projects
Featured crowdfunding projects