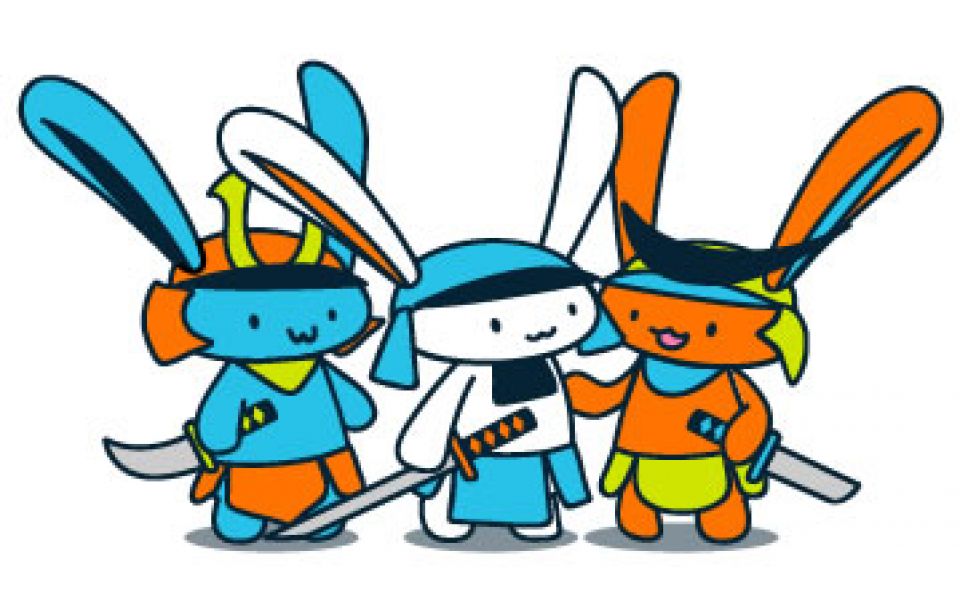 Fundsurfer news - Last day for Rework and Bristol Volunteer Cards projects!
Re:work is a social enterprise and registered charity. We have been offering real life work experience to young people for 15 years.
Each year it costs about £350,000 to keep us running. This is a lot of money but we do a lot of stuff: we run a shop, upcycle furniture, help households with building, gardening work, maintain green spaces and 12 homes. All those bits make money and if that was all we did, we would be a successful business and a pretty nice and worthwhile one too.
£2,503 pledged of £10,000 goal. Ends midnight 30/09/2014.
The Bristol Volunteers Card project will partner with local businesses to reward volunteers for all the hard work they do in our city.
The Bristol Volunteers Card is being set up to reward the people in Bristol who give their time freely for charities and non-profit organisations. We are partnering with Bristol businesses to bring discounts, incentives and rewards to volunteers in Bristol and the South-West. What's more, the fundamental idea of this card is that it is free to volunteers.
£535 pledged of £1,800 goal. Ends midnight 30/09/2014.
Support Bristol Volunteers Card now!
Ending soon
Creating the ultimate video shop: a place to rent, buy or talk about films, with a small cinema to watch them in.
20th Century Flicks has been providing the city of Bristol with videos, DVDs, recommendations and warnings for over 30 years. We are one of the last standing independent video shops, with the largest collection of films available to the public in the UK.
£5,133 pledged of £10,000 goal. Ends 11th of October, 2014.
Support 20th Centure Flicks now!
 
Other news
Fundsurfer street art
We've got a fantastic new street art advert on Temple Way in Bristol (the road between Cabot Circus and Temple Meads). We made a timelapse video - check it out!
We're going to paint an even bigger Yuki (that's our rabbit) in Bristol - where do you think we should do it?
If you are an indie creator (games, music, film, writing, art, etc), or need some money for a social or community project then start raising money at Fundsurfer. It's free to get started,
We will help you create, manage, promote and fund your campaign!
Contact us or start a project now!
---
Stay up to date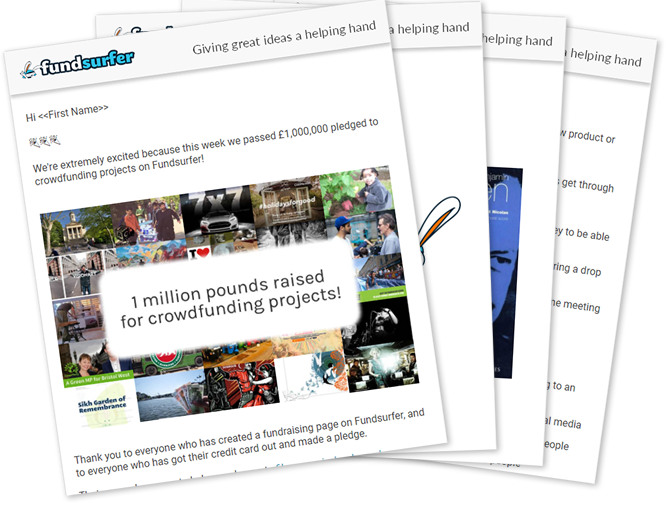 Get our occasional newsletter featuring fundraising news, hints and tips, and our favourite projects
Featured crowdfunding projects