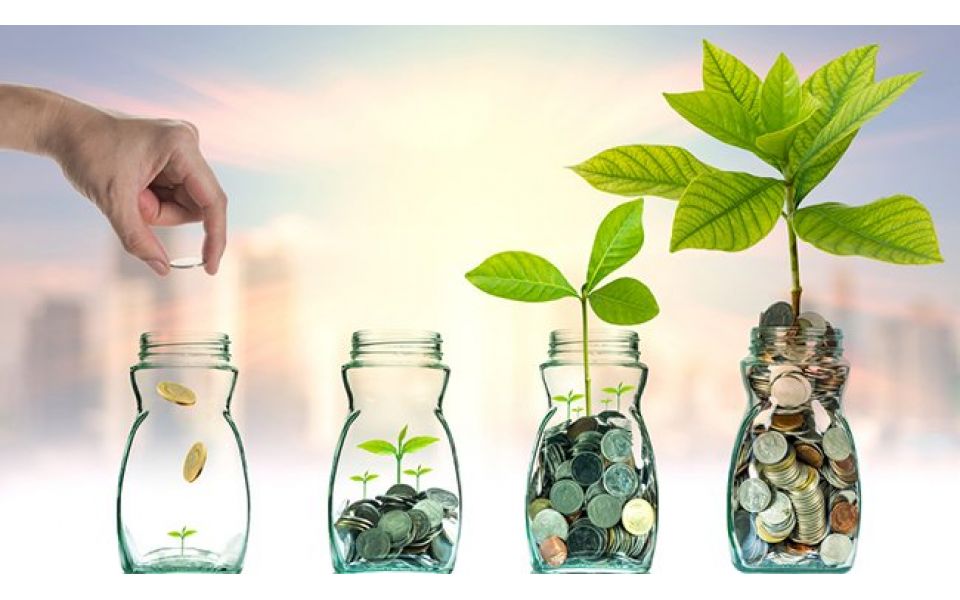 Gust and SyndicateRoom collaborate for UK-based angel investment opportunities
Great news from one of our partners, Syndicate Room as they launch a partnership with Gust, the worlds largest global network of early-stage investors and founders! 
Fundsurfer began working with SR last year and while we have over 100+ funding partners we thought they stood out with an innovative investor led platform and model, opening up access to new and exciting sources of funding for our clients. This partnership is further evidence that the UK fintech sector is booming and we look forward to working together. For more information on funding options contact our team. 
"The United Kingdom is a hotbed of early-stage investment opportunities. As with other global innovation centers in the world, it is our goal to get innovative companies funded," said David S. Rose, CEO of Gust. Talking to Cambridge Network  "Through our collaboration, investors on SyndicateRoom and Gust now have access to highly vetted angel deals, and Gust and SyndicateRoom founders can close deals faster by syndicating across both platforms. By closing more quickly, angel groups can source better deals and founders of early-stage companies can spend less time on fundraising and more time on growing their business." 
"Our partnership with Gust is based around a shared mission, which is to unite investors with entrepreneurs, to close an ever-growing number of investment rounds and to democratise access to investment in exciting growth businesses," said Gonçalo de Vasconcelos, CEO and Co-founder of SyndicateRoom. "Our unique investor-led model is given a boost with access to new opportunities from the world's leading angel groups, while our investors will be excited by this unprecedented deal flow."
The collaboration builds on Gust's unparalleled reach into the global angel investment community and SyndicateRoom's investor-led equity crowdfunding platform. 
About Gust 
Gust is a global organization dedicated to empowering the entrepreneurial ecosystem. Gust's suite of products and services enables connections, illuminates opportunities, and fosters meaningful collaboration for founders, investors, and all ecosystem players. As the world's largest community of entrepreneurs and early stage investors from 190 countries, Gust is the official platform of the world's leading national and international angel investor federations, including those in North America, South America, Europe, Africa and the Asia-Pacific region. More than 300,000 startups have already used the platform to connect and collaborate with over 80,000 investment professionals. For more information, please visit www.gust.com
About SyndicateRoom
SyndicateRoom is the only UK-based investor-led equity crowdfunding platform. SyndicateRoom allows its members to co-invest alongside experienced angel investors in highly sophisticated investment opportunities, while enjoying the same share class and same price per share as the lead investors.
SyndicateRoom was founded by Gonçalo de Vasconcelos and Tom Britton, and its own lead investors and advisers are UK Business Angel of the Year Peter Cowley and super-angel Jonathan Milner. SyndicateRoom is authorised and regulated by the Financial Conduct Authority.www.syndicateroom.com
 
SyndicateRoom is an online equity crowdfunding platform that allows its members to co-invest in high-growth companies with experienced investors including some of the most prominent Business Angels in the UK.
Stay up to date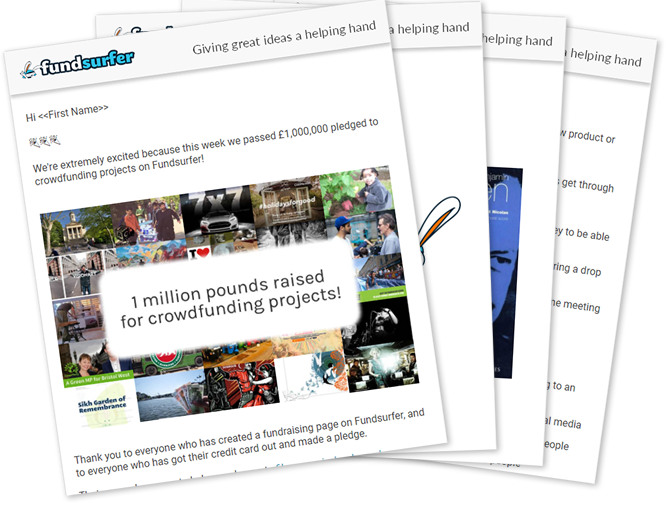 Get our occasional newsletter featuring fundraising news, hints and tips, and our favourite projects
Featured crowdfunding projects