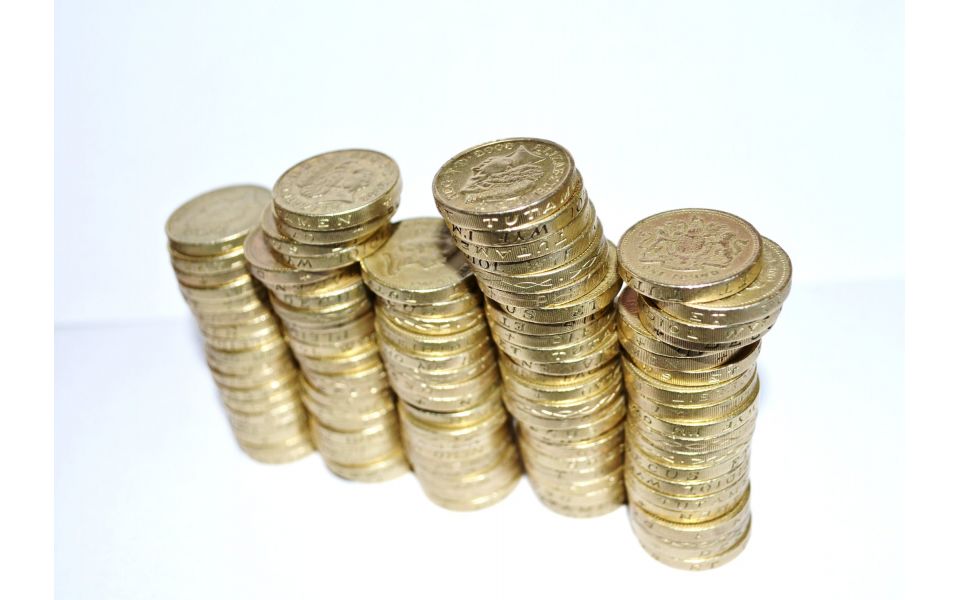 How do offline donations work?
If someone gives you a donation outside of Fundsurfer, you can add it to your campaign as an offline donation so it will count towards your goal.
That time when an older local resident walks into Upfest HQ and hands over £100 for our #crowdfunding expecting nothing in return, kind of makes it all worth it... Happy Thursday folks :-) https://t.co/PPiTKk9RLz @Fundsurfer @MarvinJRees

— UPFEST (@Upfest) May 3, 2018
How to let us know
If you are the project owner just send us proof to crowdfunding@fundsurfer.com and we can add it.
For example, if a relative or friend gave you a cheque, then you could take a photo or scan it, and send that to us.
Offline donations and rewards
Offline donations can't receive rewards, if a donor really wants a reward then they will need to register and make a pledge on Fundsurfer.
No fees for offline donations
We don't charge a fee for offline donations, only for payments made via the website.
So go out there and get fundraising!
Stay up to date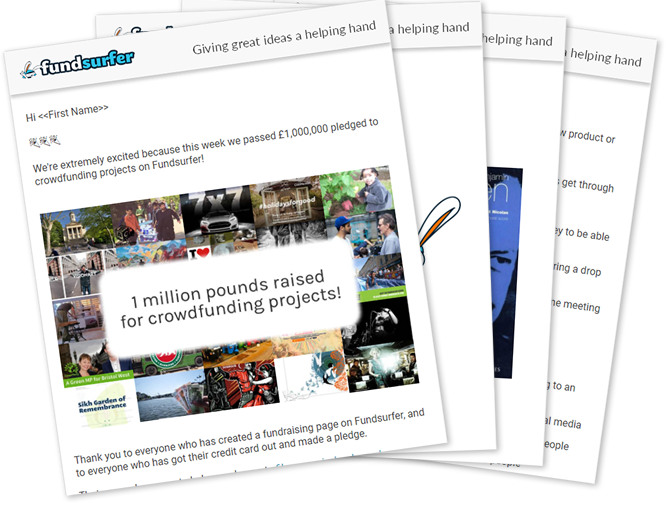 Get our occasional newsletter featuring fundraising news, hints and tips, and our favourite projects
Featured crowdfunding projects