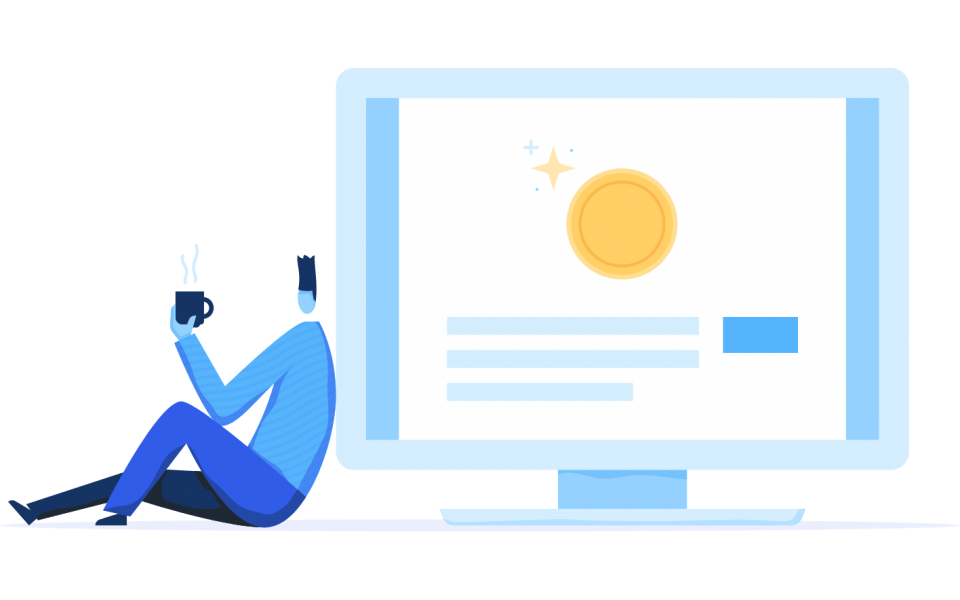 How to accept crypto donations
Are you a charity, organisation or business that wants to take donations in cryptocurrencies, but have no idea how to do that?
Using Coinbase Commerce is one of the easiest ways to start accepting crypto donations.
They don't yet support any clean cryptocurrencies.
But they do support a range of popular currencies, including Bitcoin and Ethereum.
Just follow these steps:
1. Sign up at Coinbase Commerce
Coinbase Commerce is a free tool to let you accept Bitcoin and other cryptocurrency donations.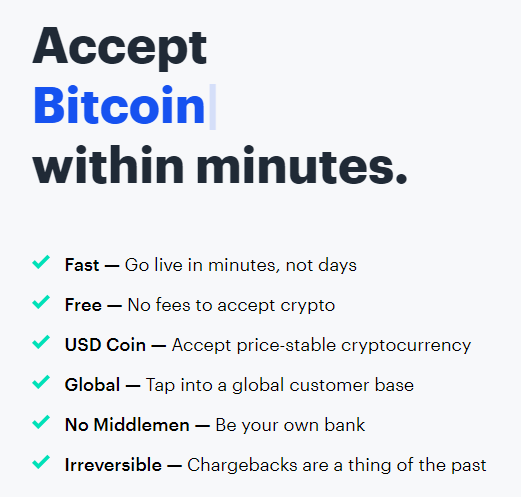 Sign up here: https://commerce.coinbase.com/
2. Create a checkout page
It's really easy and will only take a few minutes to set up.
a) Click the "Accept Payments" button
It's down in the bottom left corner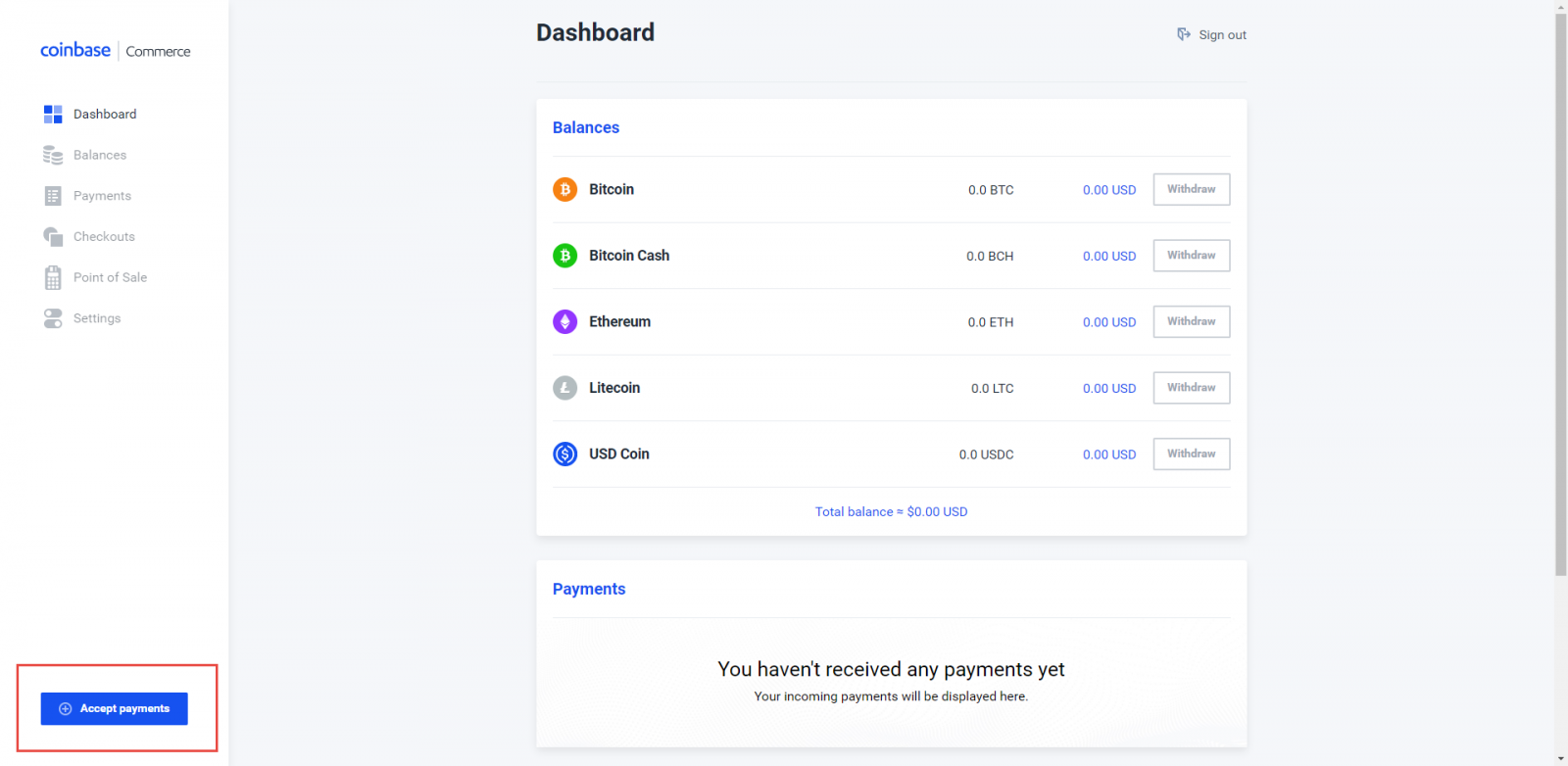 b) Choose "Accept Donations"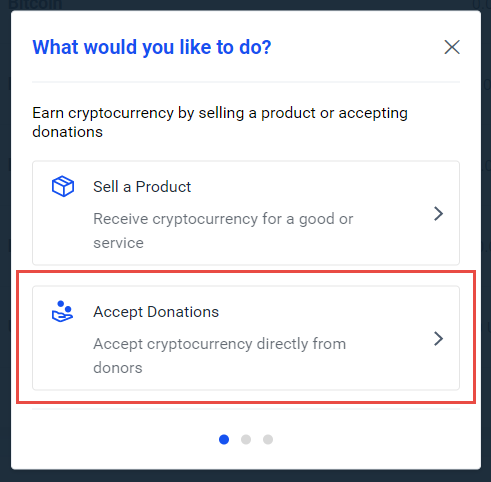 c) Add the project details
Fill in your name, why you are raising funds, and add a small logo
I'm going to ask people to send me enough for a cup of coffee: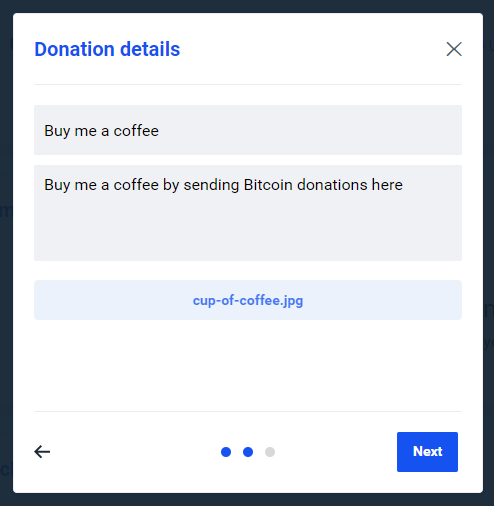 d) Choose how much information you want to collect from your donors
I want to reply to them to thank them for their donation, so I am going to choose to collect the donor's name and email address
Then click "Done"!
e) Check the details
If the name, description or logo are wrong you can click "Edit" to tweak them.
Then you can copy the link and share it!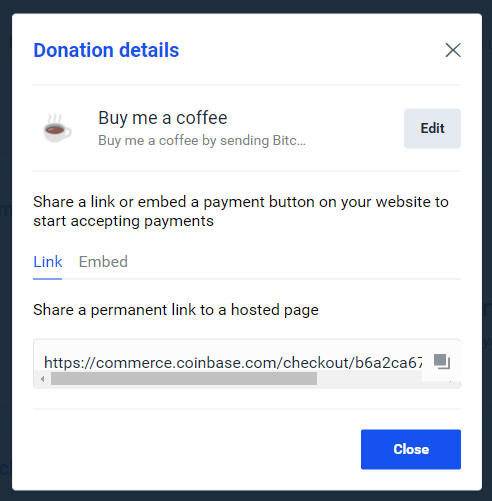 3. Share it with your friends and customers
You can send the link by email or share it on Facebook, Twitter and any other social network, and you can also embed a payment widget on your website or blog.
a) Share it!
Copy the link, and share it with your friends by email, Facebook, Twitter, wherever they are.
The link to my "buy me a coffee" page is here:
https://commerce.coinbase.com/checkout/b6a2ca67-0f64-45c3-b394-b133cf4b02ba
b) Put in on your website
If you have a website, you can also include the donation widget directly on your website.
Copy the HTML code provided here: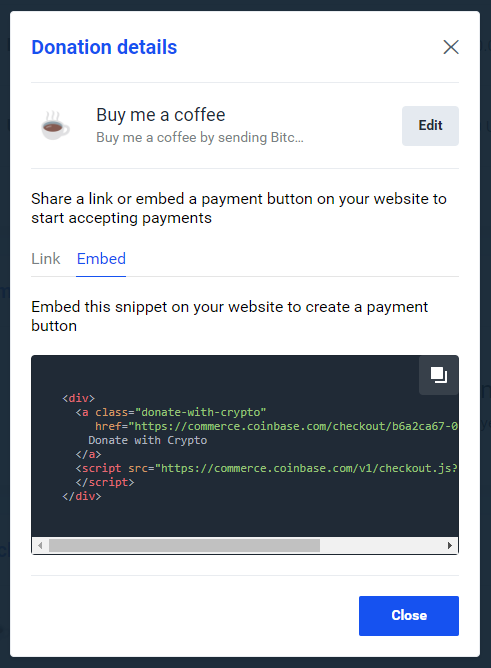 When you have included that on your page, it will create a button, like this:

c) Test it out
Here's an example page with a working button so you can see the whole process:
https://www.fundsurfer.com/coinbase-commerce-donation-page-test
This is what the payment pages look like
If you opted to collect the name and email address you'll see this: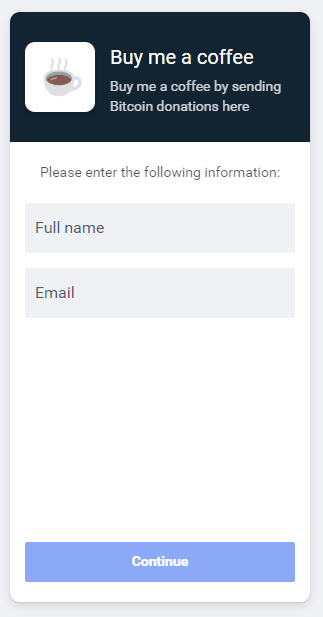 Then you can choose the currency you want to pay with:
Then you'll see where to send the payment: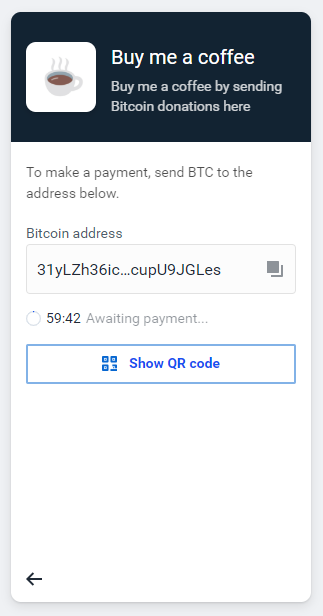 You can even show a QR code which saves time if your wallet app supports it: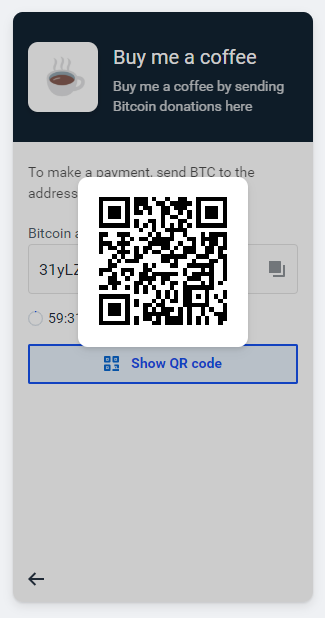 4. Start getting donations
This is the exciting part!
You'll get a notification whenever someone makes a donation.
If you chose to collect email addresses then you can reply to the donor to say thank you.
You can choose which currencies to collect on the Coinbase Commerce settings page: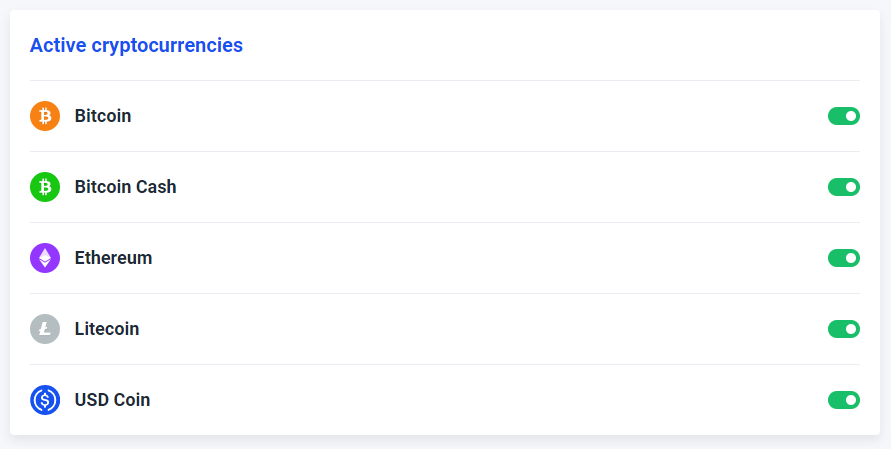 5. Save it or spend it
Now you can withdraw it to use for your project, or save it for a rainy day!
Click the "Withdraw" button on the Coinbase Commerce dashboard to see the options: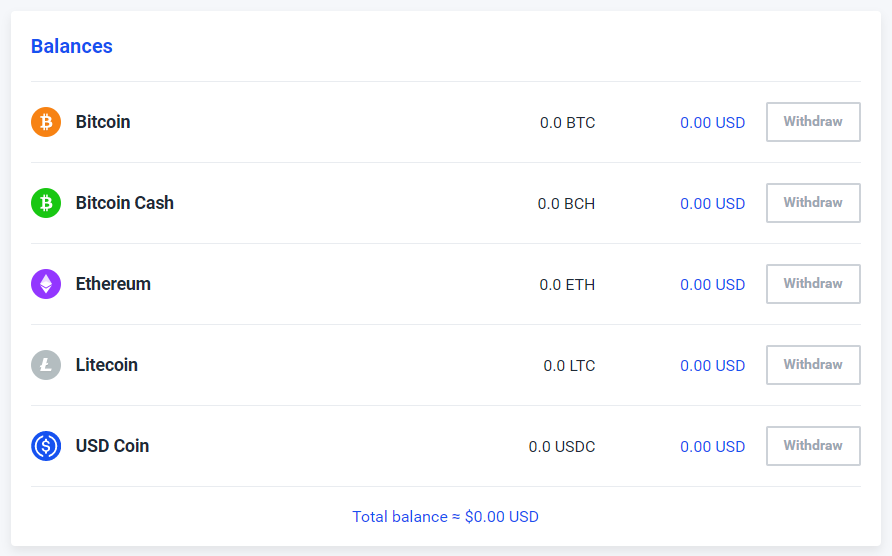 Let us know how you get on!
If you have any questions you can email us
Stay up to date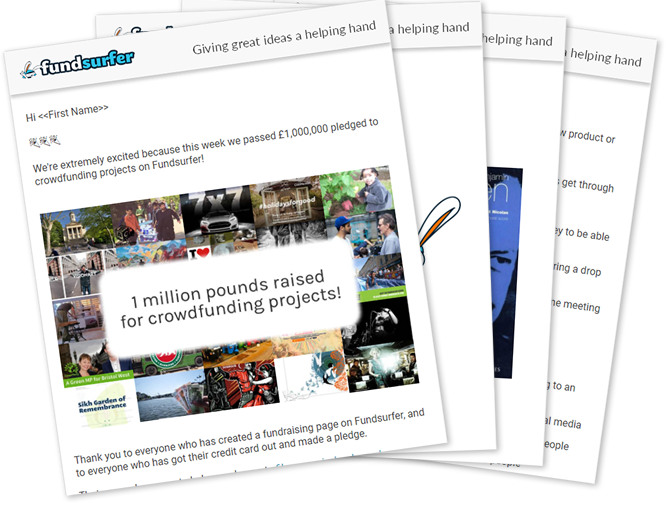 Get our occasional newsletter featuring fundraising news, hints and tips, and our favourite projects
Featured crowdfunding projects