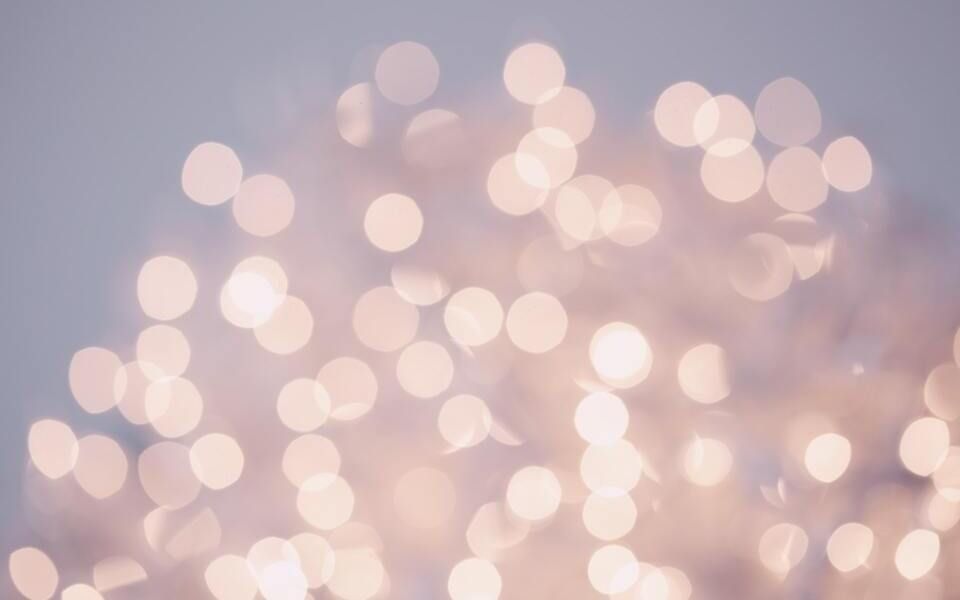 How to accept crypto donations (updated for 2022)
Need funding for your project? We can help with that!
We let you raise funds using credit cards, bank debits and other day-to-day payment systems.
However there is another world of payment related systems and technologies that you can use to get your project funded.
We're talking about crypto.
Specifically, we are talking about modern, low cost, low energy crypto systems.
That includes Tezos, Hedera, Cardano, and lots more.
(Forget legacy Proof Of Work crypto systems like Bitcoin though. We are in an energy crisis and a climate crisis. They are not fit for purpose. If a project has any Proof Of Work blockchain in its supply chain then it's a "no".)
To decide which to use, there are a few big questions.
First, do your customers, users and fans use crypto? For example, if all your users are familiar with Tezos, that's the one to use. 
On the other hand, if your customers dislike crypto, maybe think again about using it at all. A lot of brands and projects have suffered reputational damage as a result of using crypto where it wasn't wanted, or by using the wrong technology.
How will you be able to use it? Can you cash it in at an exchange, or will your suppliers and partners accept the crypto that you have received?
Are you tech savvy and information secure to manage all of this? Each crypto comes with its own ecosystem of wallets and tools, and all will need passwords. If you lose your password (or if someone else gets it) then in a lot of cases you can lose your crypto for good.
Still interested?
Here are a couple of cryptocurrencies, and how to get started with them.
Tezos
Create a wallet using Kukai, Temple, Naan or one of the many other Tezos wallets apps. And keep the information in a password manager or another secure location!
Your wallet address begins with tz… and looks something like this:
tz1gthv2uBERqmpmXwoCkSbffWTrkfwWwrH4
Hedera
Create a wallet using Hashpack or one of the many Hedera wallet apps. Again, keep the information in a password manager or another secure location!
Your wallet address begins with 0.0… and looks something like this:
0.0.807549
Your wallet may have tools to share your address and make it easy to get paid. And you can post your wallet addresses on your website, blog, socials and more. 
Time to get some donations!
Back to real money
Now that you have some crypto, what are you going to do with it? If you can't spend it as it is, you'll need to turn it back into cash.
That means using an online exchange. We can't recommend any in particular, but make sure that any that you use are legitimate and secure.
Crowdfunding tools
We are launching Tezos donation pages soon!
Tezos is one of the cheapest, lowest energy and therefore environmentally friendly blockchains. If this goes well we will add more low energy blockchains. 
Check out our own Tezos donation page to see how it works
https://fundsurfer-tezos-donations.glitch.me/
Want your own? Contact us at crowdfunding@fundsurfer.com and we'll help you set everything up.
Stay up to date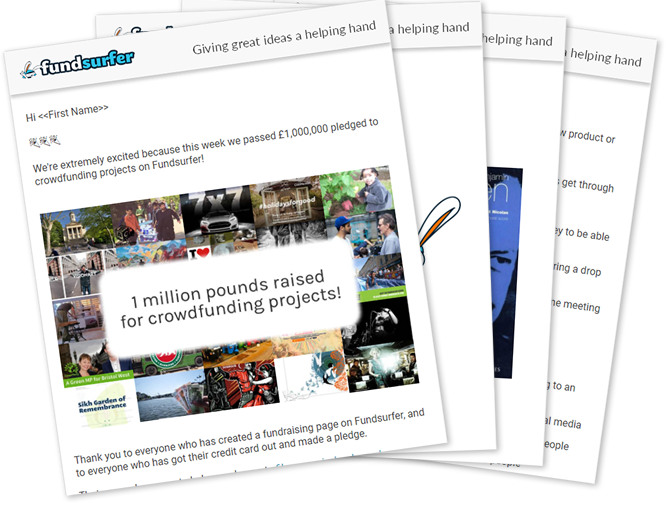 Get our occasional newsletter featuring fundraising news, hints and tips, and our favourite projects
Featured crowdfunding projects