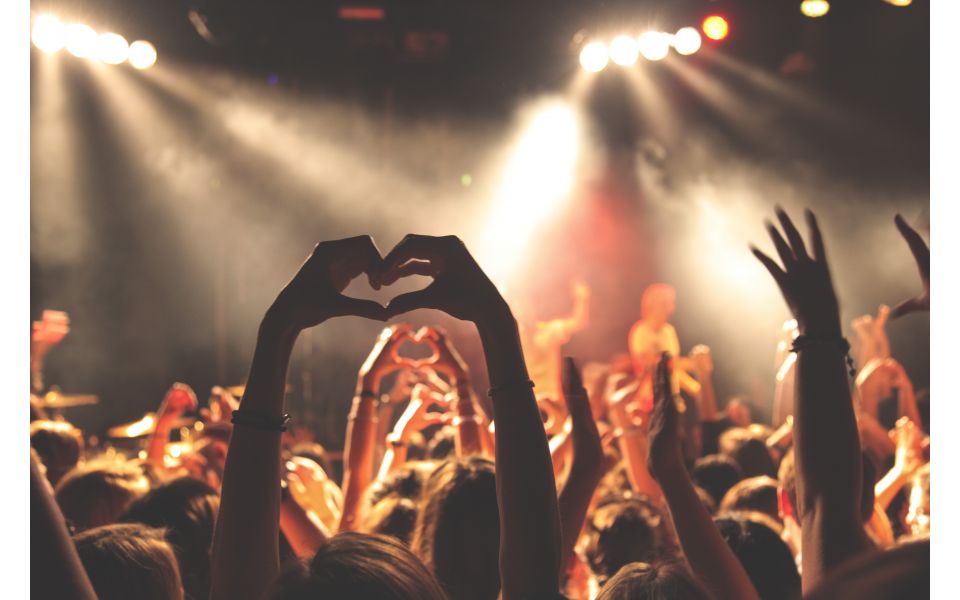 How to crowdfund - Build a crowd
Before you can raise money with a crowdfund, you need a crowd. That's why it's called "crowdfunding" :) 
The most successful projects build their crowd first, before going live.
But what is a crowd, and how do you get one?
It's the people interested in your product who would pre-order it.

It's the people who buy your merch and want your swag. They're your fans.

It's the people who appreciate what your organisation is doing and want to support it

It's the people on your email list, who actually open and read your emails.

It's the people who follow you on Facebook, Twitter and other social networks, and who reply, share or like your posts.
Basically, it's your target audience.
There are normally 3 types of people you need in your crowd
Friends and family, who will support your project no matter what

Your existing customers and supporters, who will become early adopters and ambassadors for your project

People who hear about your project on news sites and blogs - they don't know you but will be attracted by your project and any rewards you might offer
If you start a crowdfunding project without having a big enough crowd it's going to be hard, if not impossible, to get the funding you need.
How to build a crowd
To build a crowd you need time and patience.
Show up on social media and share your project, be passionate, go where your target market is, start a regular email and get people to sign up to your list.
Build a website or blog
And start telling your story. Use it to get people excited for your project. Add links to your mailing list, to your social accounts, and to any mention of your project on other websites.
Start an email list
Start sending a newsletter using Mailchimp, Substack, Tinyletter, or any of the hundreds of email newsletter services. Get the signup form and add it to your website. 
Create social media accounts for your project
Create accounts for your project on Facebook, Twitter, Instagram and other networks - or you can use your existing account. Post work in progress photos and videos. Follow and talk to other creators. 
Go where your audience is
Whether you're creating a film or music, starting a cafe, or writing a book, seek out and post on the relevant websites, forums and blogs. Tell them about your project, and get them to follow your social accounts and to sign up to your email list.
Ads and lookalike audiences
Use ads on Twitter, Facebook, Linkedin and other social networks to connect with your audience, and get them to sign up to your mailing list, or to visit your website.
Done all that?
Once you have a big enough crowd, it's time to think about setting up your crowdfunding page.
Stay up to date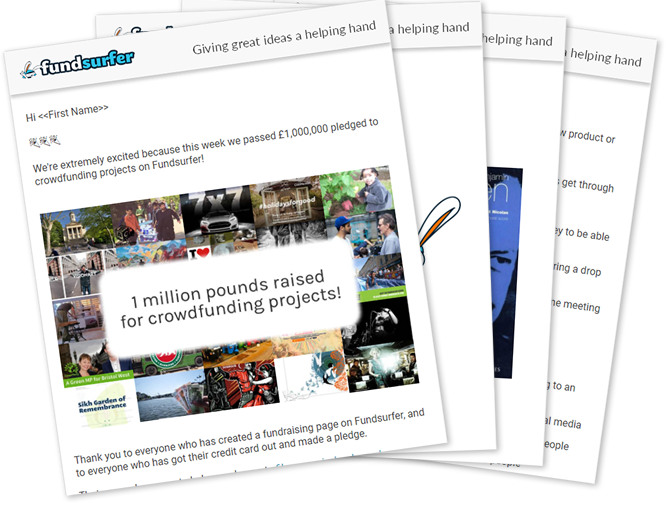 Get our occasional newsletter featuring fundraising news, hints and tips, and our favourite projects
Featured crowdfunding projects