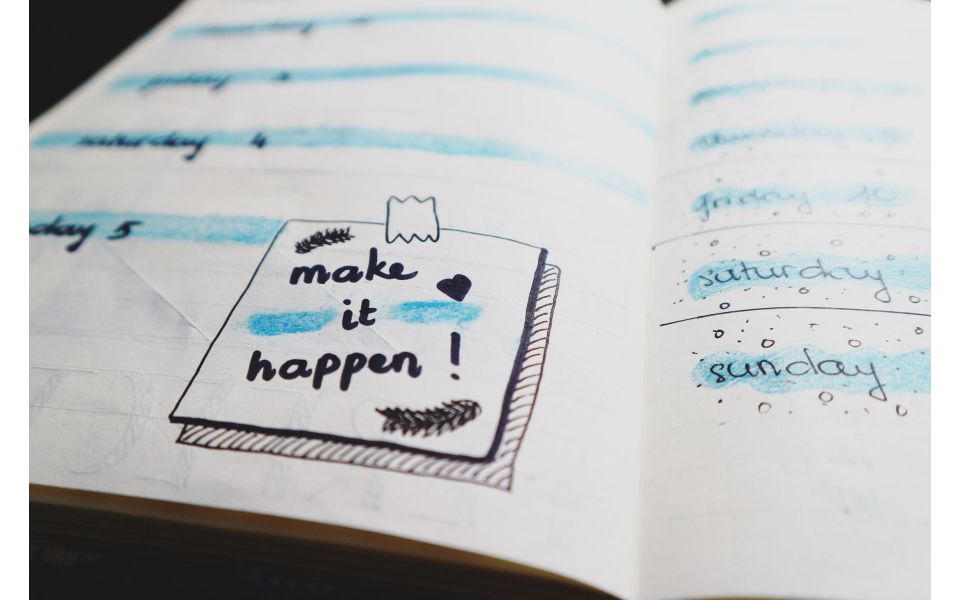 How to use crowdfunding in lockdown
Crowdfunding is often used to pay for one off projects, like a new product or service, but you can also use it to cover running costs.
You can use our crowdfunding app to help you and your business get through lockdown. 
Need some inspiration? Here's what other people are raising money for:
Cover your cash flow if your business has to close or is suffering a drop in income

Keep your team in touch by paying for a Zoom or another online meeting service

Cover your remote working costs

Create and sell new products

Create a website if you don't already have one, and start moving to an online business model

Get professionally produced video and content to share on social media

Buy food and products to donate to vulnerable or self-isolating people

Donate to charities helping homeless and vulnerable people

Upgrade your skills by paying for online learning courses

You can even start a completely new business
Got an idea for a crowdfund? Get started.
Know a business or organisation that could benefit from crowdfunding? Send them this blog post.
Stay up to date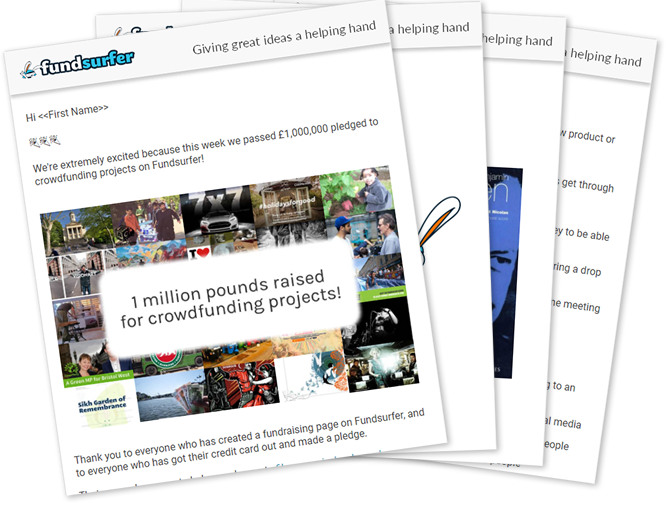 Get our occasional newsletter featuring fundraising news, hints and tips, and our favourite projects
Featured crowdfunding projects