Introducing our latest innovation. The Fund It Now button!
We love to work on new ways to support our projects and customers and sometimes it's the simplest things that are the best!
You will now see a new button on all crowdfunding project pages.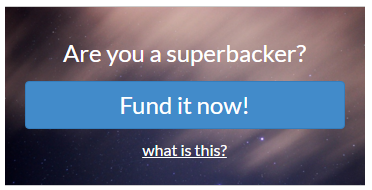 Click this button and it will automatically take you to the pledge page to fund the full target that has been set by the project creator. 
This is the first part of rolling out our SUPERBACKER program to support our amazing projects and companies.
Want to offer more than funding? Get in touch to join the Fundsurfer mentor network.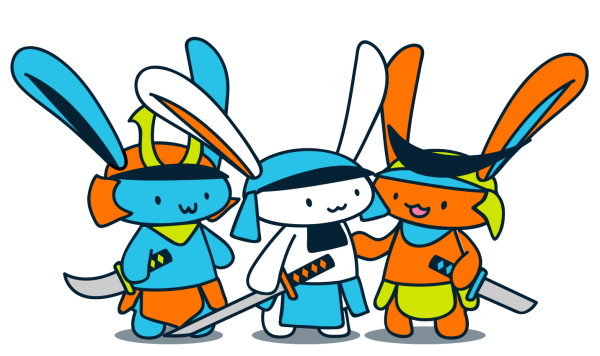 Stay up to date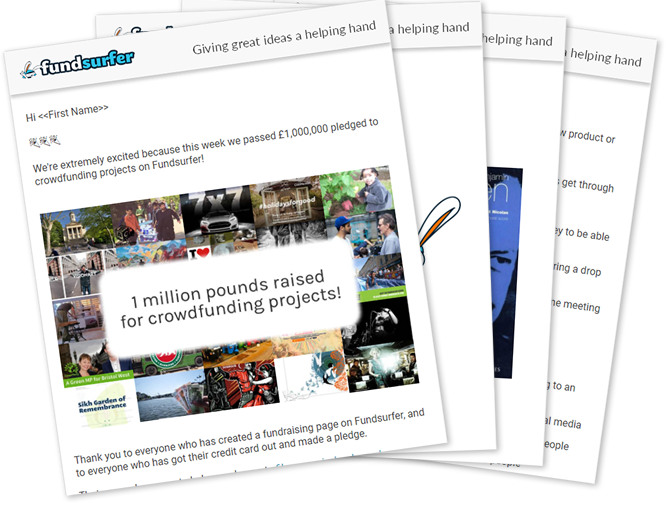 Get our occasional newsletter featuring fundraising news, hints and tips, and our favourite projects
Featured crowdfunding projects