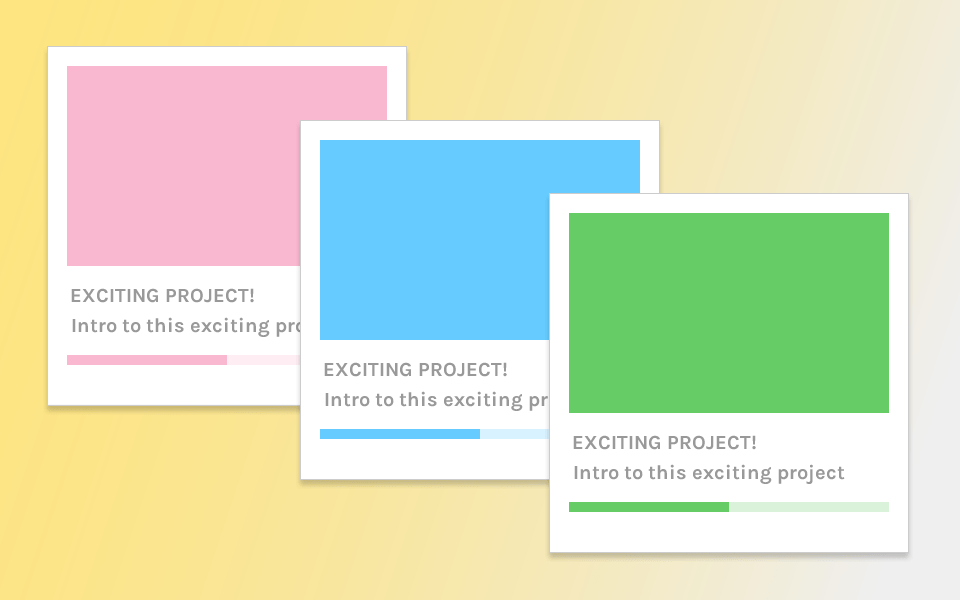 Latest Crowdfunding Projects on Fundsurfer
Featuring the first professional circus school in the UK, a Nigerian tech hub and emergency aid for Syria

The Richard Award
The Richard Award is being created in tribute to Richard Ward , founder of Fool Time in Bristol, the first professional circus school in the UK.

Supporting Nigerian Tech Eco-System With Social Crowdsourcing
Tech based projects aimed at improving the Nigerian tech-Eco system.

Help provide Eastern Ghouta residents with meals.
It is an ongoing catastrophe in Eastern Ghouta, Syria. We are fundraising for emergency food aid, working directly with kitchens on the ground.
Crowdfunding with Fundsurfer
Crowdfunding isn't rocket science, it's all about executing a well prepared campaign. Fundsurfer provides a supported crowdfunding service where we can help you succeed. You can find out all about it here
https://www.fundsurfer.com/funding-options/reward-donation-crowdfunding
More Funding Options
Real Estate Investment
Our real estate team focuses on finding, vetting, securing and monitoring investment opportunities worldwide.
https://www.fundsurfer.com/funding-options/real-estate-investment
 
---
Feeling inspired?
Start a project or access our unique blend of funding options and create your free funding page now. 
---
What is Fundsurfer?
We're a next-generation fundraising platform. We help amazing projects get funded with our unique blend of funding options and support.
If you know someone who needs funding for their project or company, tell them to find us at Fundsurfer.com
Stay up to date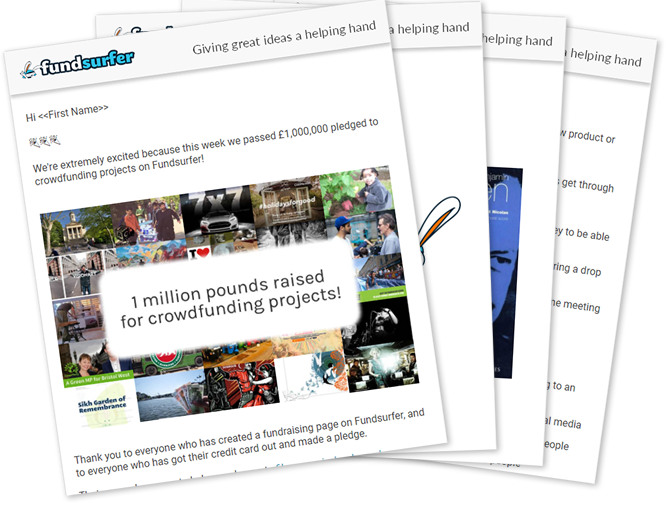 Get our occasional newsletter featuring fundraising news, hints and tips, and our favourite projects
Featured crowdfunding projects