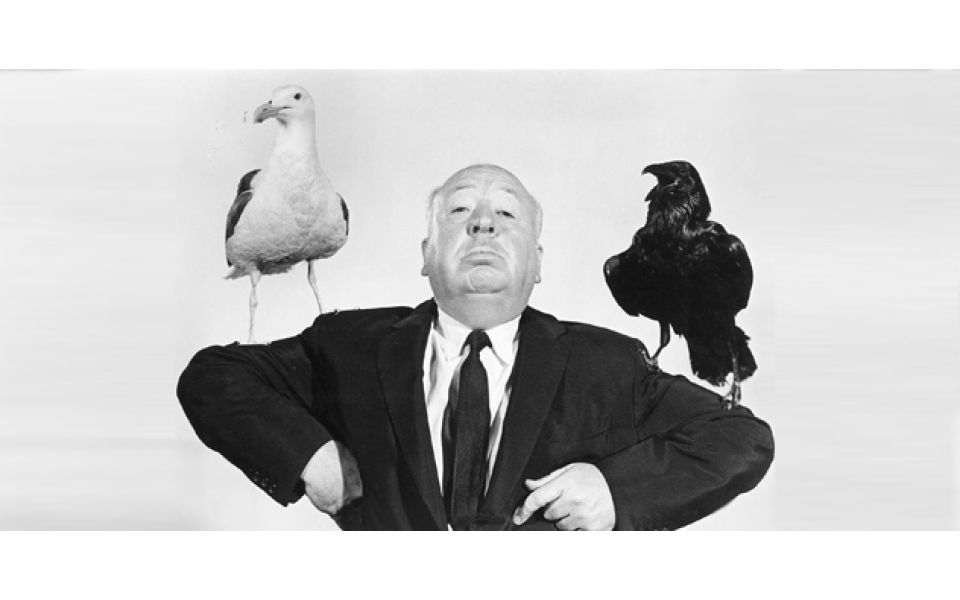 Leading Hitchcock Biographer Teams Up With Bristol based Crowdfunding Platform Fundsurfer!
Expert Hitchcock biographer and film historian Sandra Shevey is expanding her legendary Alfred Hitchcock London Locations Tour.
Sandra has studied, taught and written on Hitchcock's work for the past 40 years and has even interviewed him herself. 15 years ago, after years of meticulous research, began her tour, taking groups through Hitchcock's best film locations in London.
During each unforgettable journey through film history, Sandra presents her expert knowledge, exclusive material and the intimate interviews she conducted with the director to reveal his secrets on technique and the art behind his chosen locations.
Not only has Sandra has lectured on Hitchcock and film at the prestigious University of Southern California film school, she also led talks and events on the master of suspense at The Barbican, the National Portrait Gallery and the Westminster Reference Library.
Sandra's tours have received many accolades, including the 2014 SCOOT Award as an outstanding tourism provider for The Alfred Hitchcock Walk, as well as for her Grub Markets Crawls and The Charles Dickens Film and Literary Walk.
Her recent crowd-funding campaign on new platform Fundsurfer will raise funds to expand her tour to even greater levels and advertise it to new crowds.
This campaign will reward donations over £15 with a CD of the best 10 interviews she conducted, including some of Hitchcock's and donations over £35 will receive a free place in the Hitchcock London Location Tour.
Pledge now here - https://www.fundsurfer.com/project/the-alfred-hitchcock-london-locations-walk-with-biographer-sandra-shevey
Stay up to date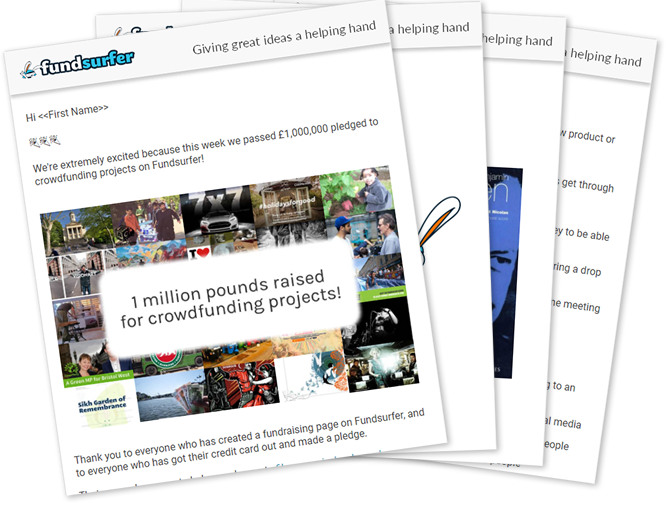 Get our occasional newsletter featuring fundraising news, hints and tips, and our favourite projects
Featured crowdfunding projects