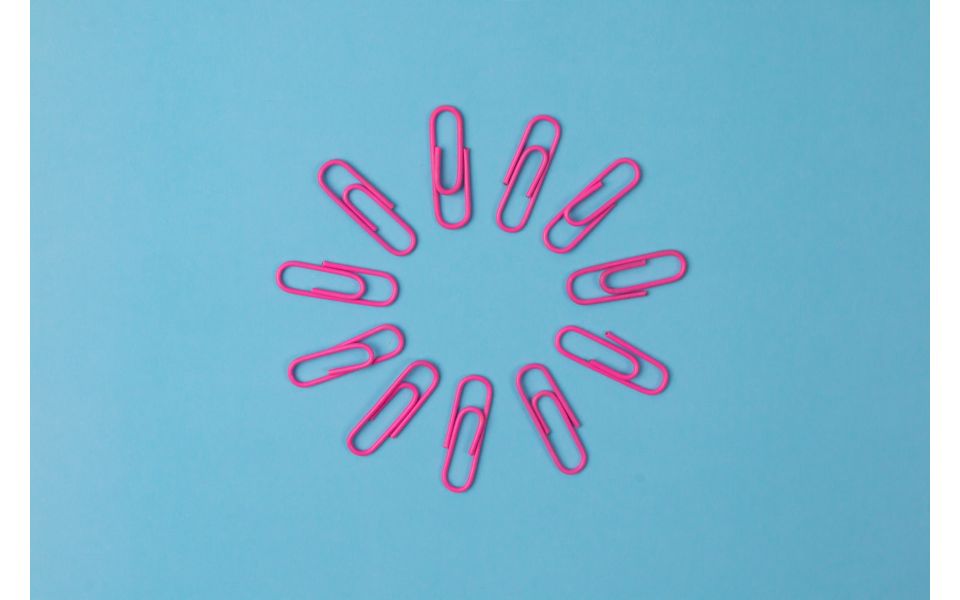 Linked fundraising pages are in beta
One of the most common fundraising feature requests that we get is for linked projects - which lets your supporters raise funds on your behalf.
So we're happy to announce that this feature is now in beta 🎉.
For creators
Get a custom link that you can share
Supporters can create a fundraising page that is linked to your page
All the funds go directly to your connected Stripe account
Get a notification email when someone donates to a linked project
For fundraisers
Get a link from the cause that you want to fundraise for
Create a fundraising page
No bank details are needed
All the funds go directly to the cause
Go live immediately
We're activating this on a per-project basis, so if you would like to activate this for your project, get in touch.
Stay up to date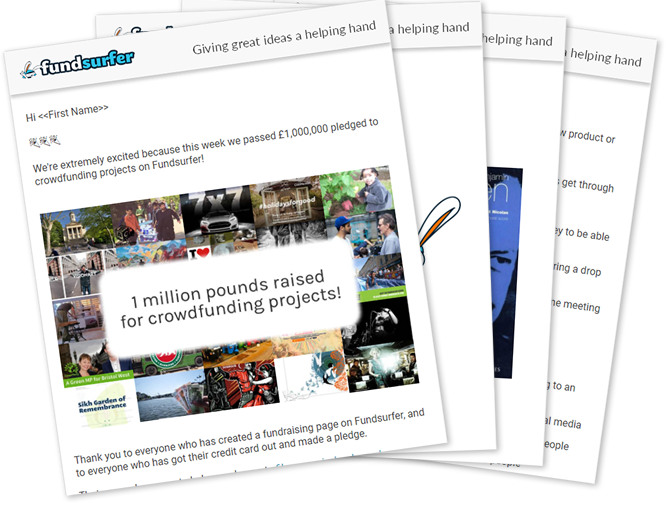 Get our occasional newsletter featuring fundraising news, hints and tips, and our favourite projects
Featured crowdfunding projects