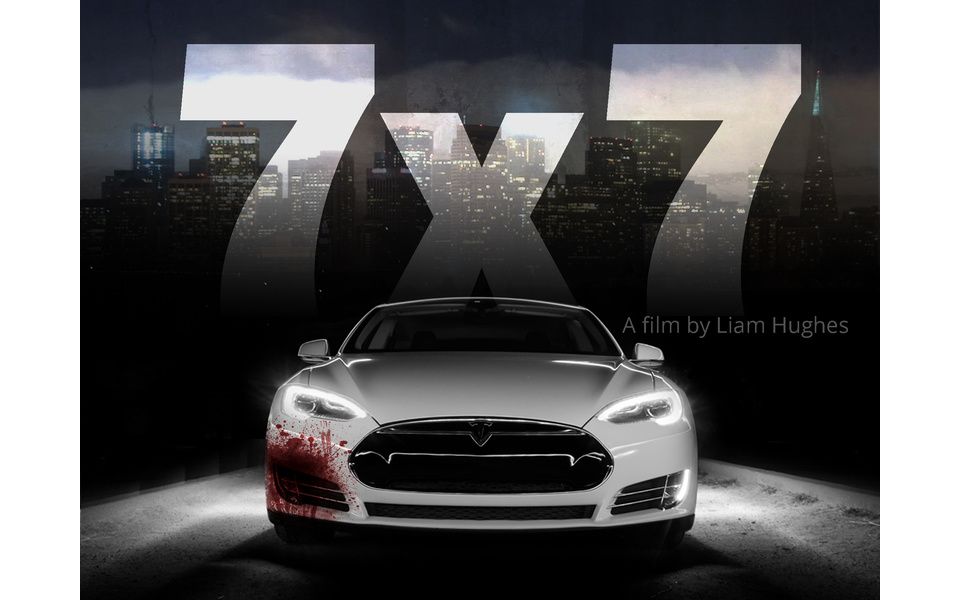 Our first US feature film project has gone live!
We are delighted to launch the crowdfunding project for the first co-production between Hardy Films and The Creative Mind Group!  
7x7 is a Noir-Thriller set in the booming tech start-up culture of San Francisco.
It is the debut feature of director Liam Hughes.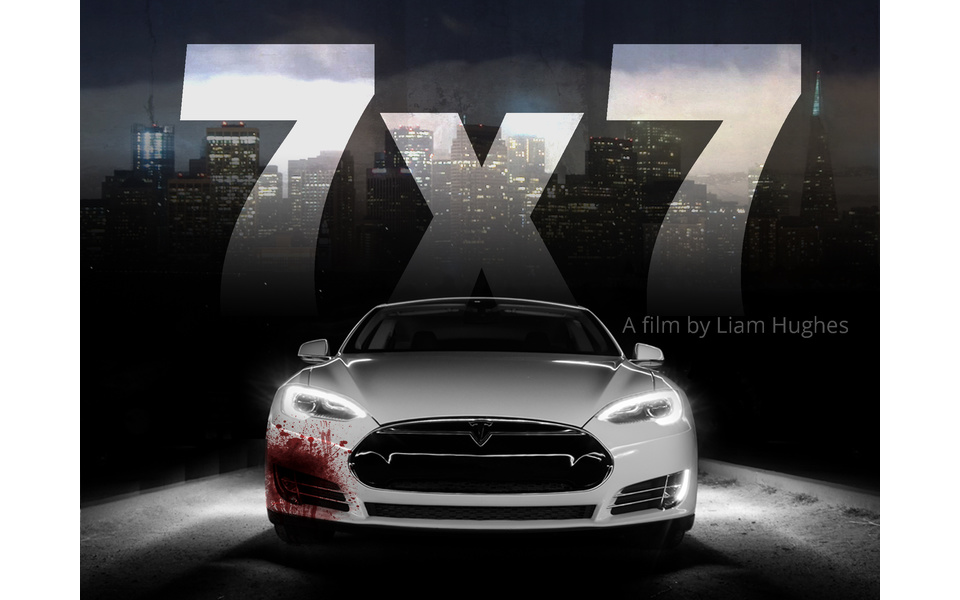 When high-flying tech entrepreneur Carson Griffin believes himself guilty of killing a pedestrian while driving drunk, guilt and paranoia begin to unravel his life as he plays a dangerous game of cat and mouse with June, the girlfriend of the deceased who is hell-bent on proving he's responsible.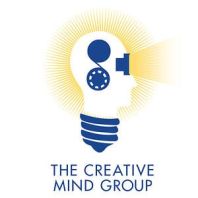 Hardy Films and The Creative Mind Group will co-produce 7x7, a modern noir set in the tech-boom of present day San Francisco. The Creative Mind Group has been supporting young film professionals to launch their careers for over a decade. The organization facilitates internship and filmmaking programs at the four top film festivals on the circuit - Cannes, Sundance, Berlin and Toronto - and is now taking its influence a step farther by launching Creative Mind Group Studios, a talent and project incubator for its program participants and alumni.
7x7 will be its flagship project, co-written and directed by Cannes 2013 alum Liam Hughes, and co-written and produced by Cannes 2011 alum Katherine Yarbrough. The group showcased two of Liam's short films at the Cannes Film Festival - Greed in 2014 and Don't Forget Your Hat in 2015.
Liam and Katherine co-founded Hardy Films in 2013 and since its inception the company has produced 6 short films as well as the proof of concept for 7x7.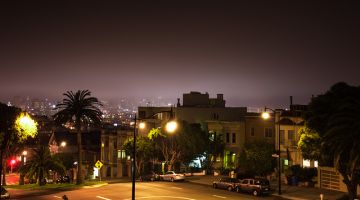 7x7 examines the unraveling consequences of a man burdened by guilt. A recent influx of phenomenal indie-noirs beginning with Nicolas Winding Refn's 2011 Drive demonstrates a rebirth of the genre, which is historically low budget, thematically dark, and psychologically driven. 7x7 aims to join the ranks of the newest incarnations of noir, combining the genre with thriller elements and quintessentially millennial subjects.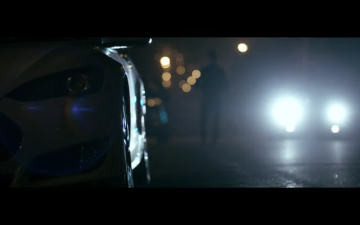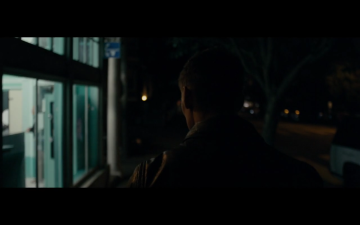 7x7 is a first feature for director Liam Hughes following a string of well-received short films produced in the United Kingdom as US/UK co-productions. While a FilmHouse resident with the San Francisco Film Society, Liam developed the project and was able to utilize the support of the organization to bring the concept to fruition. 
Support this project here :
https://www.fundsurfer.com/project/7x7-a-feature-film 
Stay up to date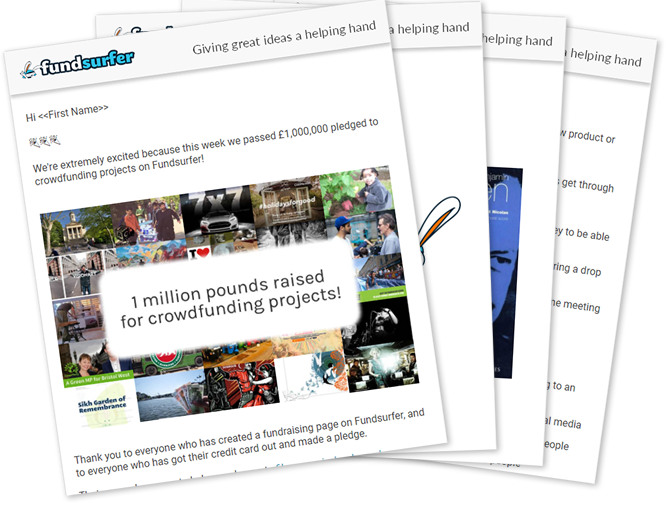 Get our occasional newsletter featuring fundraising news, hints and tips, and our favourite projects
Featured crowdfunding projects