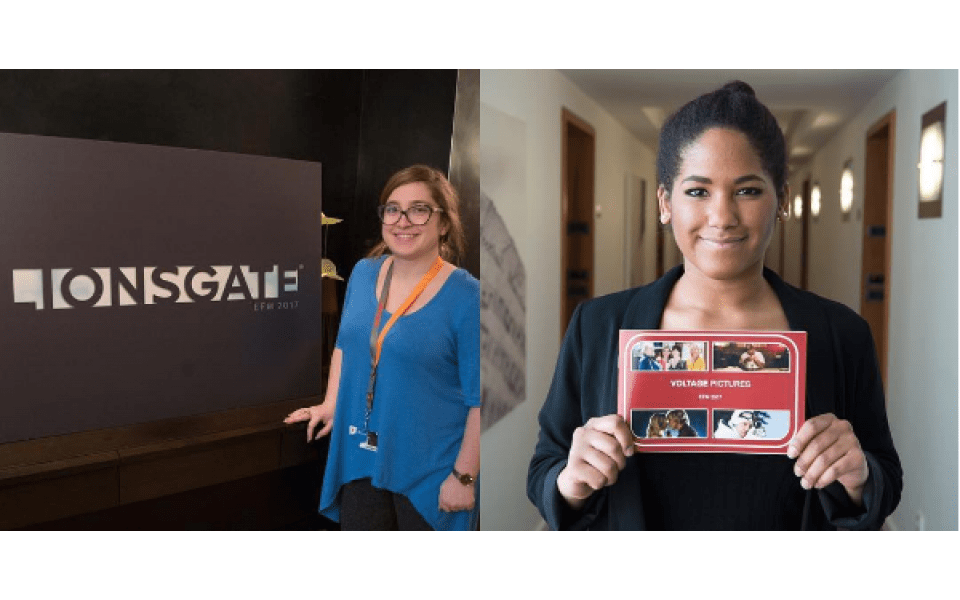 Paramount & Lionsgate Internships
A message from our partners at the Creative Mind Group.  Last few spots available for the CMG program in Toronto! 
We have a few internship spots still available in our Creative Minds in Toronto program taking place at the Toronto International Film Festival (TIFF) Sept. 6th - 13th, 2017.
We've already confirmed internships with Paramount Pictures, Lionsgate, Voltage Pictures, The Creative Artist Agency, Sierra-Affinity and The Hollywood Reporter just to name a few.
Creative Minds in Toronto participants will receive an Official TIFF Festival Accreditation which will provide access to world premiere Festival Screenings, talks & panel discussions. A limited number of applicants will be accepted to participate in The Internship Experience at TIFF.
If you are interested in attending TIFF with Creative Minds please email 
us a brief statement (no more then a few sentences) telling us why you're applying to the program and your resume to Info@TheCreativeMindGroup.comby or before Friday Aug. 4, 2017 with the Subject Line: 'Your Name - TIFF '17 Intern' and we will follow up with more details. Thanks in advance for your time and consideration and please let us know if you have ANY questions.
--
The Creative Mind Group
Stay up to date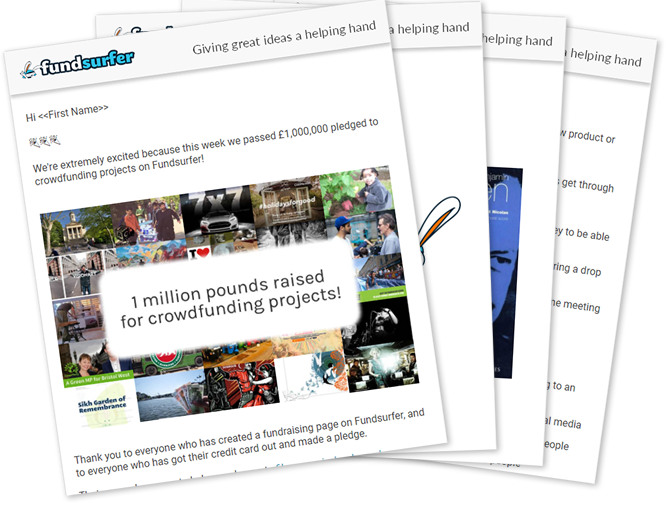 Get our occasional newsletter featuring fundraising news, hints and tips, and our favourite projects
Featured crowdfunding projects