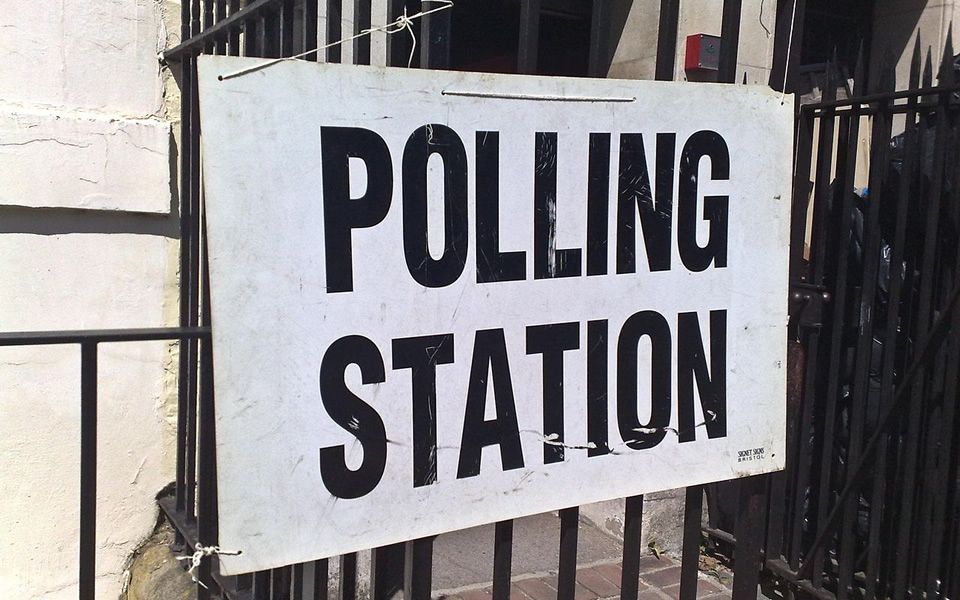 Political crowdfunding in the UK
There are just over 11 weeks to go until the next general election, and political crowdfunding in the UK has started to get interesting.
The big parties - with deep pockets and rich backers - can easily pay the deposit required for entering candidates, but for smaller parties and independent candidates this can be expensive.
And rather than take corporate money, independents and smaller parties (such as the Green Party) have embraced crowdfunding.
Crowdfunding is a way of raising large sums of money from many people, and crowdfunding platforms such as Fundsurfer have made this incredibly easy.
So far the Greens have raised over £200,000 to allow more than a hundred candidates stand in the 2015 general election - including raising £8,395 on this website for Darren Hall, the Green candidate for Bristol West.
So if you want to stand, you can start raising money today. Or if know a constituency that can't field a candidate because it's too expensive, let them know about crowdfunding!
If you see any interesting campaigns let us know in the comments!
Stay up to date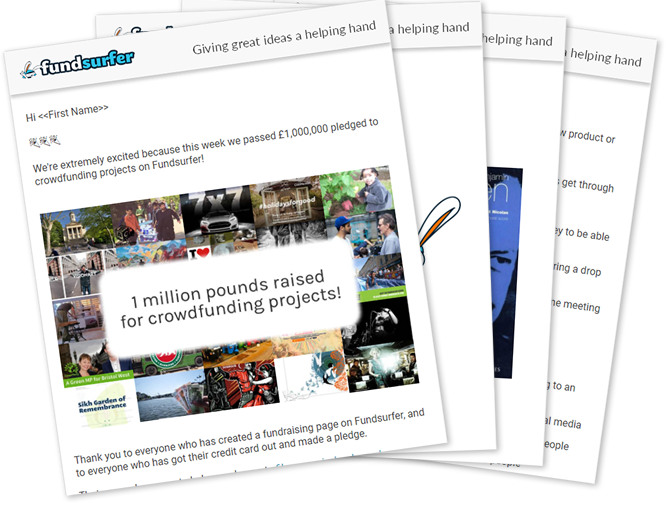 Get our occasional newsletter featuring fundraising news, hints and tips, and our favourite projects
Featured crowdfunding projects