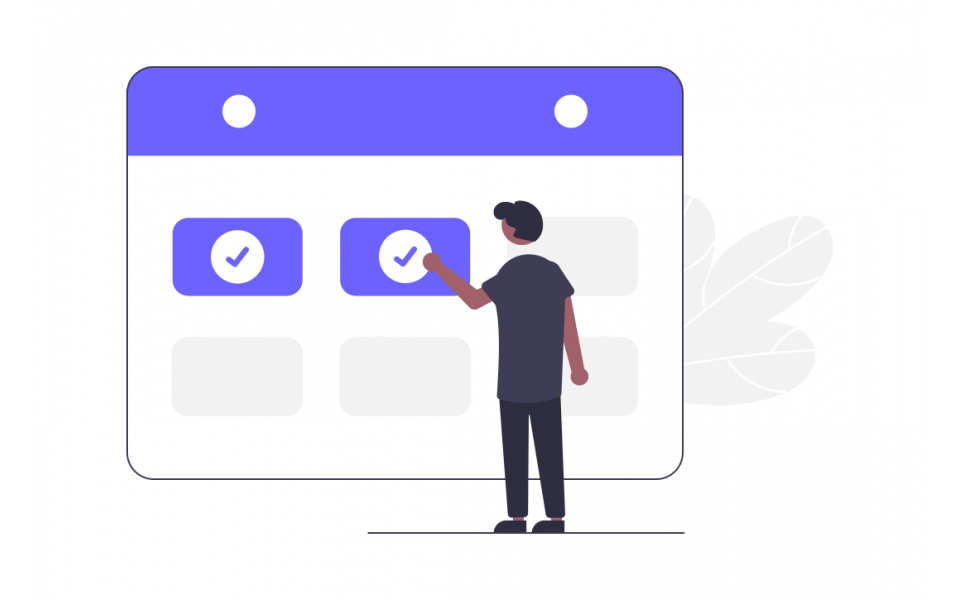 Recurring monthly donations
Great news for open ended crowdfunds - you can now set up a recurring monthly donation to any open ended project!
This is great for charities and organisations as it will improve their cash-flow.
Just tick the "make this a recurring monthly donation" box when you make a donation.

Your donation will automatically repeat on the same day every month. If you donated on the 5th then you'll also make an automatic donation on the 5th of every subsequent month.
And when you want to cancel a recurring donation, there's a button on your profile page. One click and you're done.
Easy!
Stay up to date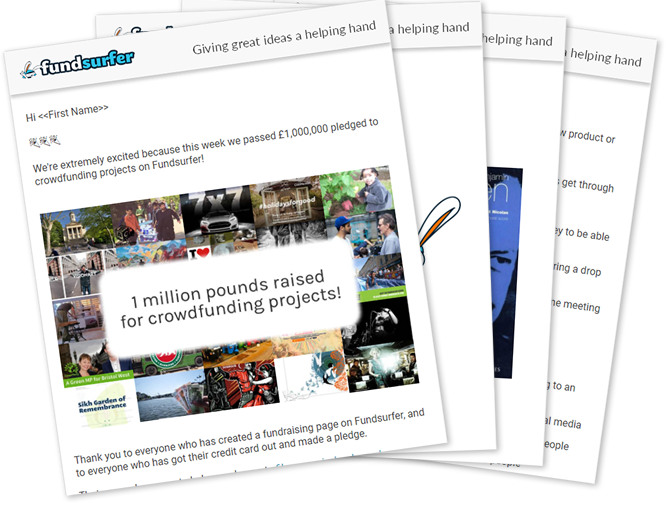 Get our occasional newsletter featuring fundraising news, hints and tips, and our favourite projects
Featured crowdfunding projects