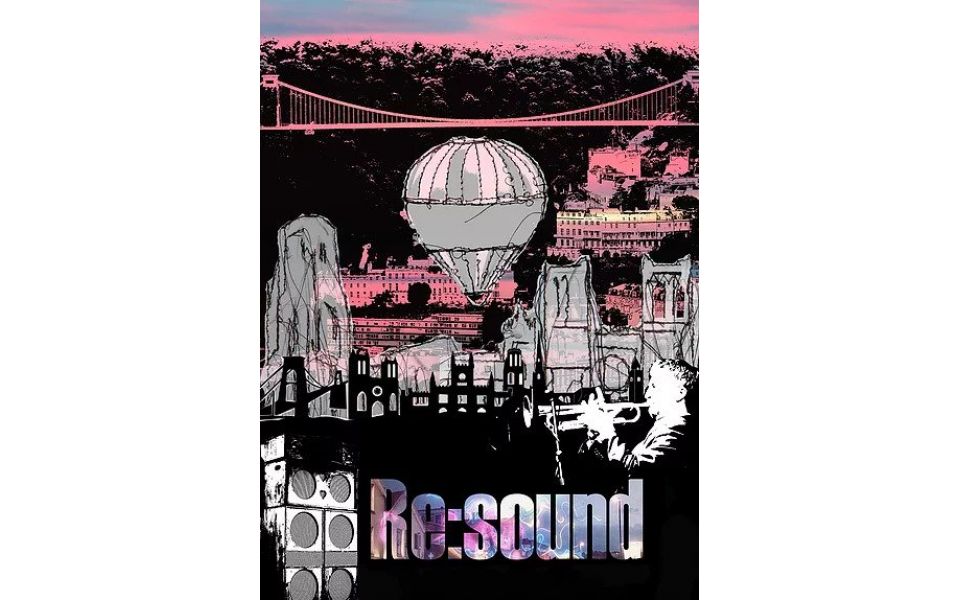 Re:sound shown at the Watershed Cinema
Re:sound successfully raised £2,155 from 40 supporters for their film about Bristol music
It was recently shown at the Watershed Cinema in Bristol as part of their Let All The Children Boogie: The Fringe at Watershed season, part of the BBC Radio 6 Music Festival.
You can watch the film on their website
http://www.relevantfilms.co.uk/resound
Here's a bit more about the film
Re:sound is a documentary project that explores what shapes the musical sounds we hear in Bristol today. It's the story of how sounds have developed and evolved in the city. Beginning with The Pop Group's first album from the post-punk era of the late 70s, the film tracks subsequent movements in sound system culture, jazz, hip hop, trip hop and drum and bass and discovers how these sounds are manifested in the rich musical landscape of Bristol today.
​
Hear from some of the most innovative musicians to have come out of the city, including Massive Attack's Neil Davidge, The Pop Group's Mark Stewart, Roni Size, Andy Sheppard, Portishead's Clive Deamer, Maximum Joy's Janine Rainforth and many more, discover where their sounds originated and what legacy they've left behind. We discover the attitudes, geographies and cultures of a city that have together helped form a fascinating narrative that spans over 35 years of musical history.
If you have a film project that you need funding for, check out our crowdfunding and film and TV finance funding options
Stay up to date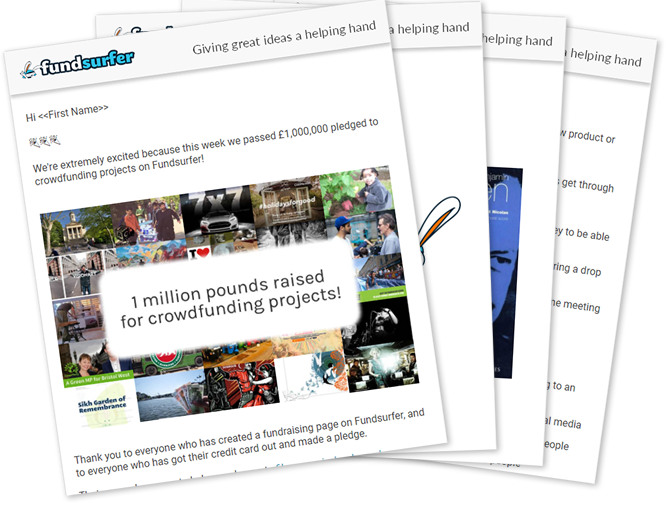 Get our occasional newsletter featuring fundraising news, hints and tips, and our favourite projects
Featured crowdfunding projects