Running an amazing social enterprise? We can help!
Fundsurfer are delighted to be part of the new Bristol Junior Chamber Social Economy Working Group, we are now looking for projects and companies in Bristol and Bath that need funding or support to develop a social project or organisation.
We will be holding a series of relaxed and informal events with live pitching opportunities in 2016/17. 
Contact us here or email partners@fundsurfer.com with a brief overview of your project and we will arrange a time to discuss. 
Criteria for selection.
Are you willing to generate a wider and positive social impact in your Local Community?
Do you need funding resources, skills, expertise or Training to support a Social project an organisation or your own personal development?
Come and enjoy a relaxed informal but stimulating environment with excellent social and networking opportunities as well as the opportunity to pitch your project. 
Interested in giving time, skills or donating to amazing projects in Bristol and Bath? Meet like-minded individuals supporting the social economy.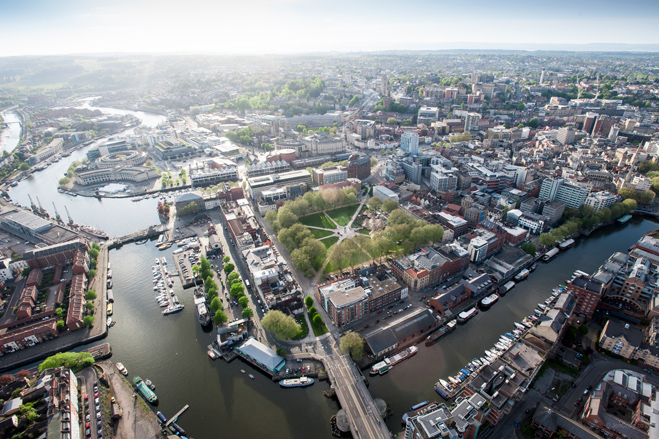 What are we looking for? 
1) Innovative / Amazing projects, social enterprises and charities to be promoted by the BJC Social Economy Working Group to provide funding and support opportunities. 
2) Corporate / Institutional Partners pledging support to the Working Group & maximizing programs impact. If you are a local employer interested in being part of this exciting new initiative please contact us. 
BJC Social Economy Working Group partners' initiative is already supported by the following Partners:
Our ambition is to provide opportunities to:
Unite Communities (Cultural Diversity)
Support Local Economic Development & Employment
Create Sustainable Social Positive Impact
Develop Collaborative Innovative Actions
What's support is available?
Access to Business Communities' Knowledge & Network Pledging support to the Social Economy
Promote & Boost Social Enterprise development (tools, training)
Crowdfunding and Social Investment Tax Relief Funding expertise.
Live and inspirational pitching events. 
Innovative Funding options including:
Crowdfunding,
Peer to peer loans
Angel investment
SITR (Social Investment Tax Relief) opportunities
Start-up / Social Enterprise loans
Private investors
We are looking to generate a consistent and positive social impact in supporting projects promoting and focusing on:  
Diversity & Social mobility
Education, Training & Skills
Housing,
Transport,
Wellbeing (Food, Health, Social Interaction, Arts & Culture)
"Engage with the BJC Social Economy Working Group Initiative and help us to make the difference".
If you have a project that needs funding and/or support contact us here. 

Stay up to date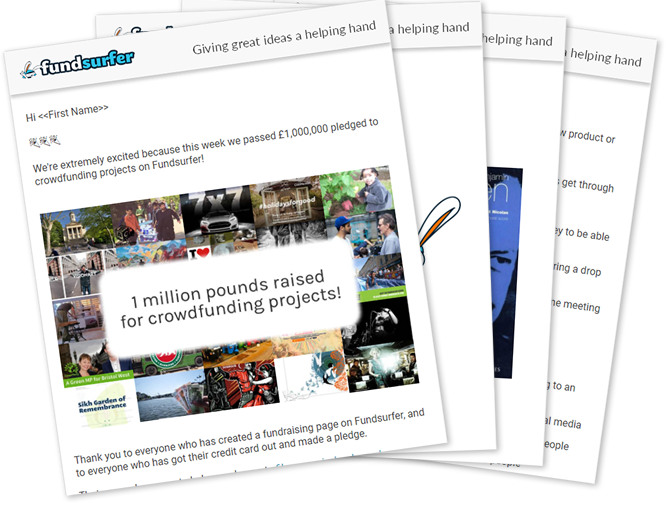 Get our occasional newsletter featuring fundraising news, hints and tips, and our favourite projects
Featured crowdfunding projects