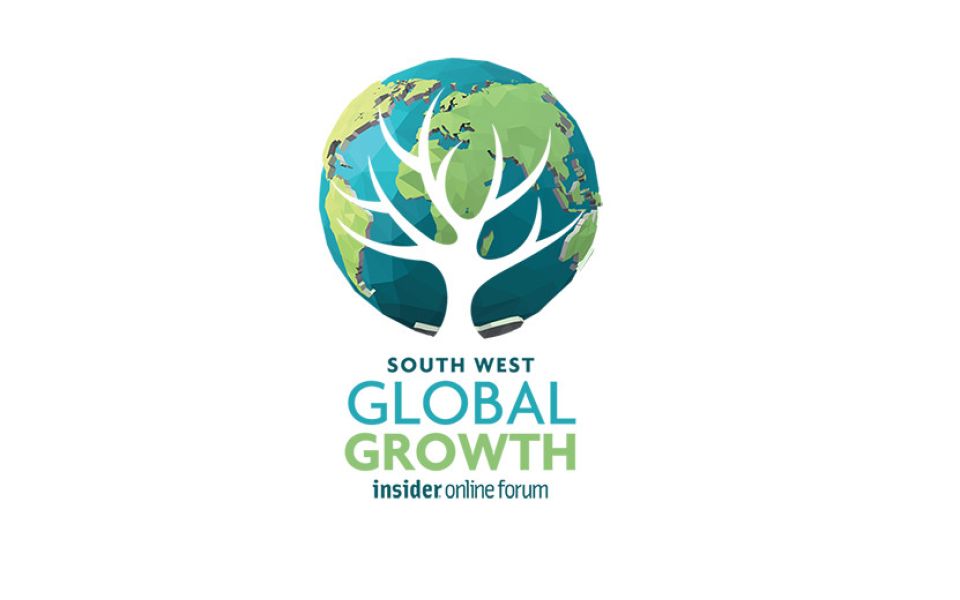 South West Global Growth Award Winners Revealed
The winners of the South West Global Growth awards for 2020 have been revealed at a special Insider online forum.
Insider's South West Global Growth Online Forum, sponsored by Burges Salmon and HSBC UK, included a panel and audience discussion examining the opportunities and challenges for international trade in the year ahead as the world continues to tackle the pandemic and approaches the end of the Brexit transition period.
The event heard from a range of speakers, including Miles Dunkley, of SLG Brands, Amanda Stansfield, of Granny Gothards, Helena Hills of Truestart Coffee, Rupert Weston of Burges Salmon and James Shepherd of HSBC. To watch the discussion back in full, click here.
The event was also an opportunity for Insider to reveal the winners of this year's South West Global Growth awards. The traditional black tie dinner couldn't be held this year as a result of on-going Covid restrictions.
The event revealed this year's International Ambassador of the Year as Mark Callaghan of British Corner Shop.
The full winners and shortlists:
Emerging Exporter Award
Shortlisted
Hawkins & Brimble
Kineta Tea
Winner: Rockit
Excellence in Innovation in International Trade
Shortlisted
Claritum
Dycem
Sparkol
Vapormatt
Winner: Mail Handling International
Highly Commended: Red Central
Consumer Brand of the Year
Shortlisted
Arctic Direct
Charlie Bears
Hawkins & Brimble
Kineta Tea
Rockit
Stewart Golf
Tom & Teddy
Winner: Pulsin
International Company of the Year (up to £1m turnover)
Shortlisted
Dewerstone
Fundsurfer
Kineta Tea
Winner: Rockit
International Company of the Year (£1m - £10m turnover)
Shortlisted
Claritum
Charlie Bears
Hawkins & Brimble
Pulsin
Red Central
Stewart Golf
Tom & Teddy
Winner: Harleys
Highly commended Vapormatt
International Company of the Year (£10m - £25m turnover)
Shortlisted
CME
Dycem
Winner: Mail Handling International
International Company of the Year Award (£25m+ turnover)
Shortlisted
Alvis Brothers (Lye Cross Farm)
Bechtle
Winner: Superior Seals
International Ambassador Award
Mark Callaghan, managing director of British Corner Shop
Stay up to date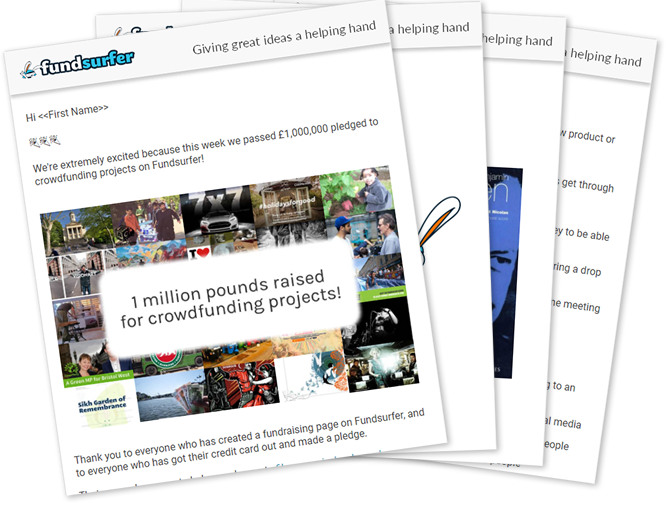 Get our occasional newsletter featuring fundraising news, hints and tips, and our favourite projects
Featured crowdfunding projects