The Diplomatic Council starts new Global Funding Program with Fundsurfer
We're really excited to announce that the Diplomatic Council, a United Nation accredited global think tank, has chosen Fundsurfer as a strategic partner for its new DC Global Funding Program, and that our CEO and co-founder Oliver Mochizuki has been named Chairman of the global investment program run by the Diplomatic Council!
The DC Global Funding Program´s crowdfunding platform starts with three international projects.
Firstly, The Luz Maria Foundation against Domestic Violence, a US charity who's founder Luz Maria will speak at the Diplomatic Council All Nations Gala. The Foundation needs funds to continue its mission to raise public awareness and education on domestic violence against women and children, including those living in Argentina. In regards to collaborating with the DC Global Funding Program, Luz Maria Utrera, said, "Working together we can have the world we want. I am a firm believer that dreams really can come true and that we can make it happen."
Also looking for investment to achieve its first 25% of funding is a project based in Germany, which wants to buy a 'Rescue Airship', the most modern in the world, which can easily deliver aid to areas across the globe hit by natural disasters, famine, earthquakes and other large-scale tragedies. "The possibilities, said the Rescue Airship club chairman, Michael Krebs, are enormous. I believe the airship is the future for rescue in disaster relief and I am delighted to work with the new funding program "
Another project looking for partners is a Dutch-SriLankan collaboration, based in Columbo, which aims to retrofit 750 tuk-tuks with electric motors in Sri-Lanka, before rolling out across the Country to help reduce pollution. Another benefit to the local drivers will be to provide an additional revenue stream from advertising on the Tuk-Tuks. The project infrastructure includes charging stations across 15 districts in Columbo.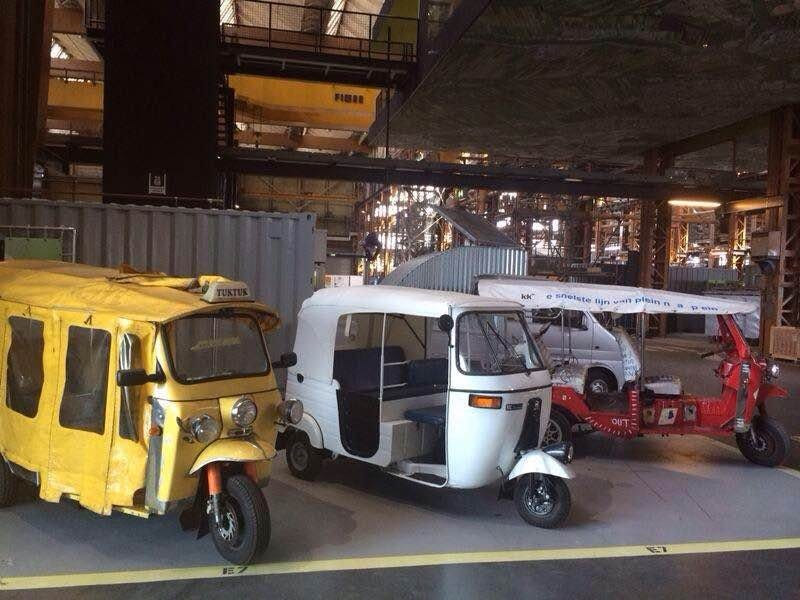 As well as launching projects on the platform to secure funding, Diplomatic Council members & partners can also invest in and support projects that meet their own interests.
If you want to find out more, you can read the full press release here.
Stay up to date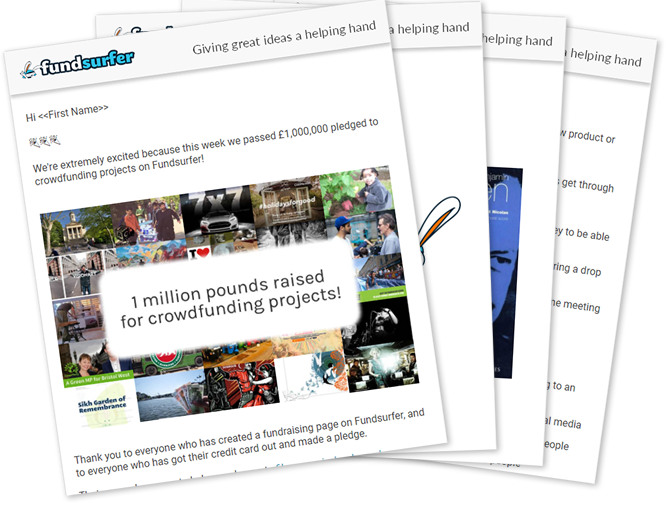 Get our occasional newsletter featuring fundraising news, hints and tips, and our favourite projects
Featured crowdfunding projects