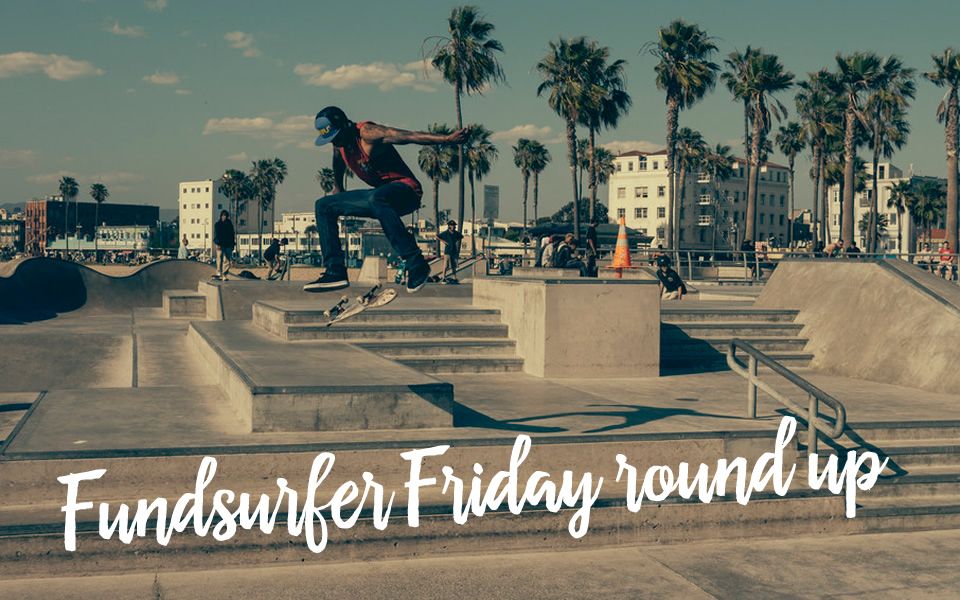 Did you know that we don't just offer crowdfunding? We have lots of ways to help your project or company get funded. Increasingly we are providing clients with a combination of funding options. 
Crowdfunding
Raise money from friends, family, fans and customers.
Start Up Loans
Up to £25K per founder, fixed at 6% interest. 
Peer to Peer Lending
Access to dozens of P2P lenders. 
Equity Crowdfunding
Online investing with our platform partners.
Charity Funding
Charity and social impact funding. 
Green Investment
Investment for green ideas and companies. 
Equity Investment
Direct investment from angels and micro VC's. 
Chinese Investment
Access to 2000+ Chinese Investors. 
Sponsorship
Get sponsorship for your project or company.
See one that suits you? Just reply to this email to get more details.
Calling all US and European film-makers 
We have an urgent requirement from one of our funding partners for a $500K budget film to invest in. If interested email us at film@fundsurfer.com asap, we need your project to be packaged up and have budget, script, lookbook ready to go. Please share with anyone you think would be interested! 
---
Feeling inspired?
Start a project or access our unique blend of funding options and together we can make it happen.
---
What is Fundsurfer?
We're a crowdfunding and commercial finance platform. We help amazing projects get funded with our unique blend of funding options and support.
If you know someone who needs funding for their project or company, tell them to find us at Fundsurfer.com
Stay up to date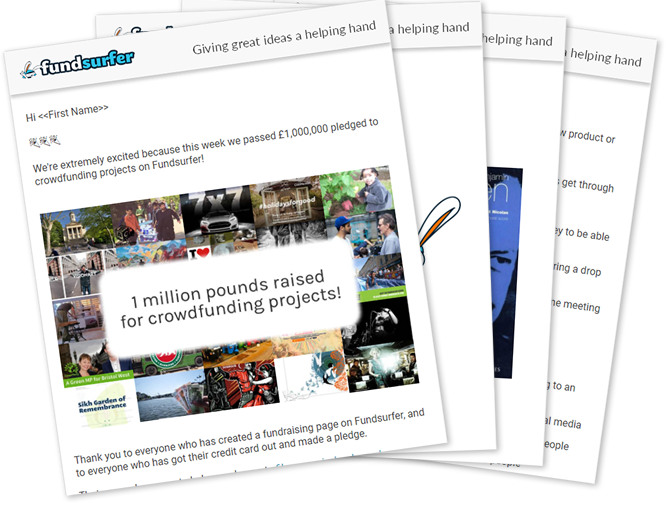 Get our occasional newsletter featuring fundraising news, hints and tips, and our favourite projects
Featured crowdfunding projects