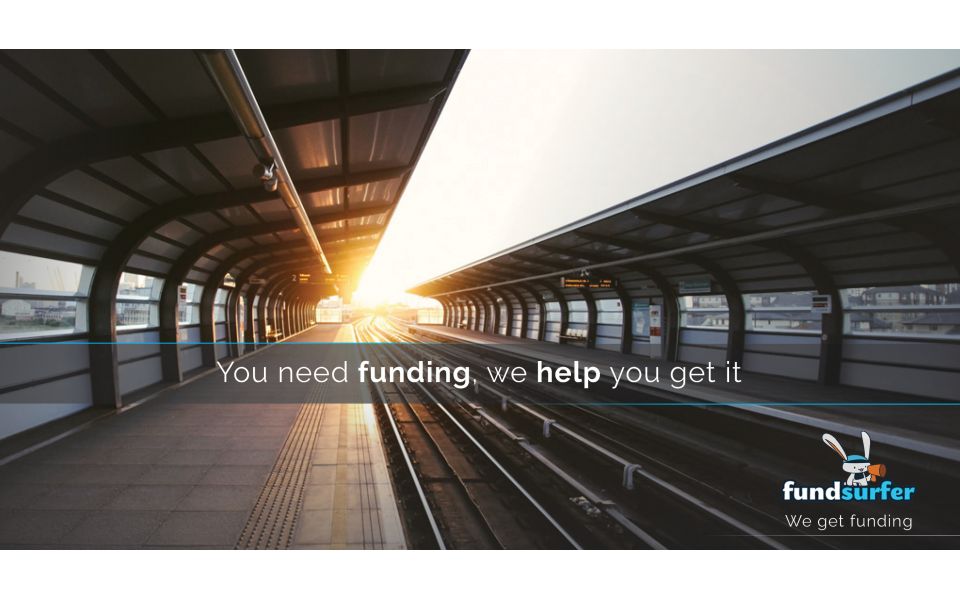 The non-stop ride of a co-founder
It has been a rollercoaster 10 months, we have been growing Fundsurfer slowly but steadily, building our user base and partners as we focused on grassroots development. We have run the company incredibly lean with a near zero marketing budget requiring innovative ways to reach our customers. We have achieved a recent milestone having raised £50,000+ for social, green and creative projects.
This week we have also launched our new funding options section which you can find here. Despite having to look at 10 million photos on shutterstock over the past few weeks we think it was worth it. Would love any feedback on our new direction and focus. 'You need funding, we get it' is our new strapline. Lots more to come, the development and marketing strategy and plans are driving forward and we will add a new about us, team section and homepage content over the coming weeks.
Great work from Derek Ahmedzai my fellow co-founder and senior developer who has been crushing github dev lists like some kind of half-man half-machine coding cyborg from the future.
You can find us on twitter @ollymochizuki and @derekahmedzai
Stay up to date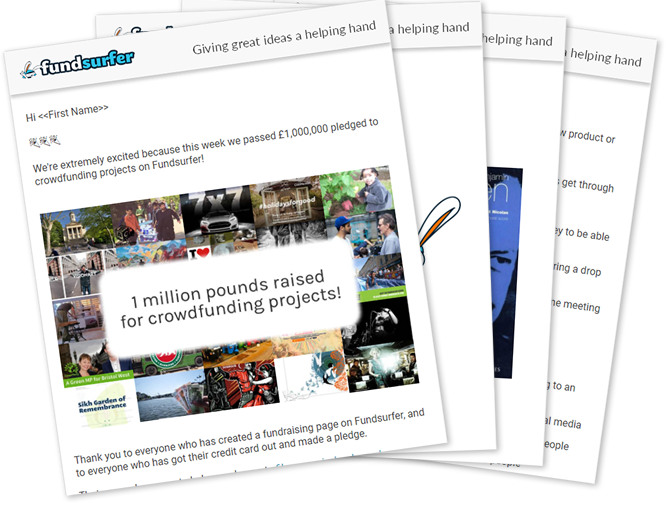 Get our occasional newsletter featuring fundraising news, hints and tips, and our favourite projects
Featured crowdfunding projects