This week in crowdfunding
Some excellent new projects this week, Idea Skateboards have gone live with their skate and art event. We have two new projects from local community leader Kizzy Morrell here - Studio 7 and Artists Against Bullying Unite. 
Crowdfunding projects going live soon include Bristol design based makers space Old Market Manor, local indie book publisher Tangent Books, professional community centre The Eye of the Storm and one of our favourite events ever -  St Pauls Carnival Bristol.
This month you can visit  our exhibition stand at the BITC Power of Partnership event on 21st April. Get tickets here. We will also be delivering a talk on alternative finance options and offering one to one funding workshops. 
If you have any questions drop us a line.
The Fundsurfer Team. 
Stay up to date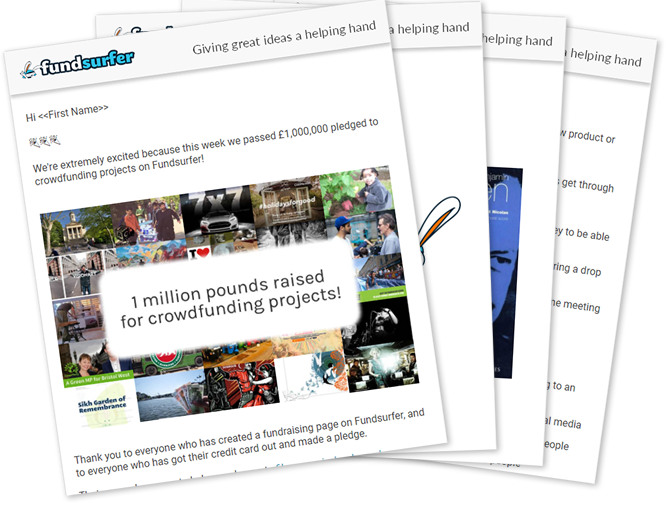 Get our occasional newsletter featuring fundraising news, hints and tips, and our favourite projects
Featured crowdfunding projects