This week in crowdfunding
The Green MP for Cambridge campaign ended yesterday, raising £4,367.
This week on Fundsurfer we've got Bearritos in Bristol, a Jazz club for children in Leicester, and an awesome photo booth for weddings and events.
Were you one of the 74 people who supported the North By Southwest book? It's been printed, and you can buy it from Amazon :)
We promised big news last week, and we want you to be the first to know! Bristol 1st will be launching their fundraising campaign for Bristol's mayor George Ferguson onFundsurfer next week - here's a preview.
Stay up to date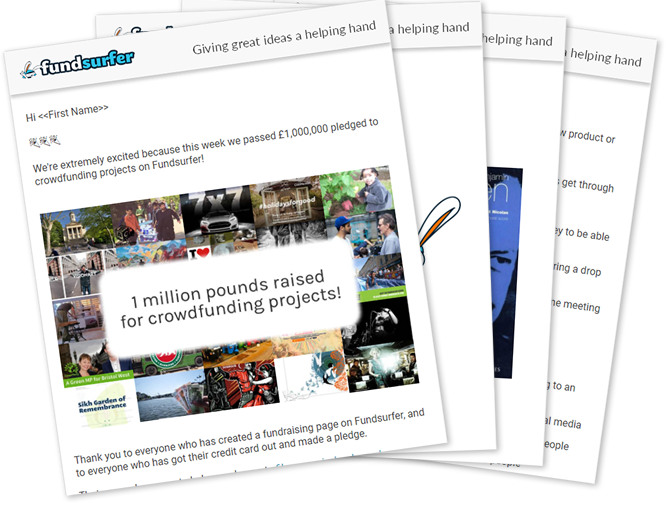 Get our occasional newsletter featuring fundraising news, hints and tips, and our favourite projects
Featured crowdfunding projects