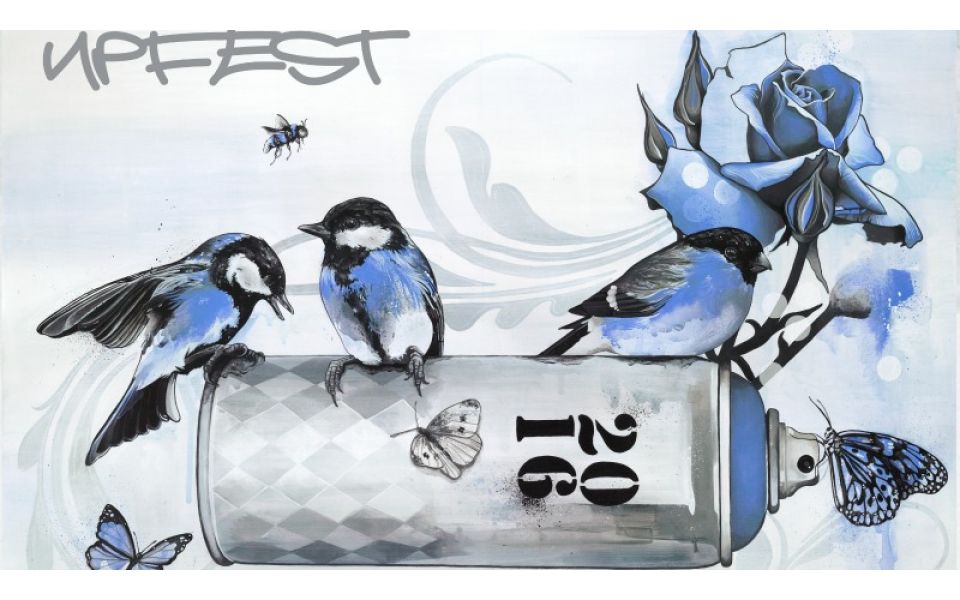 Upfest - Europe's largest street art & graffiti festival
Europe's largest & free, street art festival needs your help to make Upfest 2016 incredible!
There's only a few of us in the core team of Upfest and around one hundred volunteers managing an event which has grown exponentially since it's inception in 2008. Artists from around the globe support us by making their own way here and paint for free in front of thousands of visitors. We already have an incredible line-up of diverse and eclectic artists joining us, but it takes a huge amount of input (and money) to stage the event each year.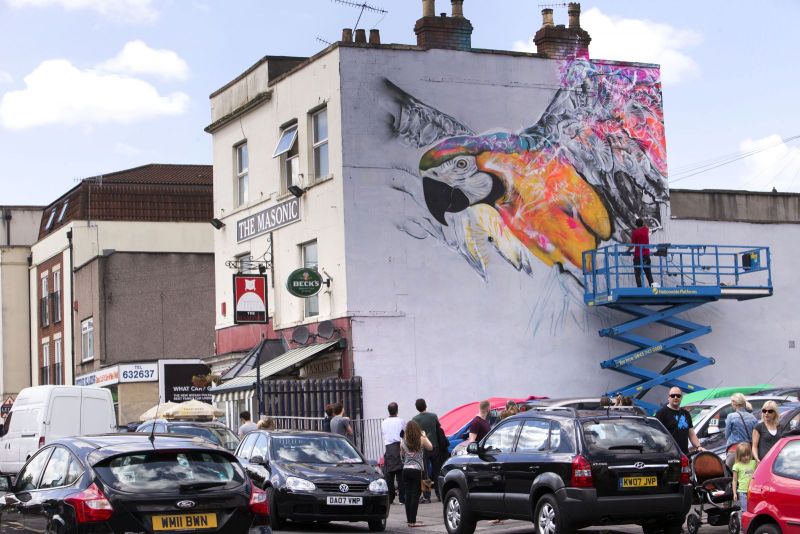 L7M at Upfest 2015
We now attract over 30,000 visitors across the weekend and we need your help to help pay for the infrastructure to manage this as well as helping fund additional artist materials and paint to make Upfest an even better experience for everyone. Our costs come in the form of scaffolding, cherry pickers and power access equipment, boards for the artists to paint, fencing, safety barriers to help crowd flow, staging, security, and of course, thousands of cans of spray paint.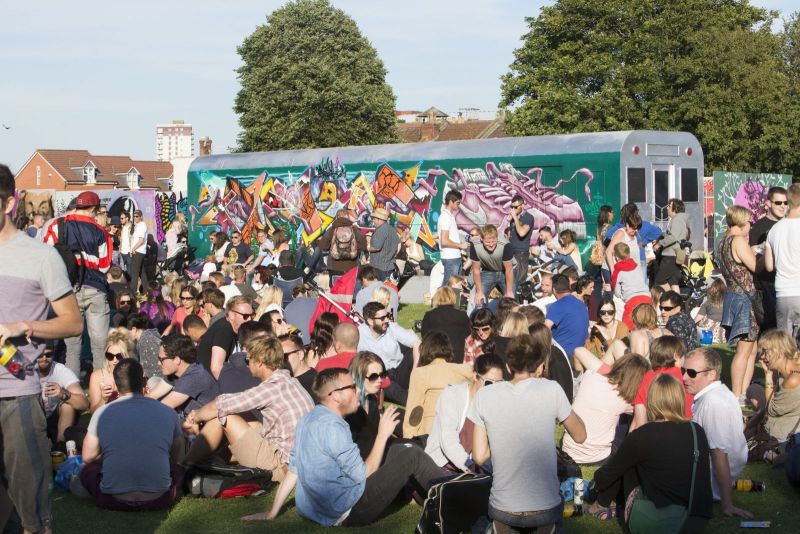 The Upfest Sub at Upfest 2015
Working with the venues of North Street, Bedminster Town Team and other festival supporters, we've managed to secure £45,000 towards the festival production so far and now we need another £15,000 from our festival fans to make this festival even more epic!
We are incredibly lucky to have a great team and an army of volunteers that give thousands of hours and take no fees for preparing, organising and marshalling the event each year.
None of the artists or musicians receive any fees for entertaining the crowds and many pay hundreds of pounds just to get to the festival, if you're coming to Upfest then please support this campaign so we can help with their materials.
We're exceedingly grateful to all the artists who've donated artwork and designs to this campaign, so all you lovely people can be rewarded for your generosity in making Upfest 2016 just incredible.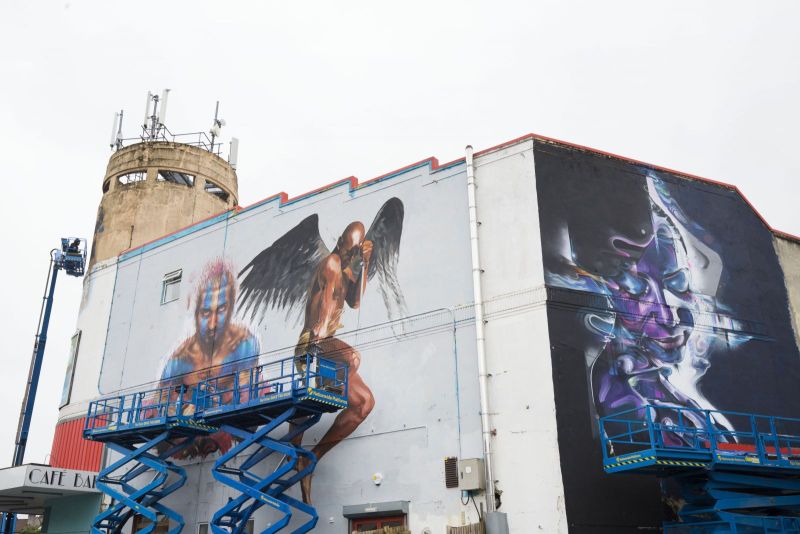 Stay up to date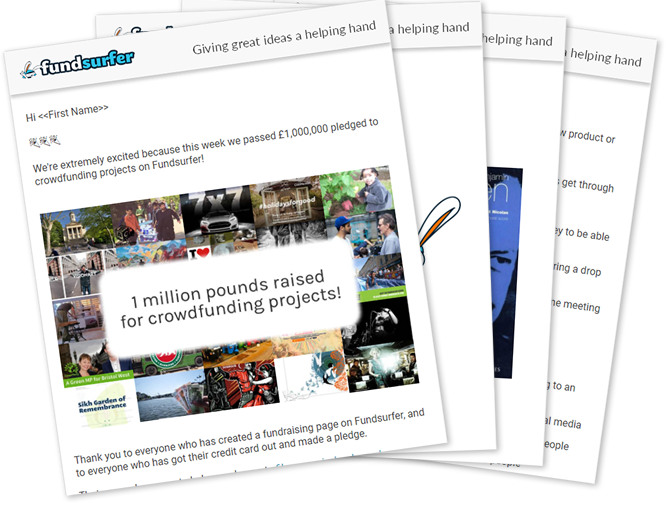 Get our occasional newsletter featuring fundraising news, hints and tips, and our favourite projects
Featured crowdfunding projects