We are very pleased that Upfest are back again, raising funds on Fundsurfer for the 4th time in 5 years. 
The street art and graffiti festival is crowdfunding to make sure that the festival can go ahead.
The event happens on a long weekend from at the end of may (30th May - 1st June).
They raised £16k in 2016, £20k in 2017 and £21k in 2018, then had a year off in 2019.
This year their target is £25k.
Like in previous years, they are running an "all or nothing" project. That means if they don't reach their target by the end of the funding period then supporters aren't charged, and they won't receive any money.
So take a look at their page, share it, and make a pledge if you like the look of the great rewards.
https://www.fundsurfer.com/crowdfund/upfest-2020
Stay up to date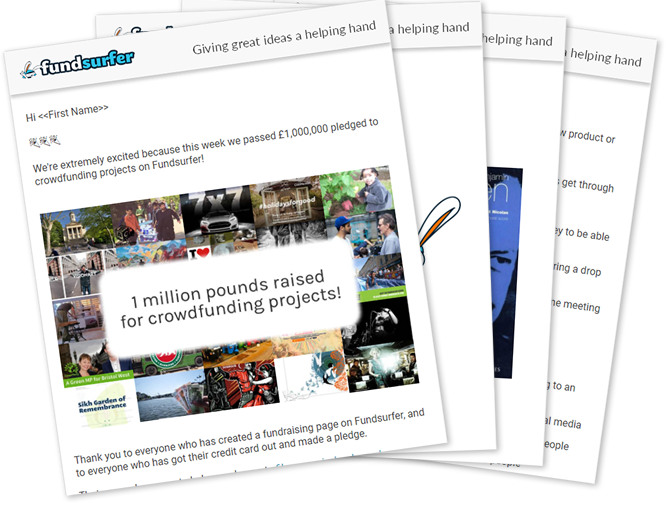 Get our occasional newsletter featuring fundraising news, hints and tips, and our favourite projects
Featured crowdfunding projects