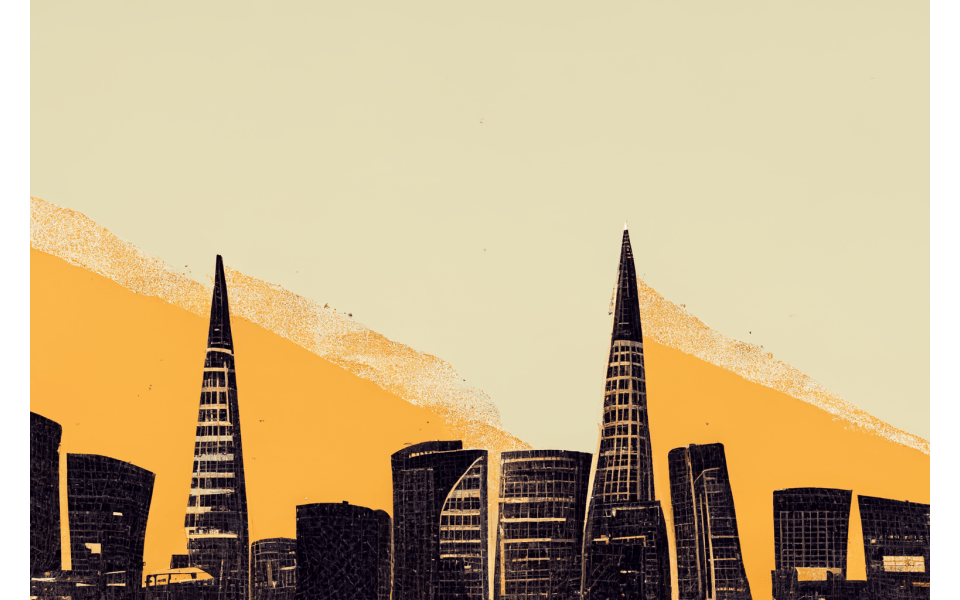 Venture capital 101: How to get investors to say yes
Fundraising can be a real challenge, here are some ways to increase your chances of success!
Don't underestimate the importance of having a clear and compelling value proposition. This is crucial for attracting the attention of potential investors and partners, as well as for convincing them to invest in your company.

Be proactive in your fundraising efforts. This may involve identifying and reaching out to potential investors and partners, rather than waiting for them to come to you.
Always be transparent and honest about your financial situation, including any challenges or weaknesses. Potential investors and partners will appreciate your honesty and it will help to build trust.
Be strategic in your fundraising efforts and be open to looking at the right types of capital, at the right time.  This may involve considering different types of funding sources (e.g. venture capital, grants, loans, etc.), as well as the terms and conditions that come with each type of funding.
Mentors and advisors are key! Seek out and build relationships with experienced mentors or advisors who can provide guidance and support throughout the fundraising process. These individuals can be invaluable resources for navigating the complex and often unpredictable world of fundraising and investment.
Did you know that the average number of pitches a company makes before receiving a term sheet is 41?
With Fundsurfer's investor network and pre-vetting services, we can help streamline the fundraising process and increase your chances of success. Contact us to discuss your plans for fundraising in 2023. 
Stay up to date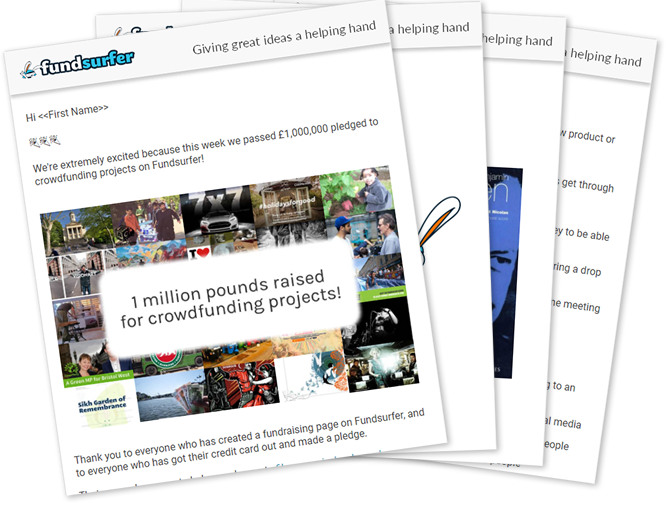 Get our occasional newsletter featuring fundraising news, hints and tips, and our favourite projects
Featured crowdfunding projects