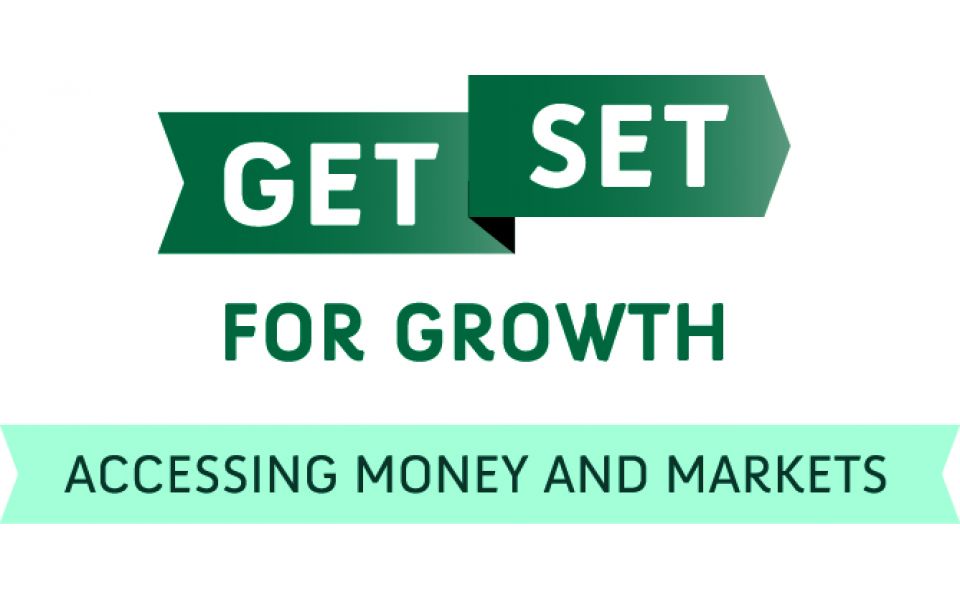 Want to get FREE marketing and financial expertise?
Are you an ambitious SME? Get FREE access to marketing and finance expertise to help scale up your business.
GetSet for Growth is a specialist service designed for businesses with the ambition and potential to grow. 
Oliver Mochizuki, CEO of Fundsurfer says
"It's excellent to be working with GetSet for Growth, Department for Business, Innovation & Skills and the Regional Growth Fund to support our amazing projects and companies. While funding is of course important, being investment ready is a massive challenge for all SME's and now we can do a lot more to help get them ready."
GetSet for Growth is pleased to be supporting Fundsurfer with fully funded marketing and finance expertise to ambitious SME businesses with the potential to grow. Through access to specialist masterclasses and the option of hands on 1:1 advice, our team of experts help businesses:
Get the money they need to take their business forward
Create, develop and strengthen their marketing and sales strategy
Develop world-class skills and knowledge
Become investment ready
Funding also available
To find out more contact us or email us at info@fundsurfer.com
Stay up to date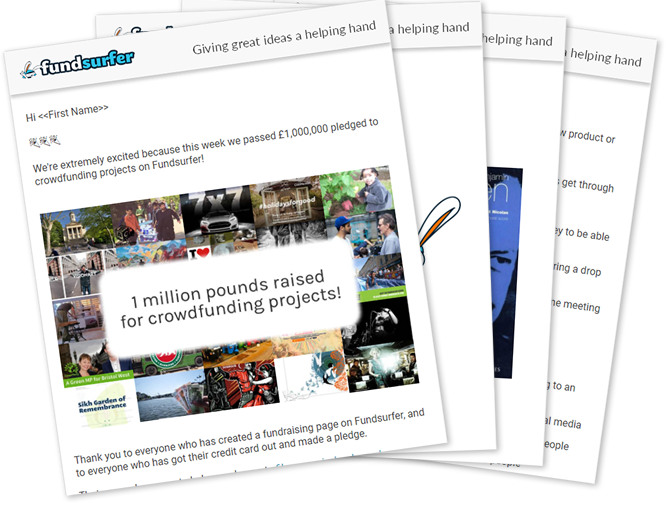 Get our occasional newsletter featuring fundraising news, hints and tips, and our favourite projects
Featured crowdfunding projects