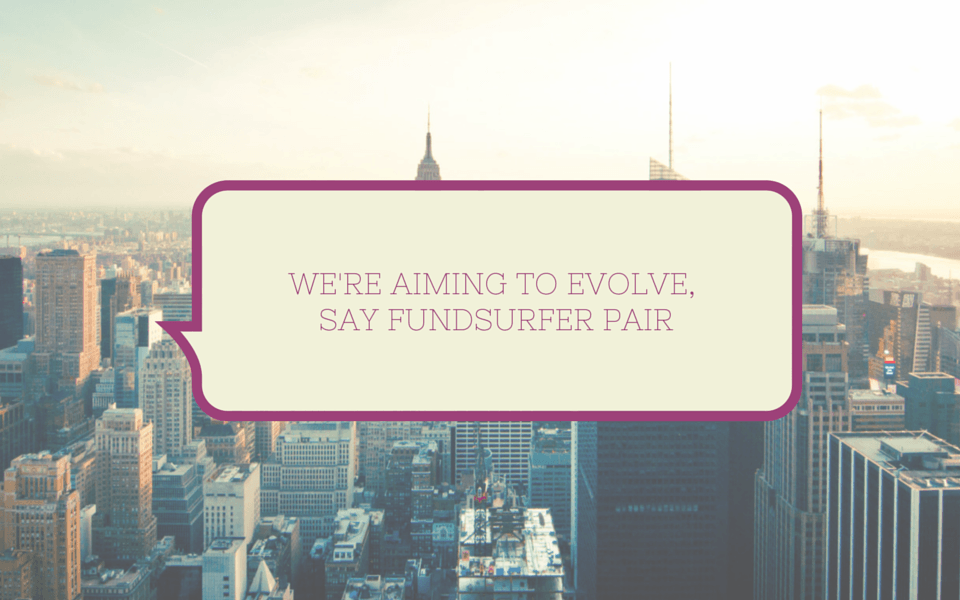 We're aiming to evolve, say Fundsurfer pair
The Bristol Post have written a great article about Fundsurfer's new direction.
In We're aiming to evolve, say Fundsurfer pair, the article tells how 20th Century Flicks used their member lists and the power of the crowd to fund a move from their Clifton to new premises in Christmas Steps:
"We had our first real success story where they set a target of £10,000 – they went a couple of thousand past that," said Oliver. "We had national press, Simon Pegg got involved Tweeting about the fact he owed them £4.50 from when he was a student. That was great. He actually sent a package to them with a cheque including interest. I don't think they'll be cashing that cheque."
The crowdfunding and alternative finance landscape is constantly changing, so Fundsurfer is going to adapt to that:
"The whole financial landscape is changing and being disrupted on an almost weekly basis so we are trying to evolve and keep up with that," said Oliver.

While keeping the rewards and donation based Fundsurfer platform, the duo are branching out and not just to other forms of crowd-funding.

"There's been an evolving of our position from being a crowd-funding platform to being a funding platform," said Oliver. "We've been in the trenches now for six months and talked to dozens of creative and social projects and the number one problem people have is funding."
And lastly, the reason we're now calling ourselves a "funding platform", rather than a "crowdfuning platform" is because:
"Crowd-funding will lose its buzz word status at some point… but the need for funding won't."
Read it here: http://www.bristolpost.co.uk/aiming-evolve-say-Fundsurfer-pair/story-25815680-detail/story.html
Stay up to date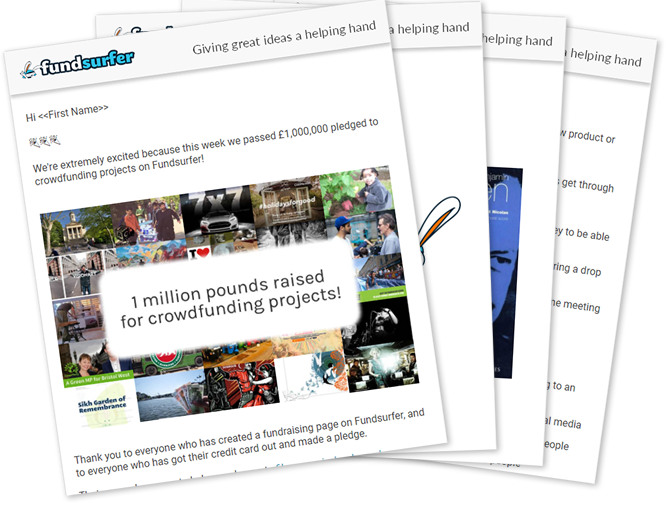 Get our occasional newsletter featuring fundraising news, hints and tips, and our favourite projects
Featured crowdfunding projects