Win a cash prize plus an all expense paid trip to the 2017 Sundance Film Festival
Guest blog from our partners the Creative Mind Group. 
The Creative Mind Group has partnered with Oscar Winning Producers Christine Vachon (Boy's Don't Cry, Still Alice, Carol), Cassian Elwes (The Dallas Buyers Club, Lee Daniels The Butler, Monster's Ball) and Lynette Howell (The Accountant, Captain Fantastic, Big Eyes) to provide a cash prize plus an all expense paid trip to the 2017 Sundance Film Festival with mentorship from Oscar Winning producers for two emerging female directors via 'The Horizon Award'.
Click HERE to check out 2016 Horizon Award winners Florence Pelletier & Juliette Gosselin's all expenses paid Sundance experience early this year where they attended world premiere screenings and got mentorship from Oscar award winning film producers all culminating with a trip to the South of France where they screened their Horizon Award winning short 'Mes Anges à Tête Noire' at the Cannes Film Festival!
The 2017 Horizon Award will be presented to two outstanding young female directing talents and will provide them with an all expense paid trip to Sundance where their films will be screened and they will attend workshops, parties, screenings, networking events in addition to receiving mentorship from producers Christine, Lynette & Cassian.
To apply, interested candidates must submit a 2-minute film they directed showcasing their visual storytelling & creativity.
Examples of acceptable submissions include but are not limited to: Original creations of ANY genre, previously created films that may have been submitted to other contests/festivals, films created for class assignments/school projects, trailers (of films that are longer then 2mins), Docs, PSA, reels, music videos, etc. 
The deadline is Friday December 16, 2016
Please email questions to: info@cassianelwes.com
Stay up to date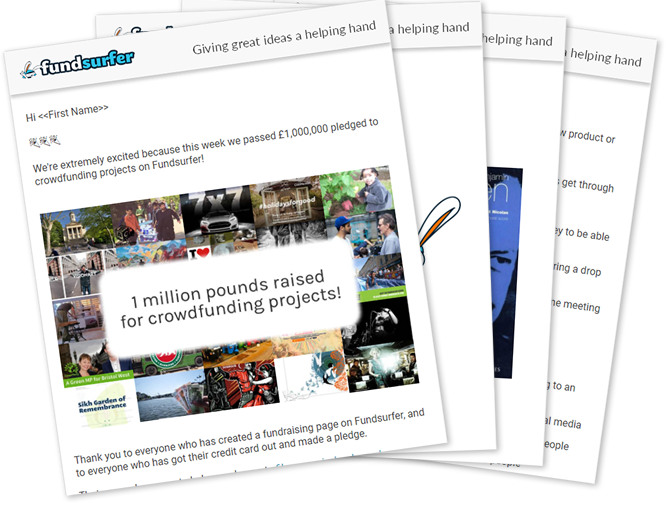 Get our occasional newsletter featuring fundraising news, hints and tips, and our favourite projects
Featured crowdfunding projects