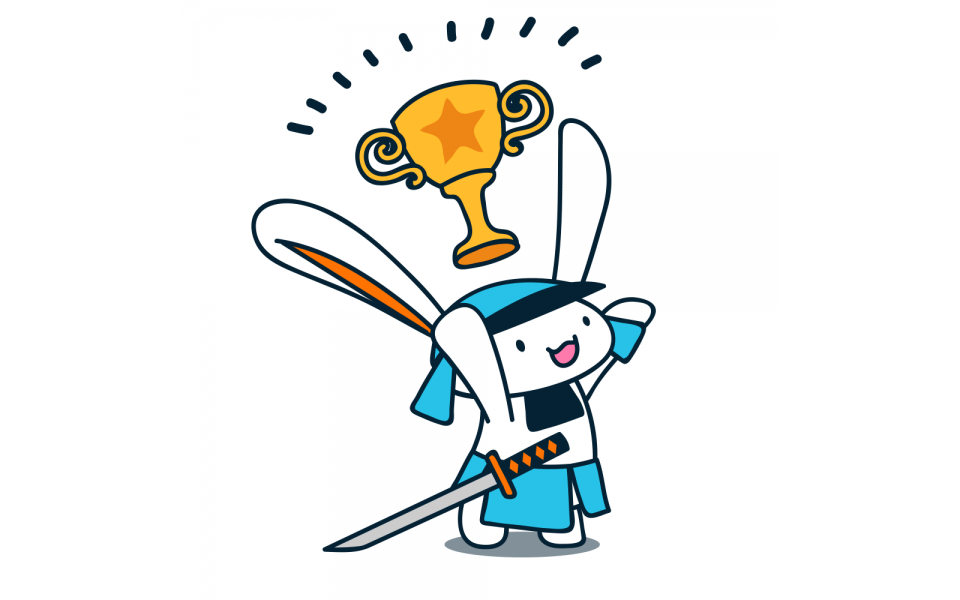 Wow! Over £10,000,000 raised for our clients!
A massive thank you to all of you! 
We have now raised over £10,000,000 for our clients in three years! We really appreciate the support from everyone that has supported Fundsurfer since we launched back in 2014.
Our mission has stayed the same - building a next-generation fundraising platform for projects and companies.
It's not always been easy, creating a startup company can be a rollercoaster but we are so excited about what our clients have achieved and where we are going.
A huge thank you to our amazing team and our network of funding partners who have helped establish Fundsurfer as one of the top UK funding platforms. 
Stay up to date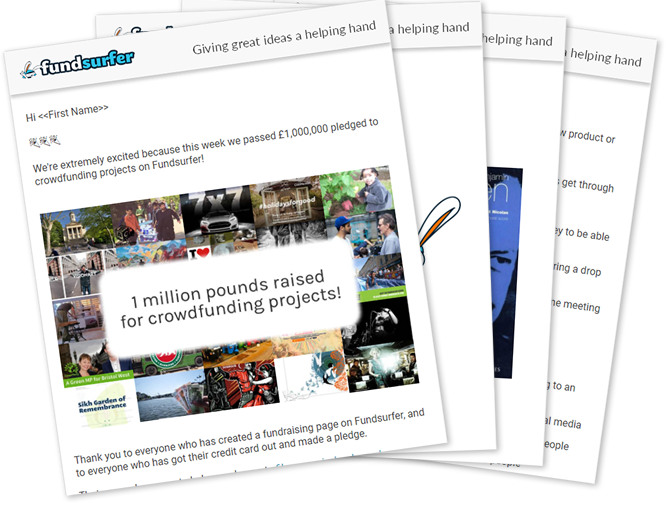 Get our occasional newsletter featuring fundraising news, hints and tips, and our favourite projects
Featured crowdfunding projects