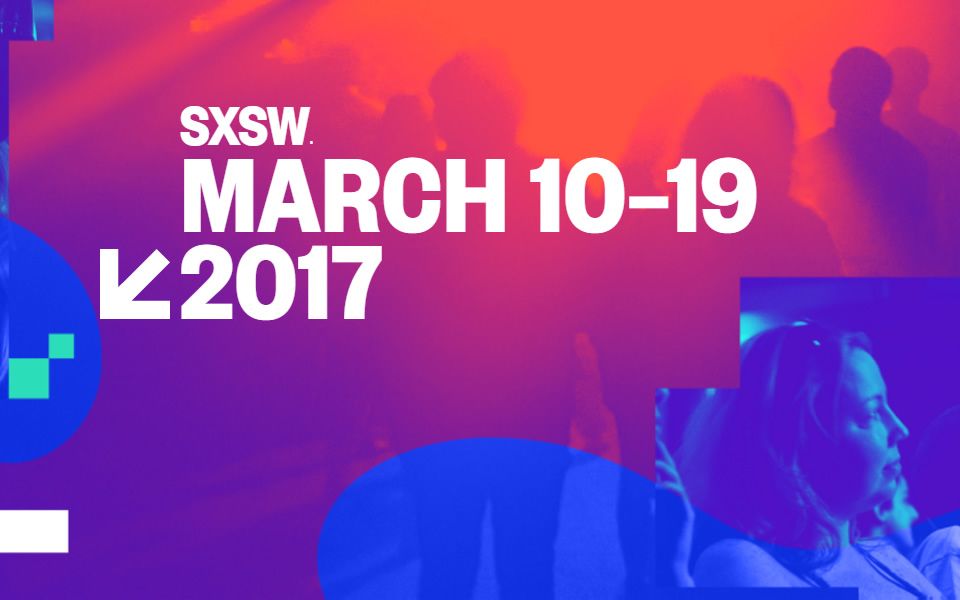 Youth project to encourage talent into local creative sector
Youth project to encourage talent into local creative sector
A crowdfunding campaign launches today to fund a bursary of £6,000 to send a local young person to the USA for an apprenticeship at the world's largest interactive conference, South by Southwest (SXSW) in Austin, Texas.
Working with Bristol-based, youth empowerment social enterprise Babbasa, this initiative is just one aspect of a series of commitments made by Bristol Media to support the growth of the city's creative sector from the ground up and to develop the professional aspirations of local young people irrespective of their backgrounds.
 "Bristol & Bath (and the UK at large) has a skills shortage in the creative sector. If we want to stay competitive we have to commit to identifying talent and growing it. This is a hugely exciting sector to work in and so it makes sense for us to launch this commitment with a mind-blowing apprenticeship to show we mean business," commented Chris Thurling, Director, Bristol Media, who is championing the campaign.
Over the coming weeks, Bristol Media will be reaching out to its 600 strong membership across the digital, TV, animation, design, marketing, PR, publishing, film and advertising sectors. It will be working closely with them to secure pledges to offer mentorships, internships, training and skills development, apprenticeships and entry-level positions. All of these opportunities will be formalised and announced on Monday 14 November at international conference, Social Media Week Bristol (#SMWibristol) and the winner of the bursary will be revealed at the closing party on Friday 18 November with a live link to a representative from SXSW in Austin, Texas.
The crowdfunding campaign goes live today on www.fundsurfer.com/sxsw. All contributions will be rewarded and up for grabs is discounted Bristol Media membership, Vision and #SMWiBristol tickets, advertising on the Bristol Media website and SXSW merchandise including t-shirts, tote bags and copies of the SXSW Scrapbook.
The apprenticeship to SXSW, which takes place in March 2017, will be the culmination of five months of mentoring by two leading creative industry figures in Bristol. The apprentice will be expected to produce 'live' content during SXSW and a larger piece of curated content post event. They will also get the chance to learn from the inspiring international industry figures that speak at SXSW and hear about cutting edge trends in the sector. In the past speakers have included Barack Obama and Al Gore. The apprentice will be supported and accompanied by a 20-strong delegation of Bristol Media members attending SXSW.
To be certain the programme is as inclusive as possible, Bristol Media is working with Babbasa, a Bristol-based social enterprise that sets out to support the professional aspirations of young people. Babbasa will provide a channel through which to ensure the programme of activity reaches young people regardless of their nationality, ethnicity, gender, race, sexuality and faith. The apprentice will be someone who is already passionate about all things digital and applicants will be asked to write 500 words or produce a video stating why they want to go to Austin and provide a link to their creative portfolio or examples of their digital experiences to date. A panel will then decide who to shortlist for an interview.
Bristol Media is an industry led organisation, whose primary role is to facilitate collaboration and develop skills, jobs and business growth for member companies across Bristol, Bath and the region.
Stay up to date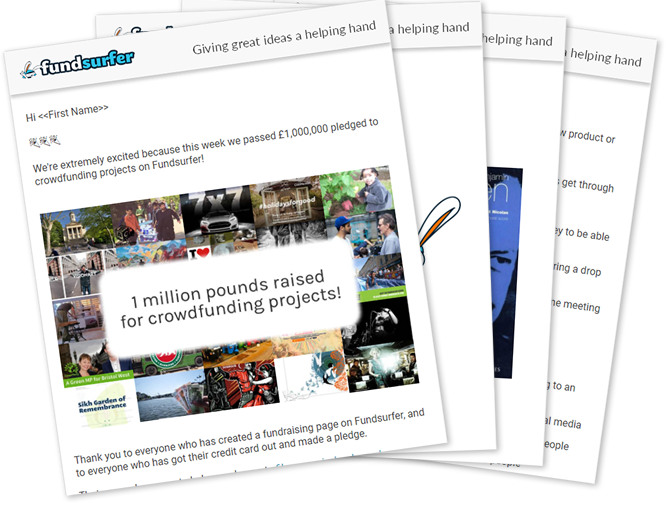 Get our occasional newsletter featuring fundraising news, hints and tips, and our favourite projects
Featured crowdfunding projects