Chapel Community Project | Under 8s Play Equipment for Dolwen Field
Primary tabs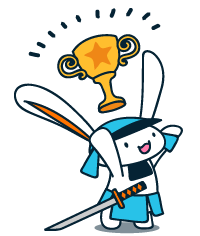 Congratulations!
This project was successfully funded on Tuesday the 10th of August, 2021
£1,095 was raised by 14 supporters — that's teamwork!
---
Want to raise money for your own business or project? Start your own project now
On 7 August in Llanwrtyd Wells, we're running a FREE live music event. All we ask is you help a fab community initiative: bringing fun to the kids.
On Saturday 7 August in the small Welsh town of Llanwrtyd Wells, Chapel and CHPL.live are running a FREE all-day music festival. We invite you to be there. 
It's all part of our ambition to revolutionise the way performance venues and music artists get rewarded. 
But our mission also encompasses helping communities in need. And right now, Llanwrtyd Wells needs better play facilities for its under 8s.  
We're aiming to raise £1,000 to improve the play equipment in Dolwen Field, the community open space. The facilities are, if we can say this, a bit crap right now. 
So please help us if you can. Any contribution is welcomed with open arms and infinite thanks.
Be here. For the music. For the occasion. For the community. 
We're working to change live music for the better, forever. You can help change the the lives of kids who simply want to play, explore and have some fun.
Thank you. 
£
1,095
pledged of £1,000 goal (GBP)
14
backers
This project ended on 10 August 2021
This is a take what you raise project. At the end of the funding period the project owner receives all of the pledged funds.
This project was created by
Featured crowdfunding projects