Cripps Pemberton Greenish fundraiser for Sleep Pod
Primary tabs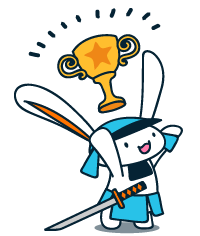 Congratulations!
£2,480 was raised by 91 supporters — that's teamwork!
---
Want to raise money for your own business or project? Start your own project now
Sleep Pod are very grateful to Cripps Pemberton Greenish for supporting us during November. Anything that you are able to do to help us is massively appreciated.
Sleep Pods are an emergency aid for rough sleepers, designed to protect them from the severe weather conditions that they face.  Any money you are able to raise through your fundraising activities and donations goes straight into buying materials to build Sleep Pods to be distributed directly to those in need.
For more information please check out our website at www.sleeppod.org.uk or contact Pete Kenyon who will happily answer any questions you may have.
£
2,480
pledged of £1,000 goal (GBP)
91

backers

This is an open ended project. There is no time limit and payments are taken straight away.
This project was created by
Featured crowdfunding projects