Rebuilding TAPT after the warehouse fire
Primary tabs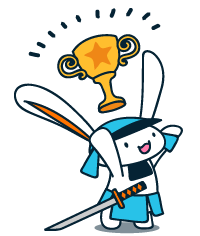 Congratulations!
£7,298 was raised by 199 supporters — that's teamwork!
---
Want to raise money for your own business or project? Start your own project now
£
7,298
pledged of £1,000 goal (GBP)
198

backers

This is an open ended project. There is no time limit and payments are taken straight away.
Get these rewards
£5 – Supporter (no reward) - £5 or more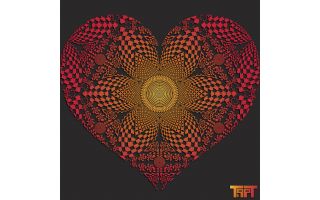 £5 – Amens for TAPT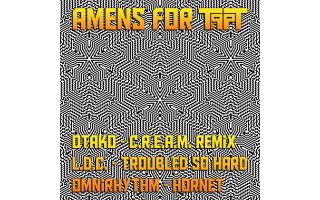 We are so lucky to have such wonderful friends that have used their creative talents to help us rise up from the ashes. We are honoured to have some of our favourite junglists right here for you to feast your music cravings, Amens for TAPT ep by L.D.C. Otako and Omnirhythm - Mastered by Stazma the Junglechrist
£10 – Supporter - Basic Witch x TAPT keyring: Cosmic laser-cut keyring
Cosmic laser cut keyring from Basic Witch Shop
£10 – Supporter - Mr Volatile X TAPT keyring: Laser engraved plywood
One Mr Volatile X TAPT keyring on laser-engraved plywood
£15 – Supporter - TAPT patch: Embroidered patch
£15 – HIdden - Limited Edition A3 Shaun Gillion TAPT Print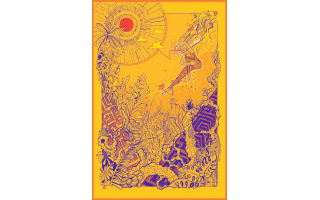 Stoked to have this beautiful TAPT-inspired artwork, specially created by the excellent Shaun Gillion, donated to our cause!
Arresting and vivid illustration on 250gsm A3 paper.
Only 30 prints available!
Check out the rest of his awesome artwork:
@shaun_gillion_art
https://www.instagram.com/shaun_gillon_art/?hl=en
£30 – Mega Supporter (no reward) - £30 or more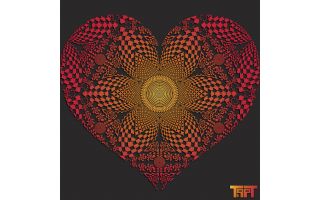 £30 – Supporter - Pair of TAPT Digital printed slipmats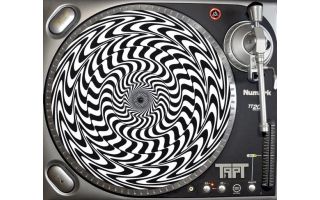 A pair of eye melting and hypnotic TAPT printed slipmats
https://www.etsy.com/uk/listing/552127804/tapt-slipmat-malaclypse-pair
£30 – Supporter - TAPT A3 Poster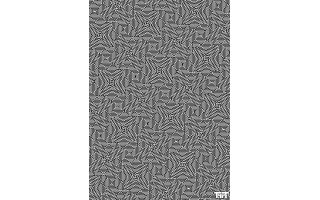 £48 – Haircut with Emma at Betties and Baldwins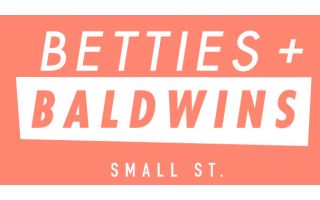 Hi-end Mop Chop with Bristol's finest.
Must be able to get to Betties + Baldwins
£50 – Best mate (no reward) - £50 or more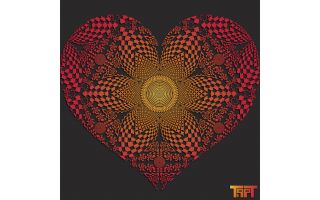 £87 – Silver Sycamores necklace's handmade by the beautiful Issi Bulloch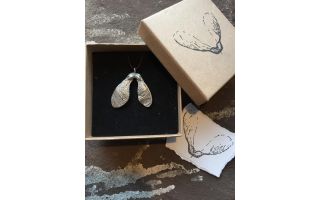 A sycamore pendant made of Recycled Silver. Those childhood spinning helicopters have been turned into unique jewellery pieces using the lost wax technique of casting. Every piece is one-off. Bespoke as what it was in its natural state becomes silver.
Let the helicopters spin like your inner child with these unique, bespoke pieces from mother nature.
£100 – Hero (no reward) - £100 or more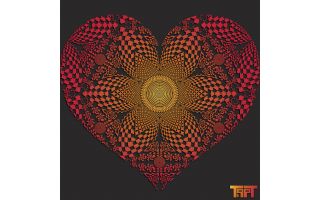 £120 – Introduction to Blacksmithing - 1 Day Course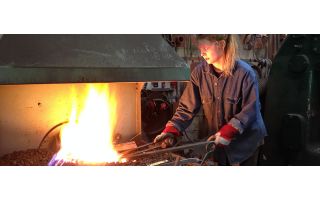 Ever fancied trying your hand at Blacksmithing? This is a fantastic introduction to the historic craft, you will learn basic forging processes and fire control, make a few practice pieces then spend the rest of the day working on a simple project of your own choice. Example projects include: Shelf brackets, candle sticks, pokers, pot stands, but almost any small scale project is possible.
£150 – Legend (no reward) - £150 or more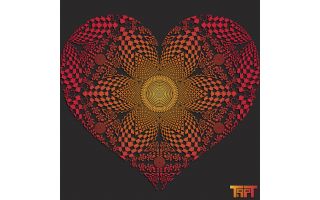 £250 – BOOMTown tickets!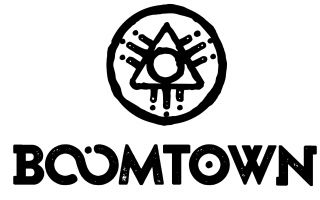 We have been very fortunate to have been donated 2 x tickets to BoomTown Festival, which is only the best festival going off in the UK! We have been having it at Boomtown for years with our stall and we rate it as our favourite. Here is your chance to get your hands on a ticket early, ready for a banging 2019!
Featured crowdfunding projects