Rebuilding TAPT after the warehouse fire
Primary tabs
The TAPT warehouse has burnt down and all stock and equipment, along with one of the TAPT owner's personal possessions, were lost in the fire.
What happened?
In the early hours of Friday 15th December 2018, a major fire broke out in the White Factory, Bristol, UK. Explosions rang out across the area, flames reached 100ft in height and the fire burned for several hours. Two floors of the building were completely destroyed and collapsed, leaving nothing but ashes and twisted metal in their place.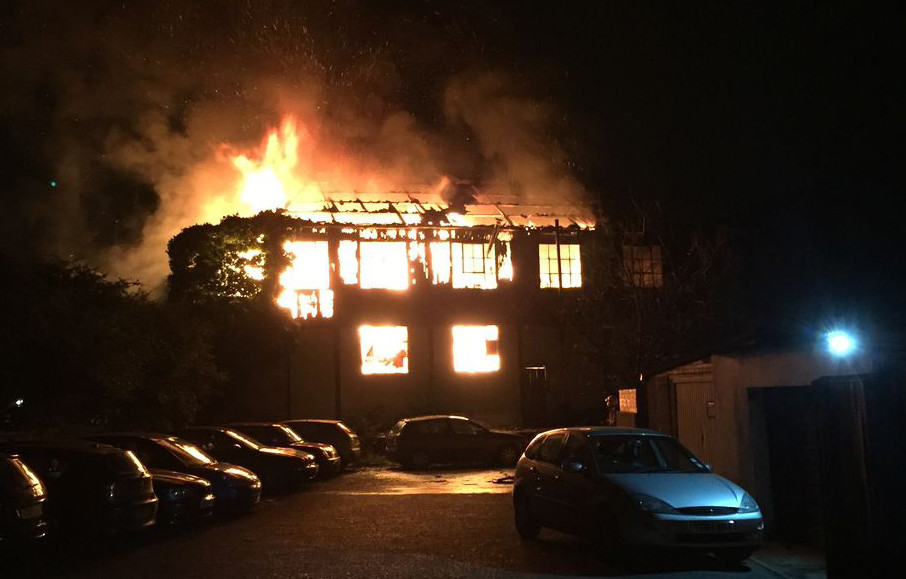 An incredible response from the emergency services saw 10 firefighting vehicles on the scene. Residents of neighbouring properties were evacuated, including a nearby retirement home as a result of the fire, fumes and airborne pollutants from the asbestos-clad factory.
In spite of their best efforts, very little from inside the building could be saved. Figures are still being added up but Jozza and Neil think they may have lost around £50,000 worth of stock, equipment and possessions.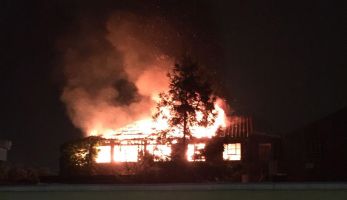 Video and pictures from the devastating event can be found over at Bristol Live.
Who are TAPT?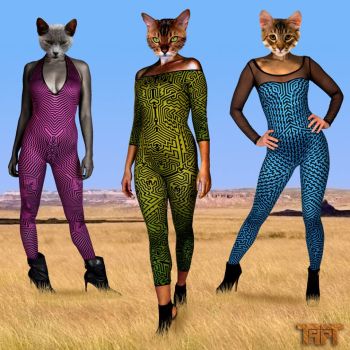 Designers and makers Jozza and Neil established their cult fashion business in the White Factory in 2013. The building was home to a tight-knit and vibrant community of artists, makers and musicians of which TAPT founders Neil and Jozza felt very much a part of.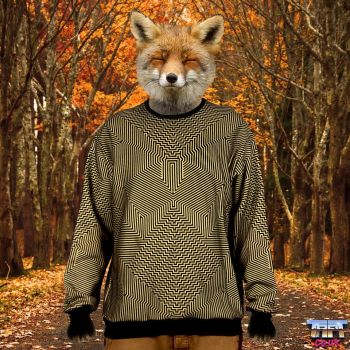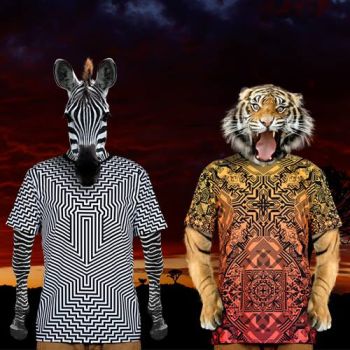 Neil and Jozza worked for next to nothing, passionate about providing cutting edge artwork, quality fabrics and eye-catching products. Statement, high quality pieces was their trademark, delivered with an affordable price tag and keen attention to customer service.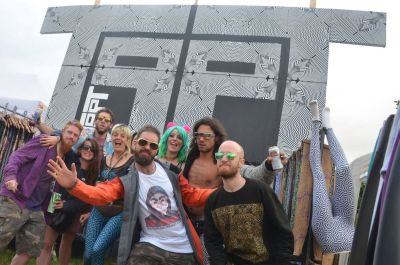 What was lost?
Over the last five years Jozza and Neil had built a fully functioning fabric workshop with equipment for mass-production of screen printed and Lycra clothing, industrial sewing machines, a photography studio and administrative centre as well as thousands of pounds of fabric and stock including fabric. Much of this Jozza had collected throughout her life.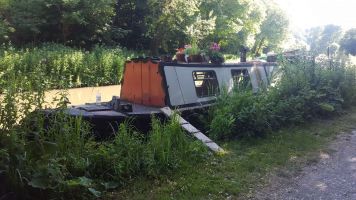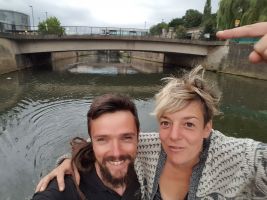 Jozza and her partner James live aboard a narrowboat. Planning on renovating their home over the Christmas break, they had moved everything they owned into the studio to make space for the work at hand. They have lost everything, from their clothes, kitchen utensils, books, trinkets from travelling to tools, music equipment and wood to rebuild the boat. They're left with the boat and the clothes on their backs.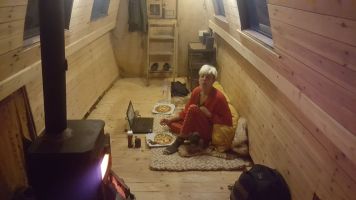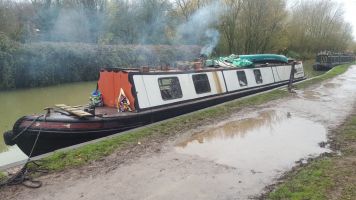 Jozza had her whole life stored in the warehouse; from family heirlooms that had been passed down for generations; paintings by her grandma, great uncle and great grandfather, childhood photos, all her life's artwork and so much more that is irreplaceable.
Where will donations go?
Jozza and Neil had been unable to obtain insurance for their business contents due to the shared access to their workspace and as result will have no way of recovering the loss of all their equipment and stock.
It's a complete shock to all involved, everyone will be grieving and they will have to slowly pick up the pieces and try to heal from this devastation.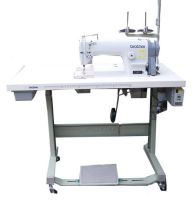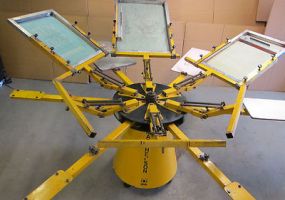 Money from this fund will be used to help towards replacing equipment, buying new materials and stock, also for a deposit and rent for a new studio space when the opportunity arises.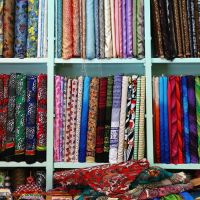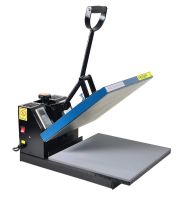 Here is a short list of the equipment and materials we need to replace, in order to function again:
Industrial Sewing Machines - £1,000
Industrial Overlocking Machine - £1,500
100m (min order) Lycra - £3,000
Yoga mat stock - £7,000
Clothing Stock - £10,000
Binkini Stock - £2,000
Clothing Rails - £200
Photo Studio - £1,000
Reprint Patterns - £500
Threads, scissors, pins, elastic etc - £100
Cutting Table - £300
Laptop - £300
Printer - £100
Stationary and packing boxes - £100
Studio deposit - £600
Studio 1st months and month in hand - £600
When will money be taken from your account?
Money will not be taken from your account until the end of the campaign, which is 1st Feb. So don't worry if you're a bit skint because of Christmas and please make sure funds are in then!
More rewards coming!
We have had so many incredible, kind and talented friends offer their goods and services that it was actually a little overwhelming for us and potentially for anyone visiting the page. As such we've cut back the amount available for the time being and we'll be adding more all the time, so check back regularly to see new rewards as they are offered.
Delivery
Please note that unless arranged with TAPT deliveries will go out after the closing date of the appeal. If you have chosen a reward as a gift and would like a voucher to send to a friend or family member then please get in touch and we'll send one over.
Thank you!
A huge thanks to everyone that's contributed to this appeal in terms of gifts/services/pledges, sent their condolences, or even just read this far! It's been heartwarming and made us feel a lot better in a time of need!
£
7,298
pledged of £1,000 goal (GBP)
198 backers
This is an open ended project. There is no time limit and payments are taken straight away.
Featured crowdfunding projects