The Lost Plots Community Sculpture Welding Rod fund raiser!!
Primary tabs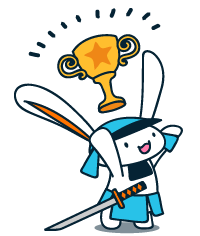 Congratulations!
£40 was raised by 3 supporters — that's teamwork!
---
Want to raise money for your own business or project? Start your own project now
We need welding rods to produce a large metal sculpture using reclaimed materials from the bottom of the canal.
Deep in the heart of the East End of London we have a beautiful park, canals and rivers which over the years have seen the industry and capitalism take hold and deposit the waste in the waterways. The history and culture taking changes on the chin as we move into a new world where growing our own food and cleaning up from the past is necessary.
A video of us transporting the salvaged metal objects we plan to weld. https://youtu.be/QQN8FDB81L0
We have been access to the metal waste dredged from the canal by an amazing group of volunteers this last two months. We are planning a community led project to weld a huge metal sculpture using this waste. We plan to exhibit it on completion and are open to ideas here too!! 
We need Welding Rods to do this as we have an amazing team of professionals welders and artists!!! This fund surfer  is just for the welding rods and any extra money will be put towards transportation costs, seeds to plant and tea for the team!! Please come and get involved as we would love the kids to design this sculpture!! 
We are asking for £250 with stretching target 
£
40
pledged of £250 goal (GBP)
3

backers

This is an open ended project. There is no time limit and payments are taken straight away.
This project was created by
Featured crowdfunding projects