Young Somalian Refugee for Education
Primary tabs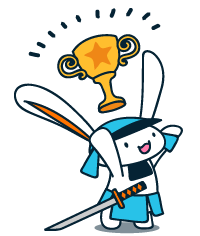 Congratulations!
This project was successfully funded on Tuesday the 17th of October, 2017
£290 was raised by 5 supporters — that's teamwork!
---
Want to raise money for your own business or project? Start your own project now
Raising funds to support GSCE exam entry application
Why I am fundraising
Mo is a Somali refugee who has been in the UK for 4 years, after lots of hard work, he has improved his English language to the necessary level to be able to study for his GCSE's.
The College where Mo is studying thought they could enter him and pay for Science GCSE module 3, even though they didn't have classes for this subject. Mo was prepared to study independently, which he has been doing for the past 2 months. Mo needs all three science modules to enable him to do Science A levels next year. He wants to study medicine or something related, in the future.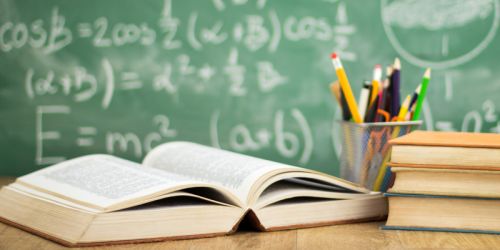 However this week the college informed him, that due to rule changes they are no longer able to fund this exam entry, and he will have to register externally and pay for it himself.
The first instalment is this Monday 17th October of £59.00, the total is £250.00, and if he doesn't register on Monday all his hard work will seem like it has been wasted.
Mo is 20 yrs old, and lives independently, and is determined to reach his goals.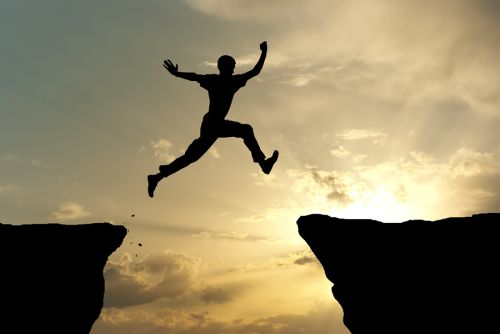 Please pledge and share now! Thanks for your help. 
£
290
pledged of £250 goal (GBP)
5
backers
This project ended on 17 October 2017
This is a take what you raise project. At the end of the funding period the project owner receives all of the pledged funds.
This project was created by
Featured crowdfunding projects