Rewards for Providing music workshops for vulnerable 16-25 year olds
Primary tabs
Support this project and get these fantastic rewards!
£10 – The John Coltrane Option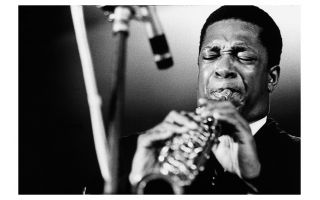 We will thank you on our web-site
£25 – The Mary Lou Williams Option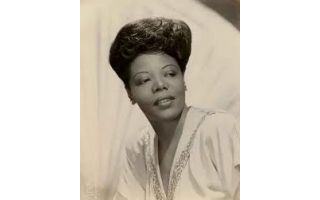 Forum T-shirt and a big thank you for supporting our work with homeless indivduals from 16-25.
£50 – The Charlie Parker Option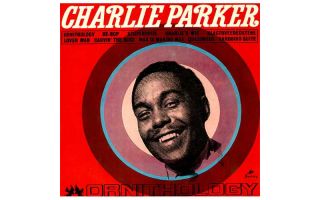 Access to one workshop session
£100 – The Sonny Rollins Option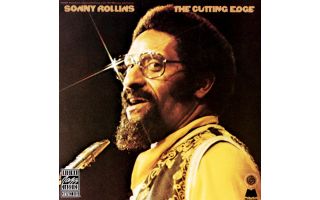 Access to three workshops
£400 – The Lester Young Option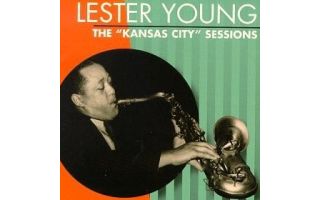 I will perform any of the following awesome 80's sax solos in your home or workplace., or maybe you have one in mind - either way it's solo time!
INXS 'Never tear us apart'
Hall and Oates 'Maneater'
Sade 'Smooth Operator'
Billy Joel 'It's still rock and roll to me'
George Michael 'Careless Whisper'
Duran Duran 'Rio'
Bruce Springsteen 'Dancing in the dark'
£750 – The Mindi Abair Option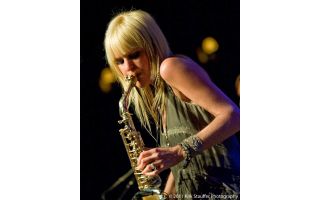 Personal gig - I will perform a personal gig for you!
40 min set at your home or workplace
£2,000 – The Herbie Hancock Option
Sponsor a series of three workshops, logo featured on promotional material. Co-branded press release.