Providing music workshops for vulnerable 16-25 year olds
Primary tabs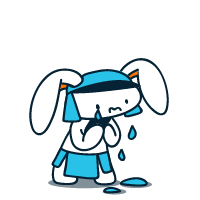 Sorry :(
This project was unsuccessful
We will engage and inspire young people who have suffered homelessness through a series of music workshops provided by James Morton and special guests
Tell me about this project! 
We will engage and inspire young people who have suffered homelessness through a series of music workshops provided by James Morton and special guests. 
Who is this for?
1625 Independent People has been helping young people reboot their lives since 1983. They are Bristol's most experienced young people support service, providing everything from high support to gentle signposting. 
They also run Bristol's only emergency housing services specifically for vulnerable 16-25 year olds.
80,000 young people were homeless last year in Britain.
1300 young people used 1625ip's services overall.
307 young people specifically benefitted from 1625ip's emergency services last year.
The need is clear and we need YOUR help!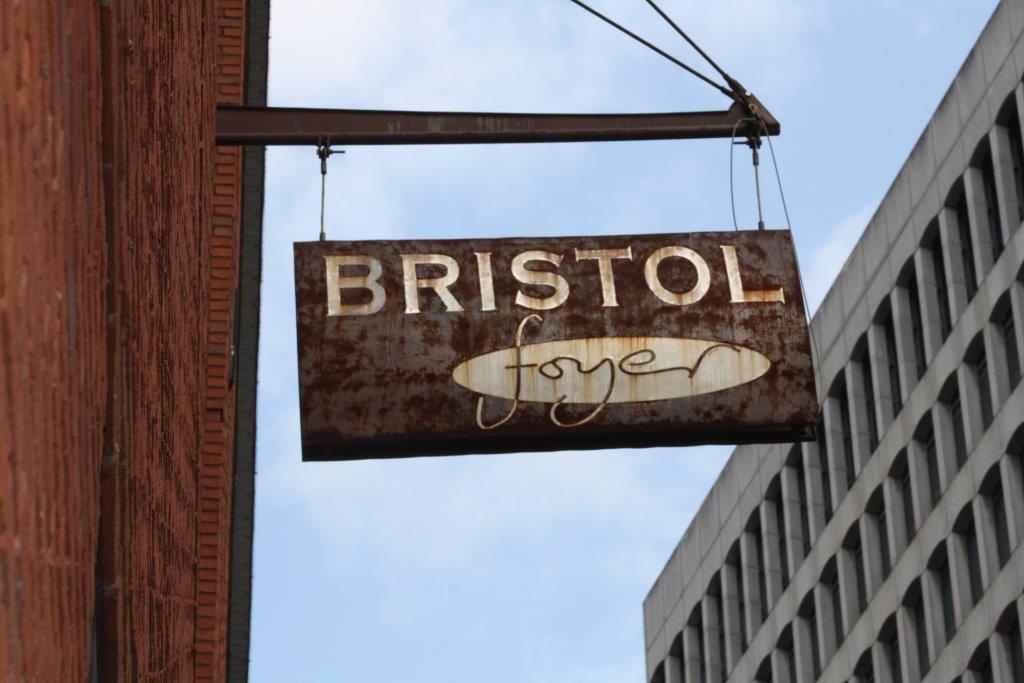 Why are you launching these workshops? 
Workshops of this nature are important for many reasons. They inspire and motivate young people from this under represented cross section of society teaching confidence, team work, and focus. Music is also a great way to communicate, channel emotions and energy in a literal sense.
These workshops are also a platform for the next generation of musicians, vocalists and producers to be nurtured and mentored by top industry professionals with a view to future artist development.
Who is James Morton?
James Morton is one of the most promising saxophonists today and was recently appointed Mayoral Ambassador of Music for Bristol.
Born in Bristol in 1982 of English, Russian and Polish descent, James began to play aged 9. He performed his first gig aged 12, and since then James has recorded and performed with some of the most prolific artists in the world including Kasabian, Pendulum, Raphael Saadiq, Fred Wesley and Pee Wee Ellis to name just a few.
James released his debut album with James Morton's Porkchop "Don't You Worry 'Bout That" to critical acclaim in 2010 and has a new album "The Kid" due for release in  early 2015.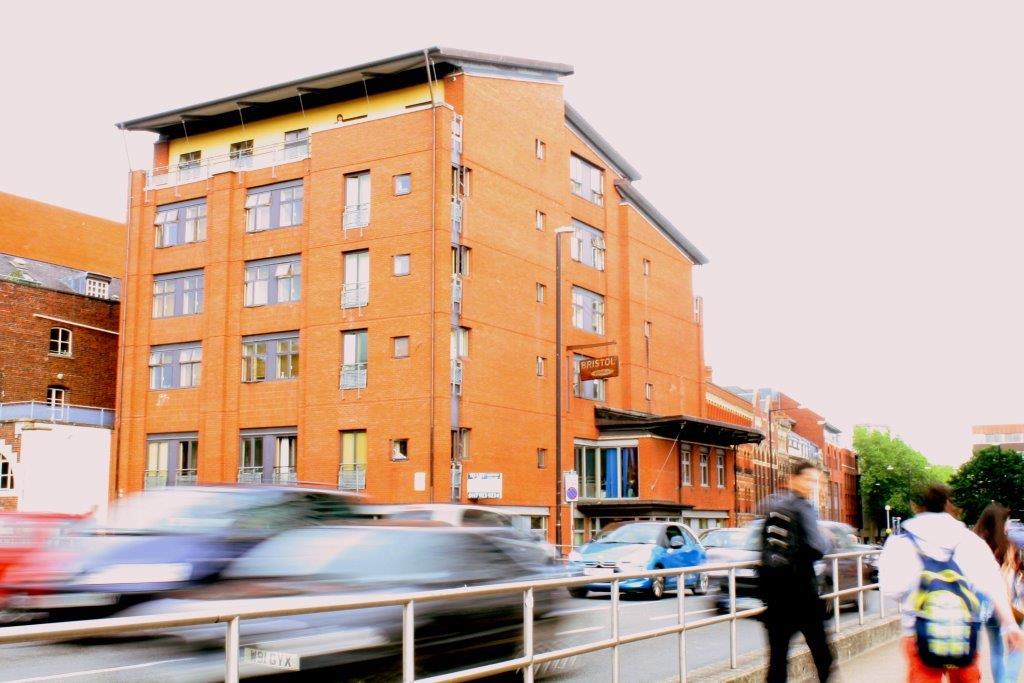 How can I help?
You can pledge by choosing a reward from the right hand side and then share the project with your network.
Thank you for your support! 
Proposed workshop info and structure
Target Audience: Young people at the Foyer Bristol
Timetable: 4 hour workshop  
5 minute intro from mentors
20 minute performance from mentors
15 mins Q@A
20 mins instrument introduction
30 mins confidence and team skills musical exercises/games
20 mins Group improvisation with mentor band
30 mins small group workshops: Musical instrument/ vocals / production classes
short break break
10 minute talk from local prestigious musician / producer
40 min music writing
20 min performance with workshop group
That's a wrap! 
This project was created by
Get these rewards
£10 – The John Coltrane Option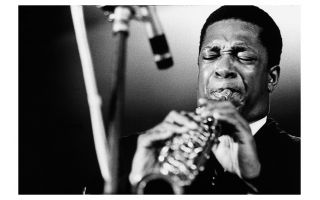 We will thank you on our web-site
£25 – The Mary Lou Williams Option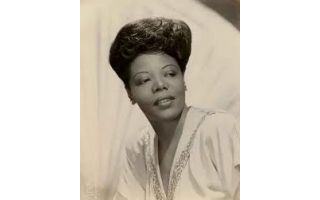 Forum T-shirt and a big thank you for supporting our work with homeless indivduals from 16-25.
£50 – The Charlie Parker Option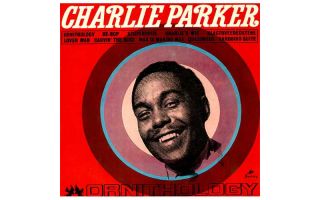 Access to one workshop session
£100 – The Sonny Rollins Option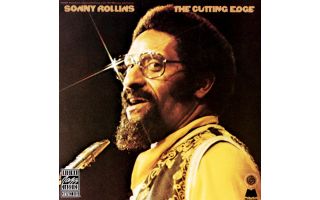 Access to three workshops
£400 – The Lester Young Option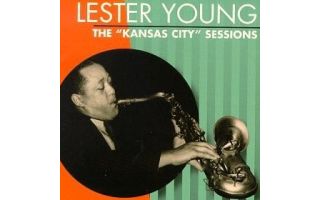 I will perform any of the following awesome 80's sax solos in your home or workplace., or maybe you have one in mind - either way it's solo time!
INXS 'Never tear us apart'
Hall and Oates 'Maneater'
Sade 'Smooth Operator'
Billy Joel 'It's still rock and roll to me'
George Michael 'Careless Whisper'
Duran Duran 'Rio'
Bruce Springsteen 'Dancing in the dark'
£750 – The Mindi Abair Option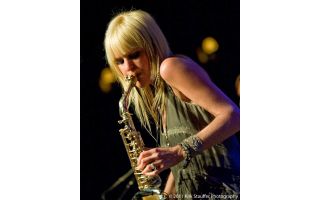 Personal gig - I will perform a personal gig for you!
40 min set at your home or workplace
£2,000 – The Herbie Hancock Option
Sponsor a series of three workshops, logo featured on promotional material. Co-branded press release.
Featured crowdfunding projects