Rewards for Drones for Ukraine
Primary tabs
Support this project and get these fantastic rewards!
£100 – Certificate
You will receive a personal certificate confirming that you're helping Ukraine to fight for freedom.
£100 minimum.
£300 – Subtitles mention
We will add your name or nickname to the next video showing our drones on a mission and send you the link to this video.
£300 minimum.
£500 – Engraving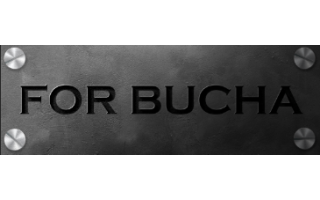 We will engrave your name or any phrase you wish (up to 5 words) on a drone and send you a picture or a video with it.
£500 minimum.
£1,000 – Gratitude from the unit
You will receive a video or a photo from the military or humanitarian unit giving thanks to you personally for your help.
£1,000 minimum.