£3 – CD Flower Fellow - The Rabbit EP from Circus City Records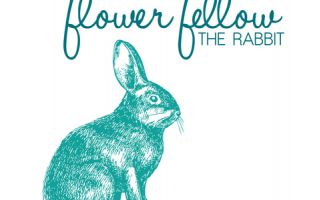 Flower Fellow is a 17 year old singer/songwriter based in London. Her original songs are written on the guitar, banjo and ukulele, giving the, a distinct indie/folk vibe. She is also keenly interested in art, fashion and making flower crowns.
FF gigs around London & Bristol and is signed to Bristol's Circus City Records.
The Rabbit EP was released in May 2015.
+ a thank you in opur credits