100% Target Reached!!
Body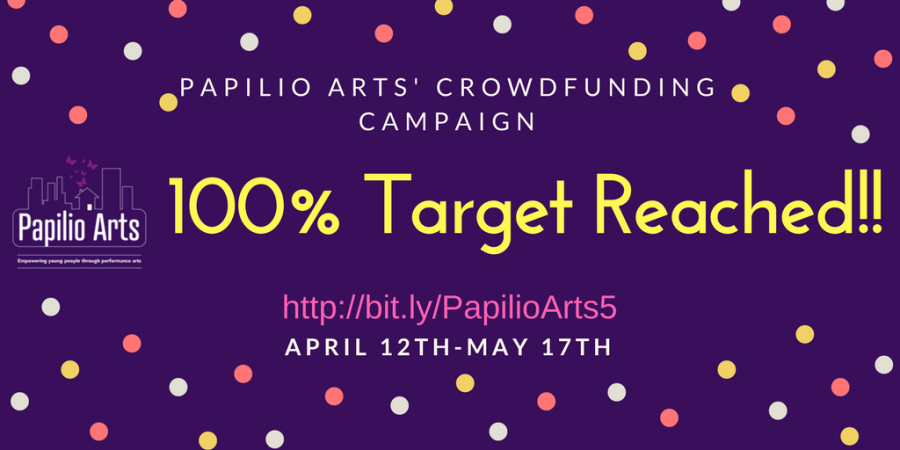 We wanted to tell you that we hit our target a few minutes ago! 
We did it!! And when we say 'we', that includes all of you because we could not have done any of this without you!! A massive thank you to you all for you support, for sharing our campaign with your networks, posting it on social media, retweeting it on Twitter, sharing articles and of course for donating!!
You have all been incredibly generous, not only with your cash, but with your time and it really means a great deal to us. We will of course let you know how the workshops progress along with the rest of our mailing list (we promise the amount of emails will dramatically reduce from now!!), but we just wanted to take the opportunity through Fundsurfer to say a special thank you to those who have donated. SO... THANK YOU!!!
We'll update you soon!
Thanks again,
Helena & Daniel