A sneak peak..
Body
Tiptoeing though throngs of builders today with a camera in hand to record progress..
Happy to report that all areas of the site are a hive of activity - from relaying the front steps, re-configuring the crypt as well as great progress on the site of the new extension itself.
A blog-post of images will follow next week as we focus on raising that essential final £100,000 to complete the appeal.
Here is a sneak preview of one shot taken today.. can you work out of where..?!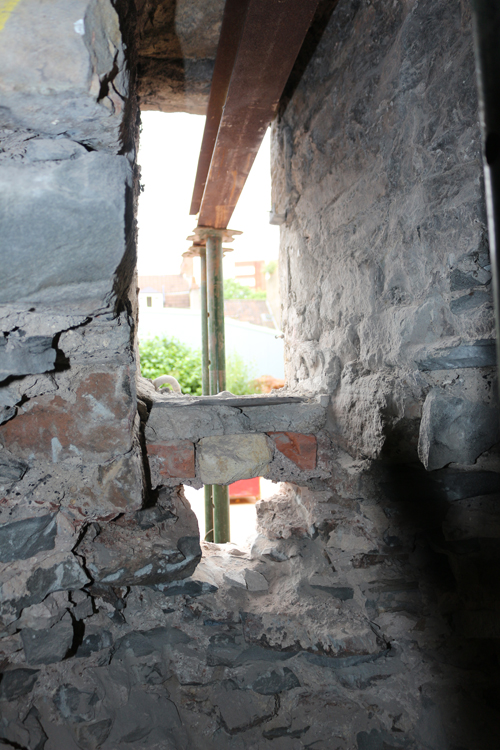 All will be revealed soon!
Please continue to support our appeal and keep sharing .. we do need to get to our final target asap to pay for all this work! 
Please help ensure that we can fulfill our vision for St George's in full, and complete down to the last detail, this final transformation of our much loved hall into a world class concert hall for all of Bristol to be duly proud.
Many thanks for all your support!