St George's Bristol Crowdfund
Primary tabs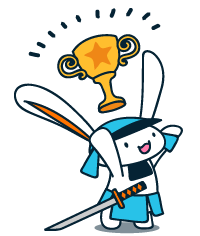 Congratulations!
£140,542 was raised by 371 supporters — that's teamwork!
---
Want to raise money for your own business or project? Start your own project now
A final call to be part of our Building a Sound Future Appeal, completing the transformation of St George's Bristol into a world class concert hall.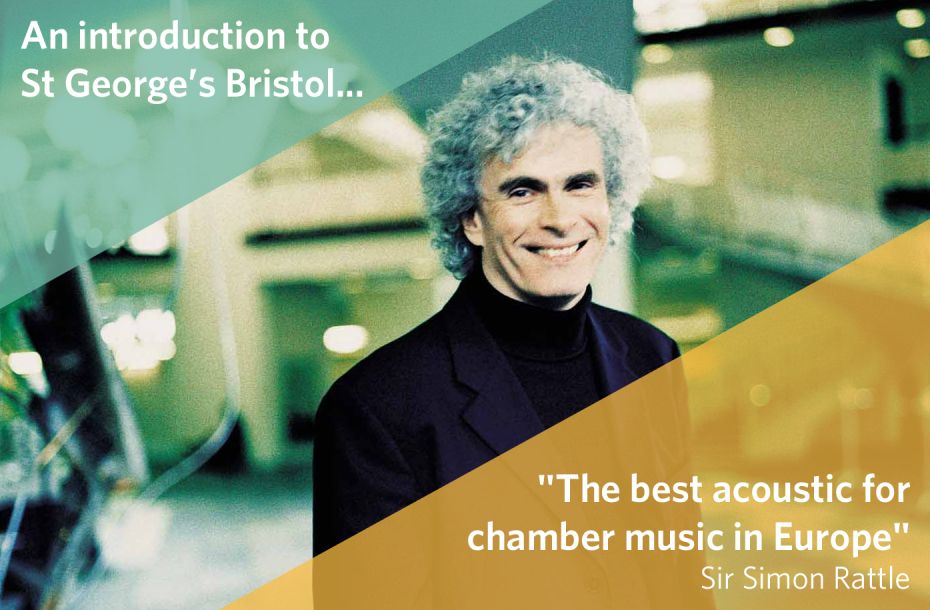 Right in the heart of Bristol, the creative and cultural powerhouse of England's South West, is a concert hall with such a superb acoustic and intimate connection between performer and audience that it attracts international artists year round to perform here.. welcome to St George's Bristol!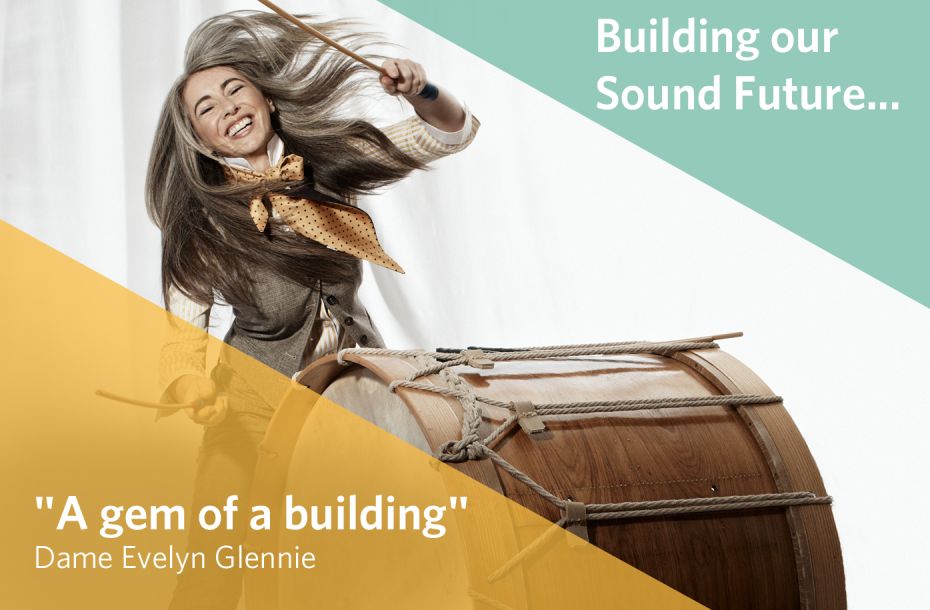 Walk up Great George Street, off Park Street, glance to your right and you will see St George's standing tall and proud – yet what you see from the street appears to be an impressive, Grade II* Georgian church, rather than a world class concert hall..
Our Building a Sound Future capital project is all about revealing our somewhat hidden gem of a concert hall. making it fully accessible to all of Bristol's diverse communities. At the heart of our project is a contemporary extension to the main hall which delivers new entrances and flexible new spaces, with step free access for the first time.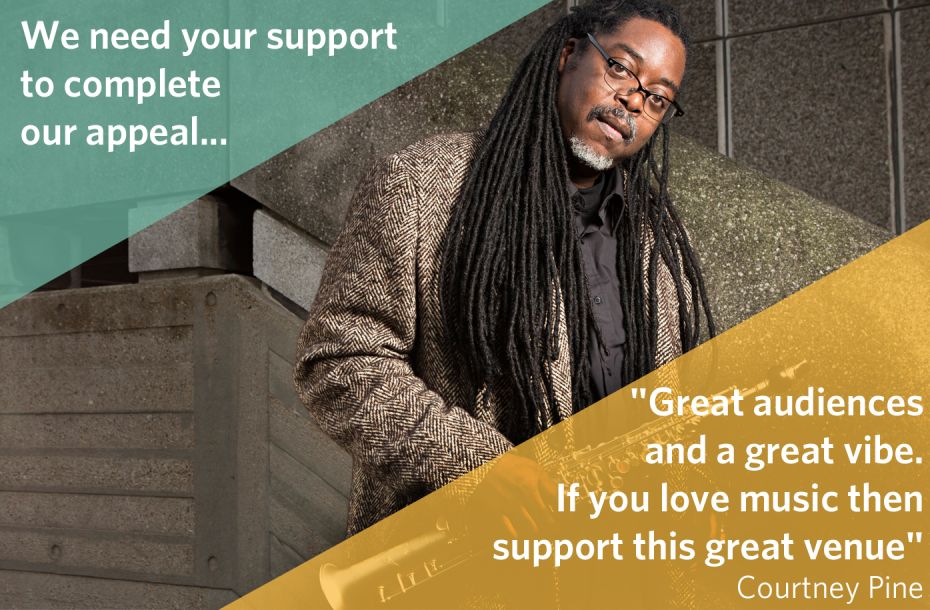 Our plans are bold and exciting and will transform how people think about St George's, delivering facilities commensurate with a world class concert hall – upgrading backstage facilities for artists, a new spacious and contemporary café bar for all visitors, and contemporary flexible spaces with a wide variety of uses.
We are now asking for the support of the public to reach our target, so completing the transformation of St George's Bristol as a world class concert hall, fully accessible and welcoming to all.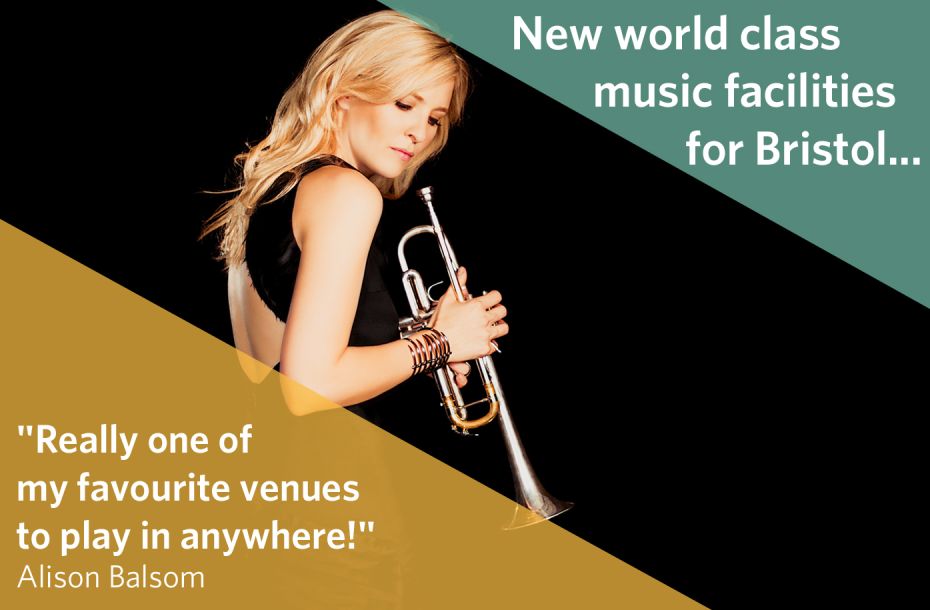 We will have dedicated space for up to two visiting school groups at any one time, rehearsal space for local choirs and orchestras, lecture giving and film screening space, and space simply for audiences to mill in at the interval of a busy performance. We will also have a new daytime visitor attraction with a dedicated heritage interpretation space, featuring an interactive timeline charting the history of our Grade II* listed building since it was first built in 1823.
This is also space that can be hired out when it's not being used to support our artistic programme – that means we can generate more of our own income and rely less on fundraising appeals, and generally make us much more self-sustaining.
In short, it secures our long term future as a world class concert hall for Bristol and the South West.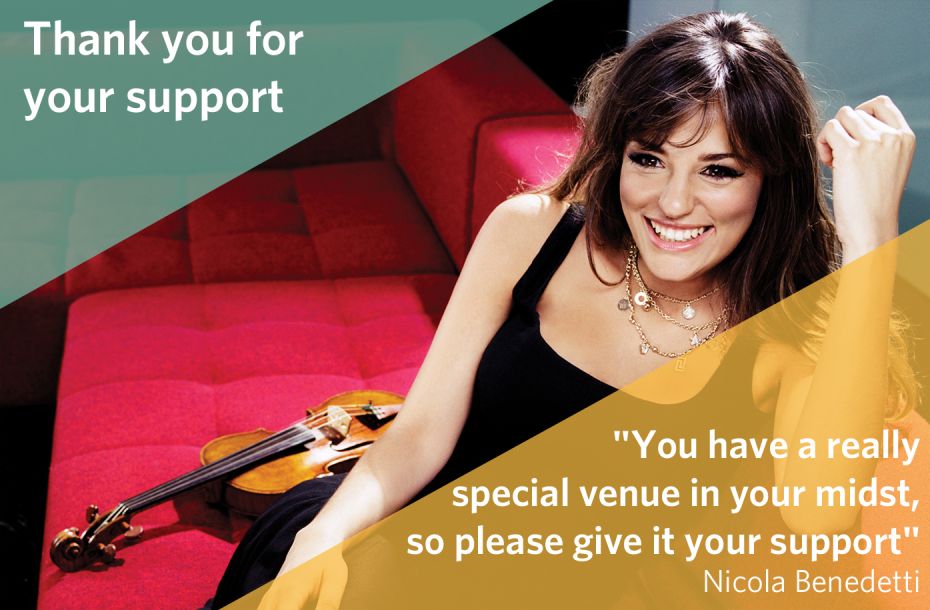 We have raised over £6million so far, with major funding support from Arts Council England, Heritage Lottery Fund, Bristol City Council, national and local Trusts and Foundations and many incredibly generous individual supporters.
Our crowdfund campaign represents the final phase of the appeal - inviting support from the people of Bristol, and from music lovers the world over, to ensure we reach our final target.
We have amazing support already for this, our very first crowdfund, with a generous group of close supporters now providing 100% matched funding to all donations received. Gift aid adds a further 25% to the value of each donation. This means for a donation of £100 we will receive a further £100 of matched funding together with £25 gift aid (from UK tax payers), turning a donation of £100 into a total gift for our appeal of £225.
Every donation really counts, so please support our Sound Future appeal and share our campaign today!
Thank you so much for your support.
Featured crowdfunding projects